SHARE YOUR BLESSINGS WITH US
HOW HAVE YOU BEEN #BLESSED IN THE LAST YEAR?
The last few months have been so hard in so many ways. But there have been blessings and things we can be grateful for that maybe we have overlooked in all the doom and gloom. Things like getting to spend more time with family during quarantine, slowing down and reprioritizing, or anything else? Take a short video (30-60 seconds) on your phone telling us how you have been blessed in the last year and upload it with the button below. We will then create a montage of blessings for our upcoming series.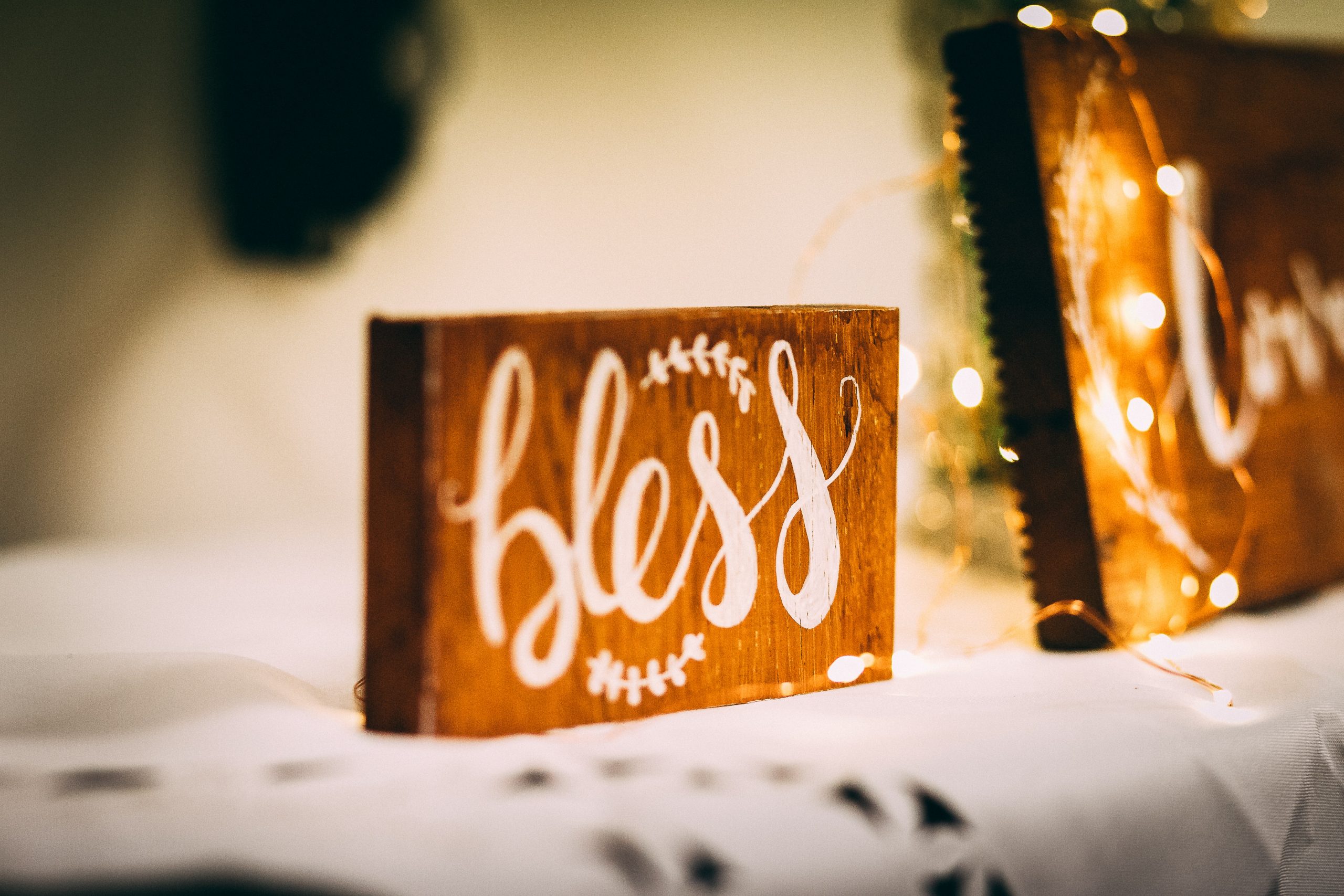 By submitting your video, you give Foothills Christian Church the rights to use this video and your likeness as part of promotional videos or other public facing advertisement for the church without compensation.