Beth Moore: Strong Sisters
Saturday, September 28, 2019
Foothills is excited to present the Living Proof Simulcast with Beth Moore on September 28, 2019.
The theme for this year's simulcast event will be 'Strong Sisters' based on Proverbs 31:25, "She is clothed in strength and dignity."
Ladies, join us from 9:15am - 4:15pm on Saturday, September 28. The event is FREE, and we will be taking a love offering for Foothill's Women's Ministry.
We will have a potluck breakfast so bring a little something to share. Lunch will be on your own (but hopefully with a group of friends you either meet or bring with you to the event.)
WELCOME TO THE CHURCH PARTY
If you are a newcomer to Foothills, this is for you.

This is a casual lunch immediately following 2nd service for you to find out more about Foothills and for us to get to know you. If you are new to the church this is a great first step to take.

Plan to come, we can't wait to get to know you better! Child is care provided. Follow this link to RSVP: https://foothills.churchcenter.com/registrations/events/281745
WE NEED VOLUNTEERS!
Foothills Fall Fest is Happening Friday, October 25 and we could use your help! A great way to strengthen your group is to get out and serve together. Fall Fest is the perfect opportunity. There are plenty of areas to serve, from building a bonfire to organizing a bobbing for apple station. Click here to volunteer today!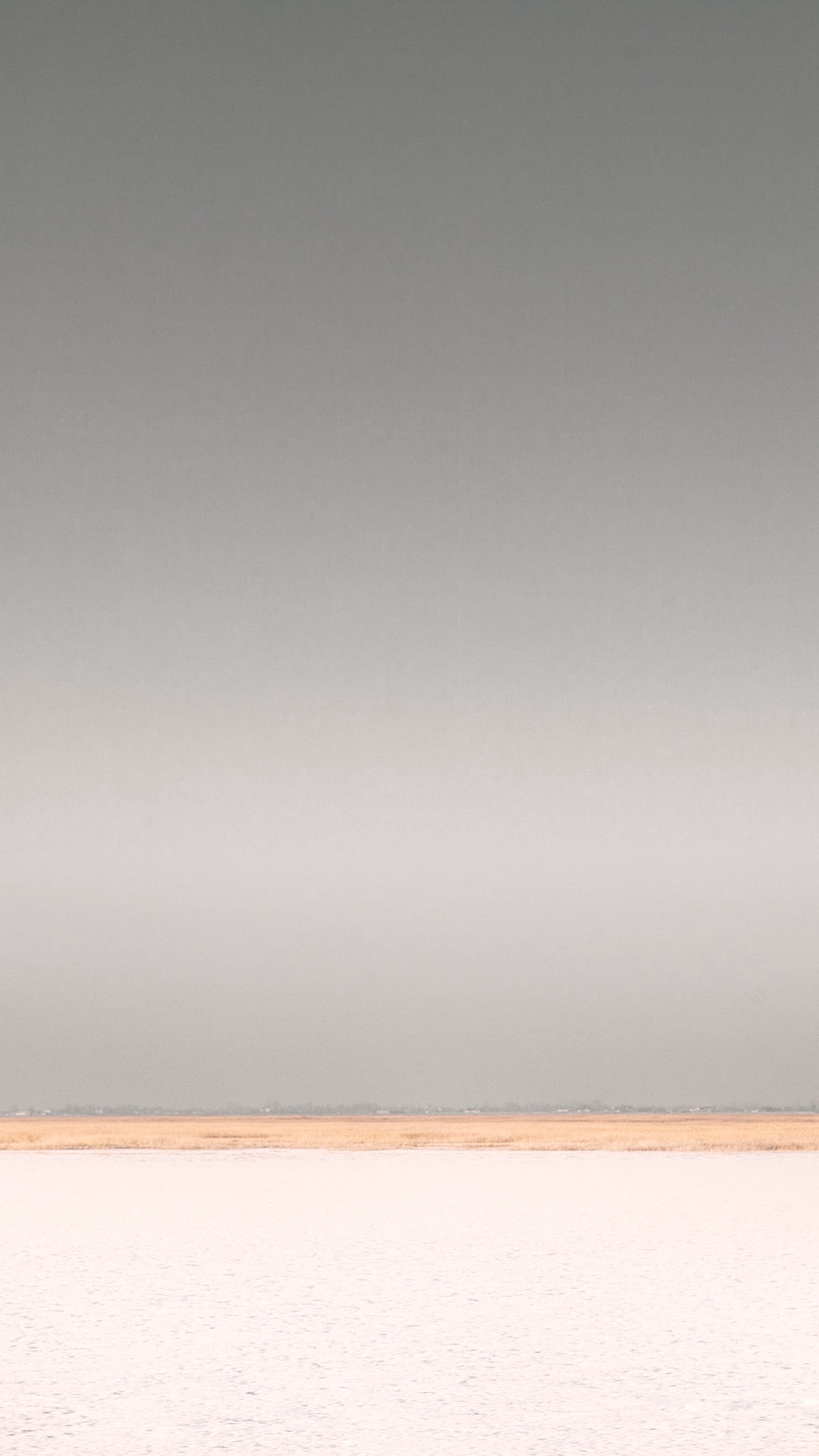 SUNDAY WORSHIP EXPERIENCES
BOISE | 9:30a & 11:00a | 9655 W State Street Boise, ID
McCALL | 11:00a | 106 E. Park Street Suite 220 McCall, ID