Foothills Facilities
Have you next major event here at Foothills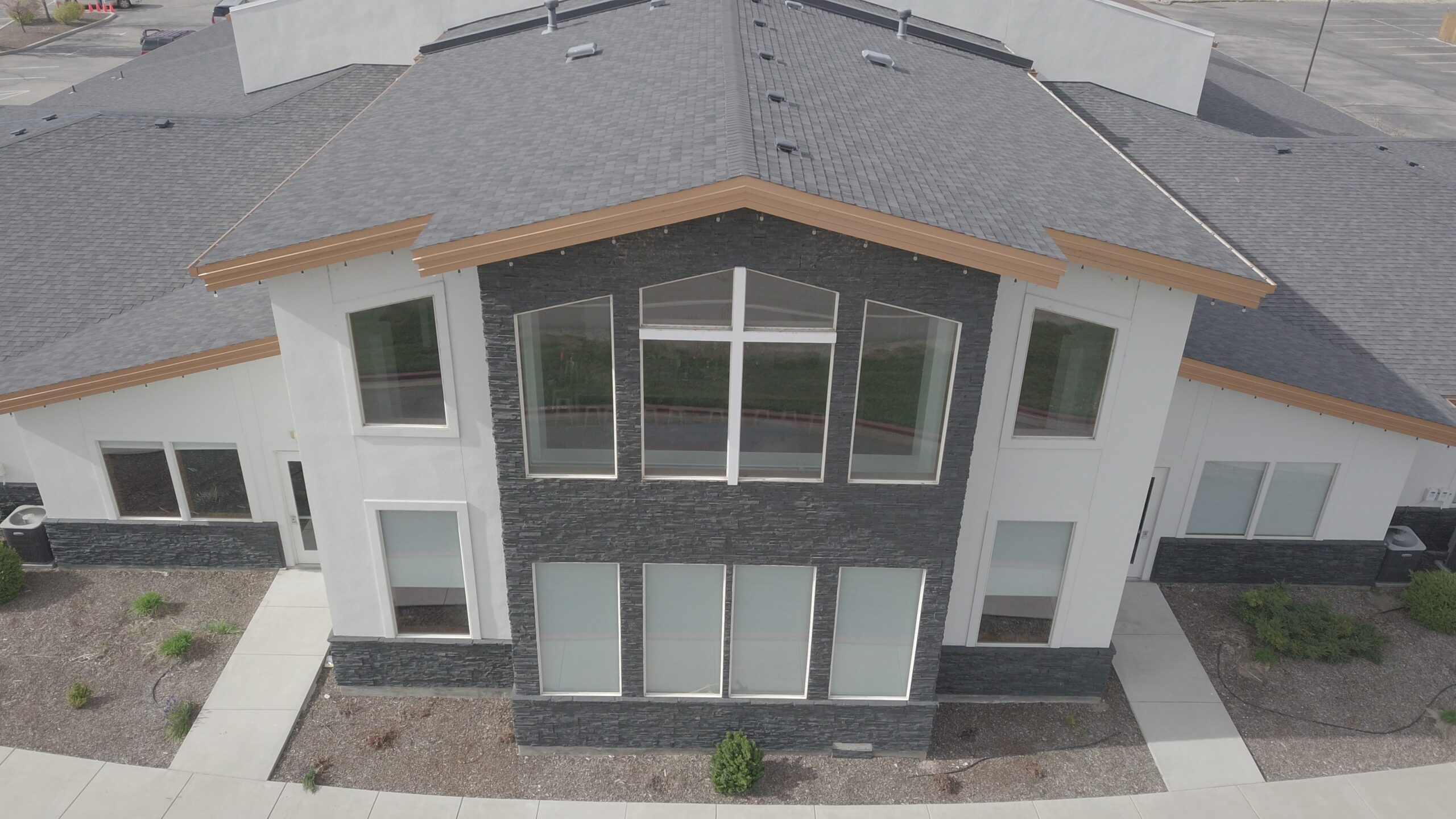 Here at Foothills you can expect to have a professional and well managed event with top of the line equipment, professional event planners and a large facility including classrooms, a professional video recording studio, atrium and a 600-seat auditorium. From funerals and weddings to conferences and video broadcasts that can transmit worldwide, we have your next event covered here at Foothills.
Starting at:
Chapel (up to 50 people) = $100 per hour*

Main Atrium (up to 100 people) = $150 per hour*

Auditorium (seats up to 600, standing up to 1200) = starting at $750.00 per 3 hour block*

Auditorium includes: 600 chairs, lighting and basic sound. 1 handheld microphone, an event host and 1 A/V technician.
* Please note that these prices do not include any additional technical needs or extras.
All events over 20 people are negotiated and contracted through the Director of Developement.
Please note:
50% of rental fee deposit due at the time of booking and signed contract to secure the event date.
Event insurance must be provided and 100% of rental fee must be paid 72 hours prior to the event date.
Absolutely no alcohol allowed on the property or in the building.
Below are request forms for hosting your next event at Foothills. Please review pricing before filling out one of these forms.