Voting Registration Assistance
America works best when all of its citizens vote. We want to help you be registered so you can vote in the next election.
As a church that doesn't tell people who to vote for we do want to encourage everyone to be a voter. When you vote you are actively participating in the government that our founding father's established.
As followers of Jesus, it is important to allow Him to lead and guide us as we cast our vote. When you seek the guidance of Jesus in order to cast your vote it will grow your faith and benefit your community. Therefore, our goal is to make the process of registering to vote and casting your vote as convenient as possible.
We are joining churches all across the United States in helping people register to vote.
We will have a table in the atrium on Sunday, October 3rd, to help people register to vote. You can register as a Democrat, Republican, Independent, Libertarian, or more.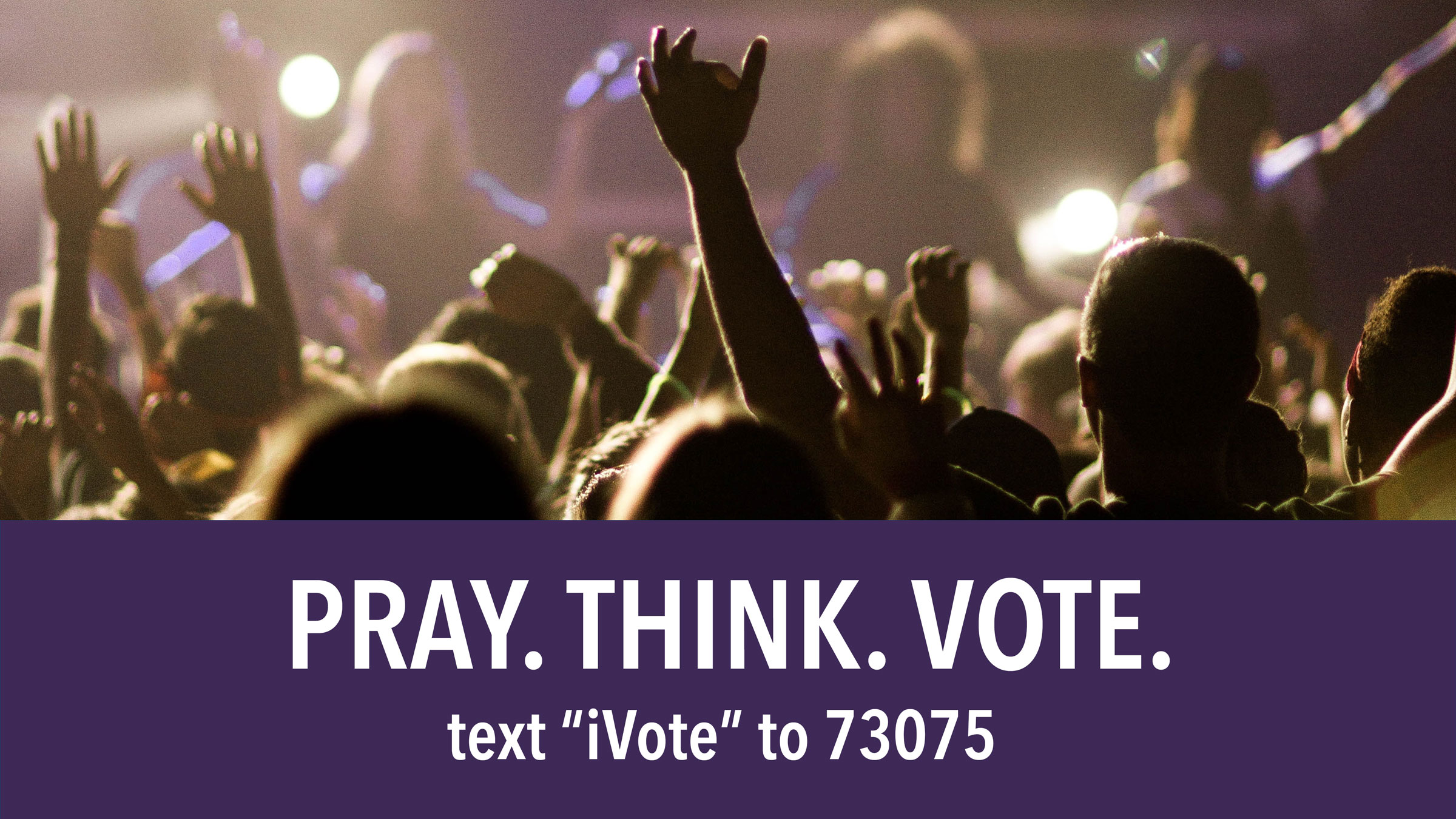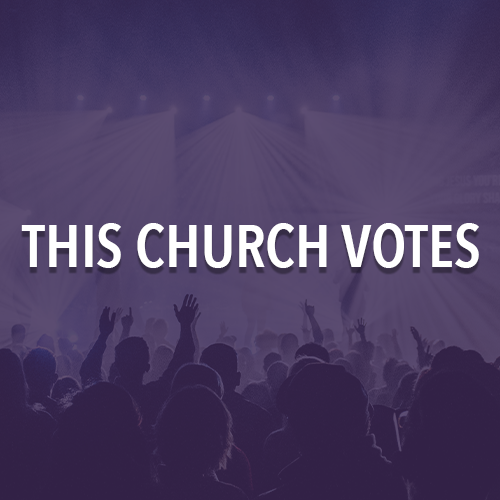 If you would like assistance in registering to vote, please click the link below and complete the registration process using the free online Personal Voting Assistant.
With the free online Personal Assistant, you can:
Register to Vote
Request an Absentee Ballot
Recieve Voting Reminders
Locate their Polling Location
OR
You can also text "iVOTE" to 73075 to start the process directly from your phone.
GIVE YOURSELF A VOICE IN THE NEXT ELECTION
Five Reasons to Register & Vote
Voting demonstrates love for your neighbor. (Galatians 6:10)
Voting is good stewardship with God's blessing (Luke 12:48)
Voting is your influence for biblical values in the public square. (James 2:26)
Voting is your responsibility to preserve peace and freeedom. (Jeremiah 29:7)
Voting demonstrates reverence for God. (Romans 13)