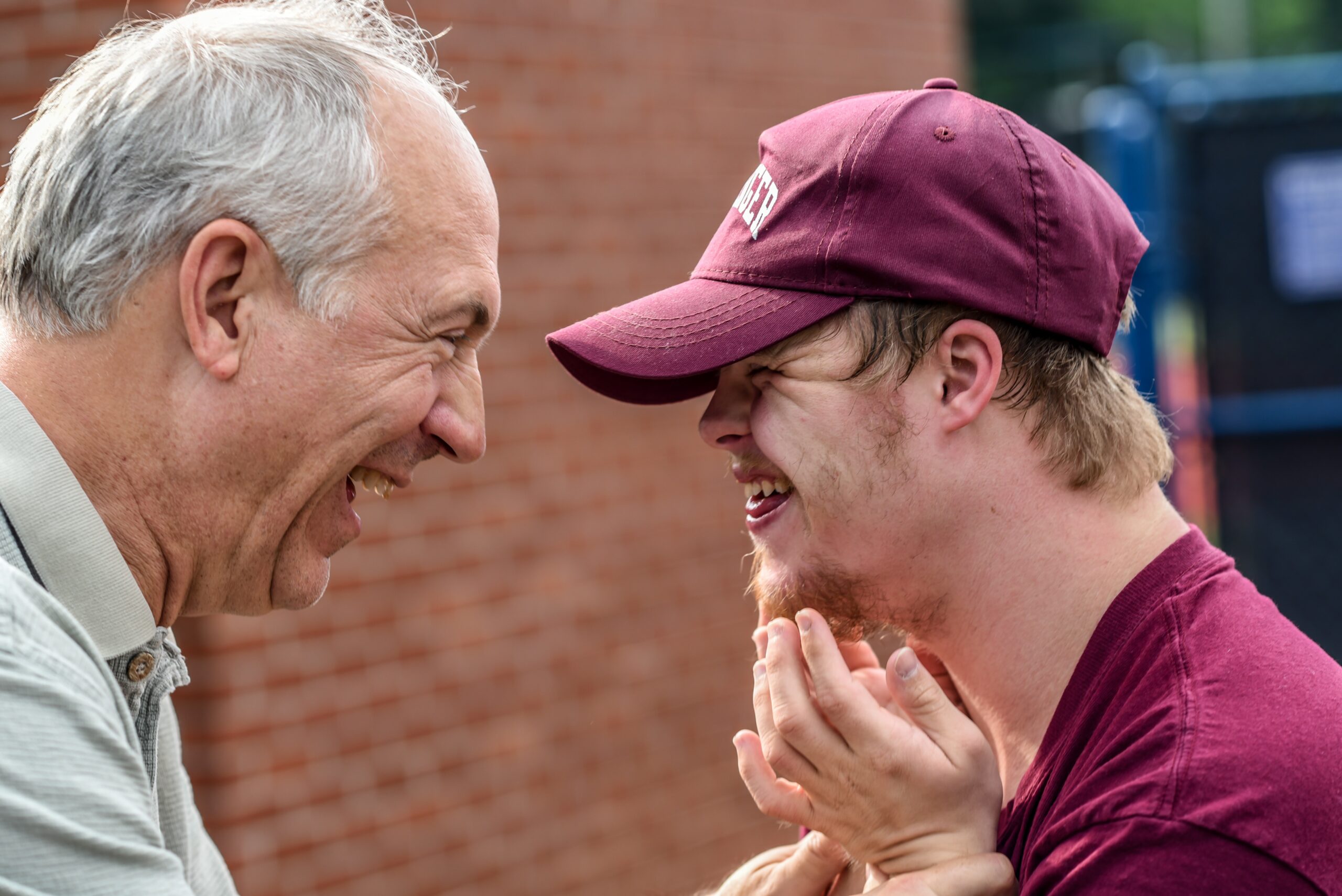 Serving our families and kids with disabilities.
FH Friends is our disability ministry that serves families in the disability community. Our goal is to integrate our friends with disabilities and their families into our congregation while giving them equal opportunities to experience church and a relationship with the Lord
Current FH Kids Opportunities
1. Respite Nights (Quarterly) – November 13th, 2021
We know the extra challenges it takes to care for your kids with disabilities and want to serve you as the parents and caretakers. Respite Night is a time you as parents/caretakers to have a kid-free (your FH Friends kid(s) + siblings) date night. We will have a group of staff and volunteers ready at the church to have a fun night with your kids while you take time to connect within your marriage.
Quarterly, on Saturdays from 5-8pm. Check back for the next Respite Night date.
Check "What We Need From You" section so we can connect and help you get involved.
2. Sunday Morning Class (COMING SOON)
FH Friends will be held during our 9:30 am service
In order to best serve our students and get the right amount of volunteers, we will send out an RSVP form to be completed by the Wednesday night before the Sunday service. This will allow us as a team to serve and prepare for your family to the best of our ability 
Check "What We Need From You" section so we can connect and help you get involved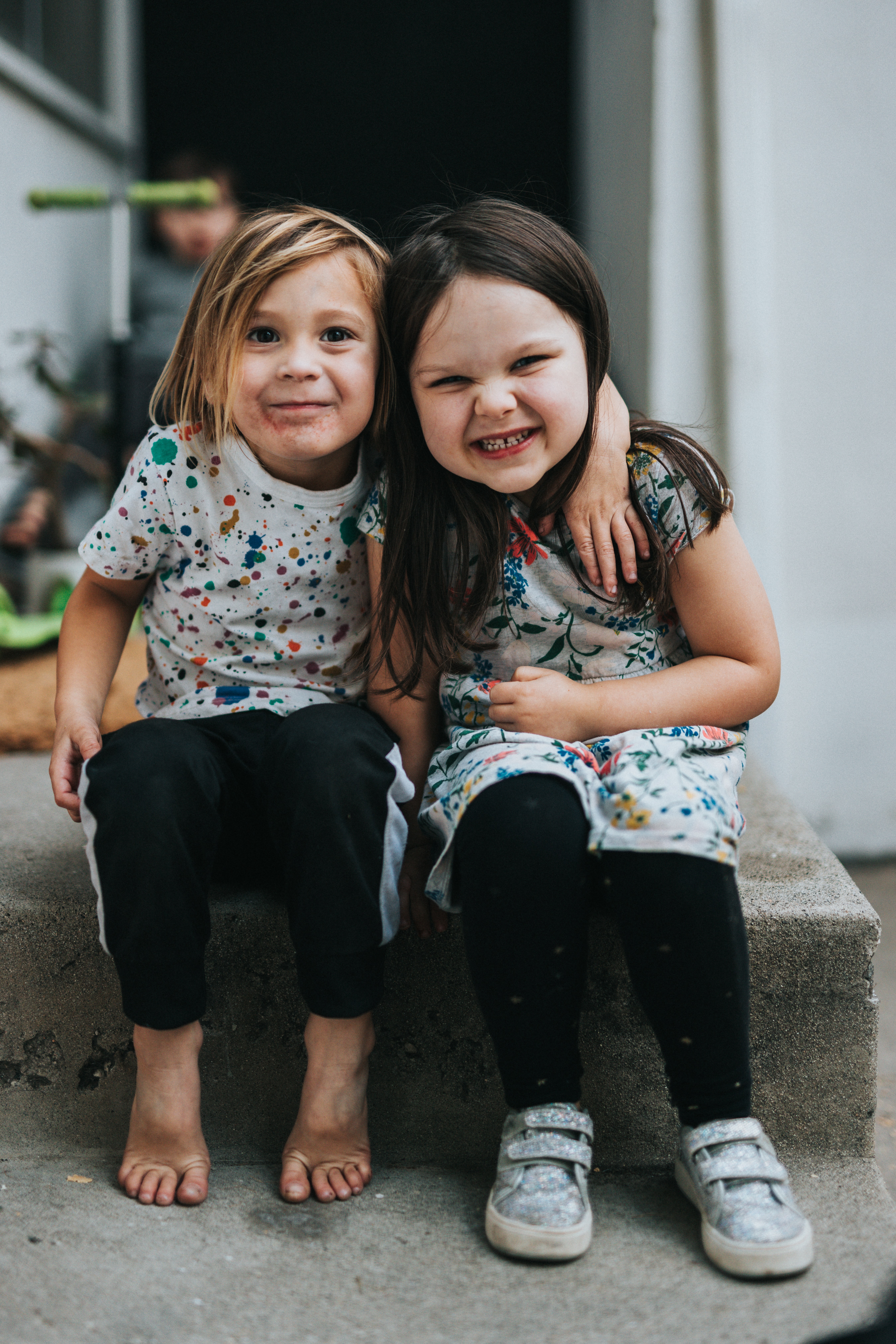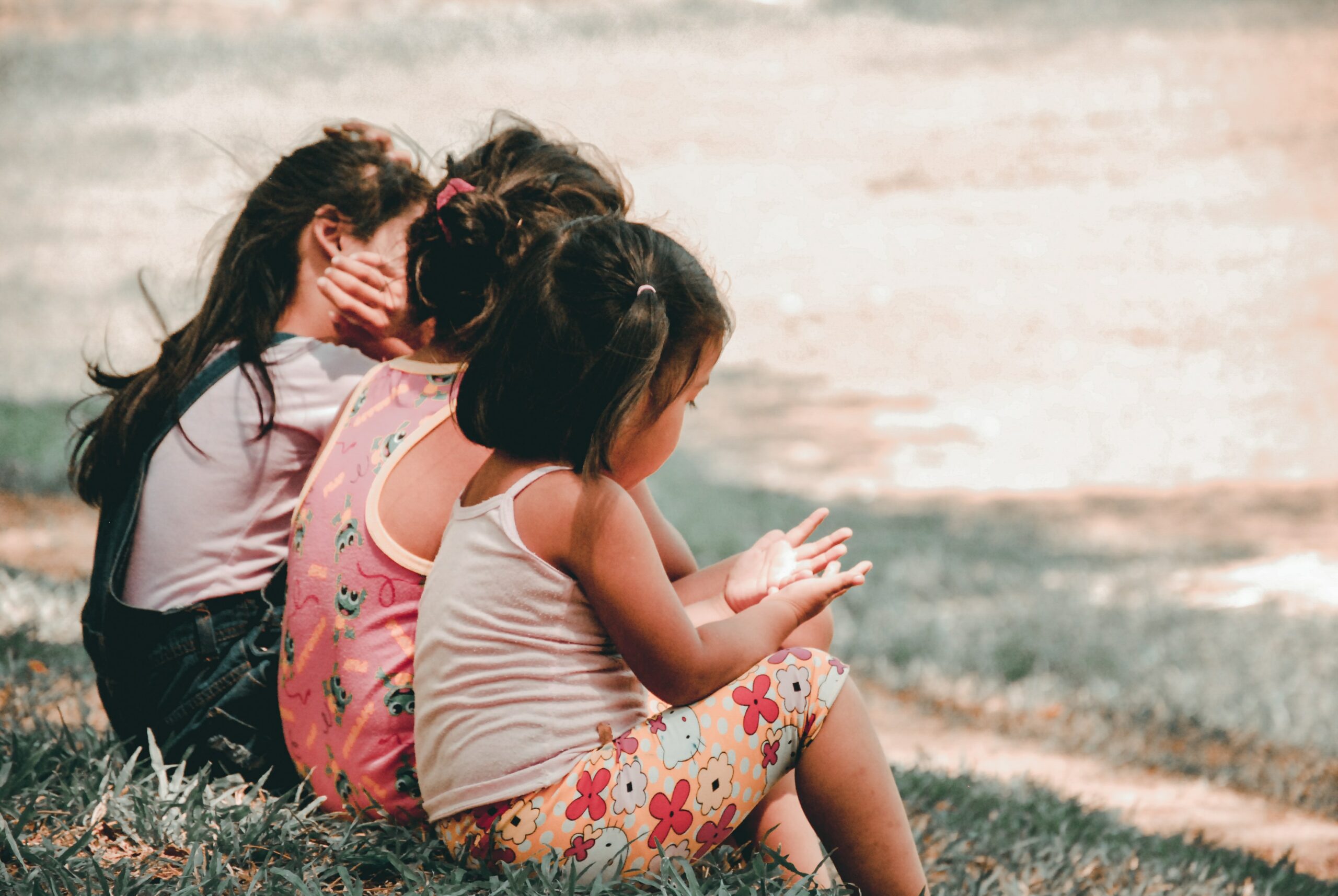 Registration
As a ministry, we desire to serve your family to its' specific needs. Before your child can attend our FH Friends events, we want you to fill out this form:   This will allow us to know your child's needs and better prepare to serve them well. After we have received your form, one of our staff will call and touch base with you. We look forward to serving you and can't wait to hear from you soon!
RSVP
Reserve your spot for the next FH Friends Service or Respite Night.
Important Notes about FH Friends:
We are currently only offering services for FH Friends who are below the age of 17.