Foothills Missions
The Foothills Missions Team is tirelessly devoted to connect people back to Jesus both globally and locally.
Opportunities to serve on the mission team are abundant. You can be a goer or you can be a sender. The missions team meets regularly to plan for, pray for, and send out missionaries through our communities near and far. Click Here to join the missions group.
​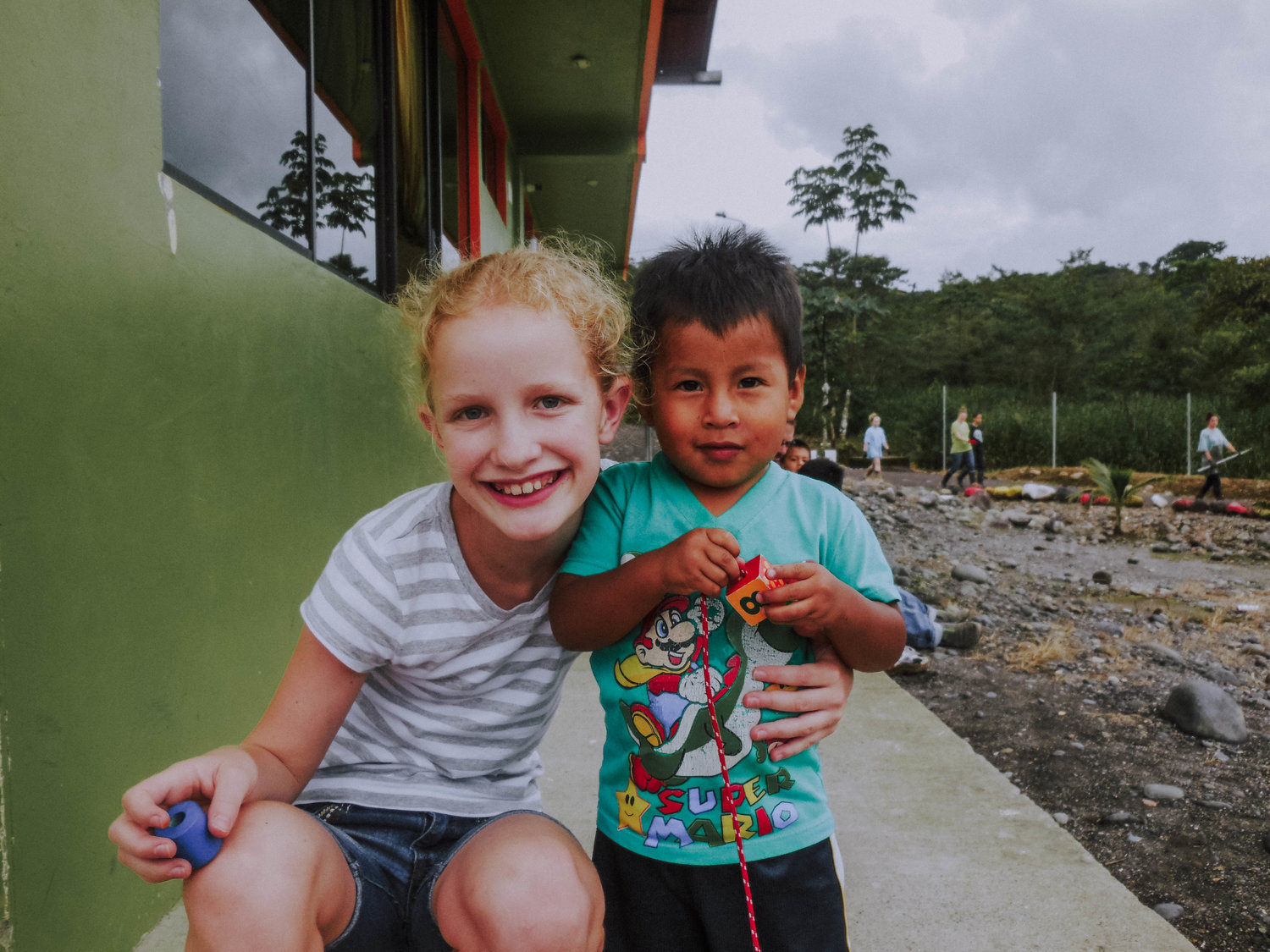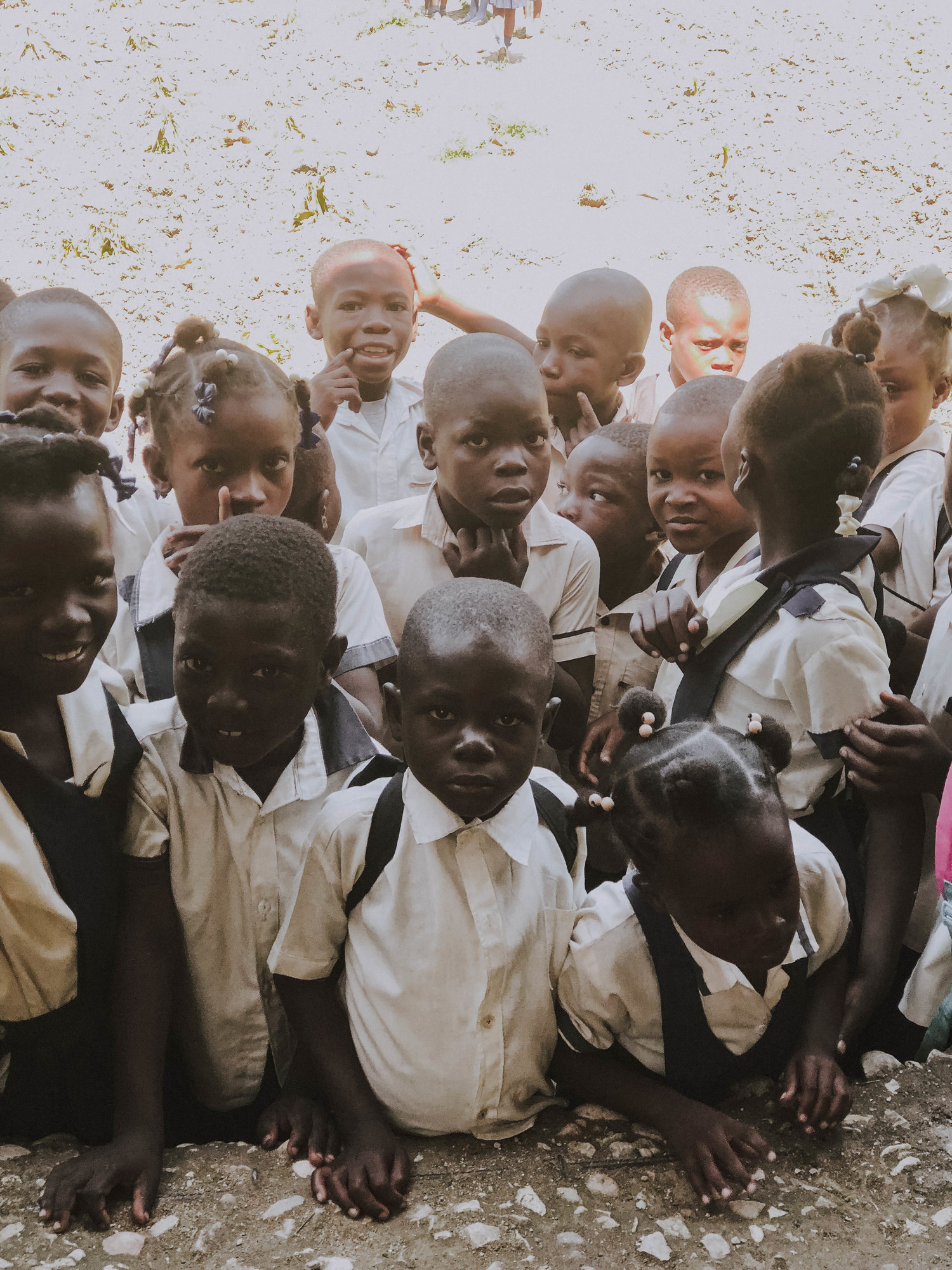 The Foothills Missions Team is tirelessly devoted to connecting people to Jesus both globally and locally.
Mirebalais, Haiti – This is a cross-cultural experience serving disadvantaged children and people in the poorest country in the Western Hemisphere. We have begun a sustainable farm there! Help-out in the orphanage, school, clinic or on the farm! Any and all skills/talent will help! Many schools, church plants and a radio station have been part of this awesome ministry. Where: Mirebalais, Haiti is a small, rural town about one hour to the North-East of Port au Prince (the Capital of Haiti and main airport). Outside of the town is the Global Vision Citadel Ministries (GVCM) Orphanage.

Baja Sur – Serving others while spreading the Good News! Service activities may be at a school, church, orphanage and/or care center. These inexpensive road trips may also transport donated freeze-dried food and misc. supplies. Where: San Ignacio, South Baja – El Faro Mission (The Lighthouse). It is located about 600 miles south of the border in a beautiful palm tree filled oasis where a historic mission is still in use and the center of the small, quaint town.

Shell, Ecuador – Serve in an orphanage while spreading the Good News! Help with construction and/or helping in the school, taking the kids on field trips, or just playing with the children. Where: Casa de Fe in Shell Ecuador, (House of Faith). The town of about 5000 people is on the edge of the Amazon rain forest. Also, teams may spend time at urban clinics in the capital city of Quito.

Kottayam, India – Working alongside John Gabriel (founder of the KCCM Orphanage and School) will be a blessing to him and the hard working staff. The orphanage village currently houses 39 children in 4 homes. These children are cared for by 5 loving care mothers. The state recognized school has over 2000 students! Where: Located in Kottayam, Kerala, one of the southern states of India. It is approximately a one hour flight Southwest of Bangalore in a fantastic climate being near the coast and equator.

Idaho – BE a SENDER! Within our "own back yard," there are numerous opportunities to serve and spread the Good News. The FCC Missions Leadership Team is looking for additional members to help organize, lead, manage and/or support mission efforts (such as: communications, trips, fund-raising and support for all missionaries). Activities have been and will be organized for the local refugee community.