Visiting us for the first time or want the grand tour?
WHAT IS the Becoming a King Retreat?
The Becoming a King Retreat is a personal invitation to dive deeply into the mission of becoming the kind of man to whom God can gladly entrust the care of his Kingdom.
Tie Dye Day for VBS!
Join Us May 22nd to tie dye your VBS tee!
After second service- approximately 12:15 at the Foothills Field
The Middle School Ministry is throwing a 5th grade Party at Urban Air Trampoline Park! This is for current 5th graders going into Middle School next year. Come meet Steve Botsford and a few of the other youth volunteers. Our hope is that your 5th grader enters the Middle School Ministry knowing some leaders, feeling comfortable, and ready to grow!
This is a free event. Meet (2pm) and pick-up (4pm) is at Urban Air (3876 E Lanark St, Meridian, ID 83642).
Join and listen to Dr. Douglas Peake and Jesse Maher on this free podcast dedicated to helping you learn to think for yourself and grow your beliefs. They are here to be your guides as you put in the work to decide what you believe in, why you believe it, and to say it out loud confidently.
In our main gathering we sing, we practice the Lord's supper, we preach the gospel message of Jesus Christ. Our music is contemporary, our auditorium has chairs and you can drink Americanos or cold brew.
People dress from business casual to flip flops and shorts (even in January), and we don't tell you what to think, what to believe, or how to vote. Our goal is for you to meet Jesus and see Him grow your faith.
Foothills Christian Church is a place where everyone from all walks of life can find Jesus. No matter where you are in life, your next step can begin here.
Join us!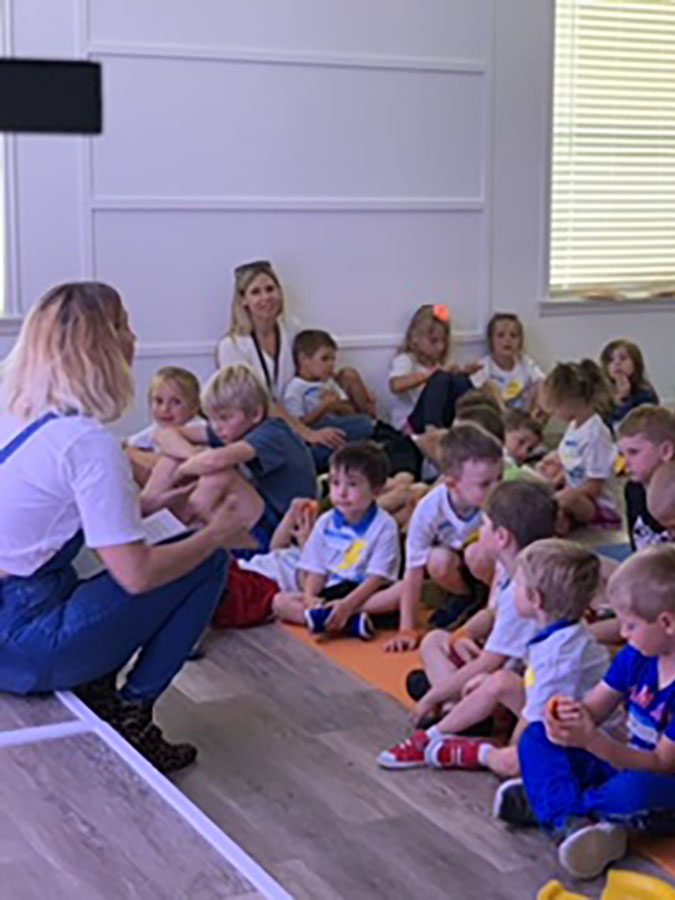 We are a family church so we love Kids!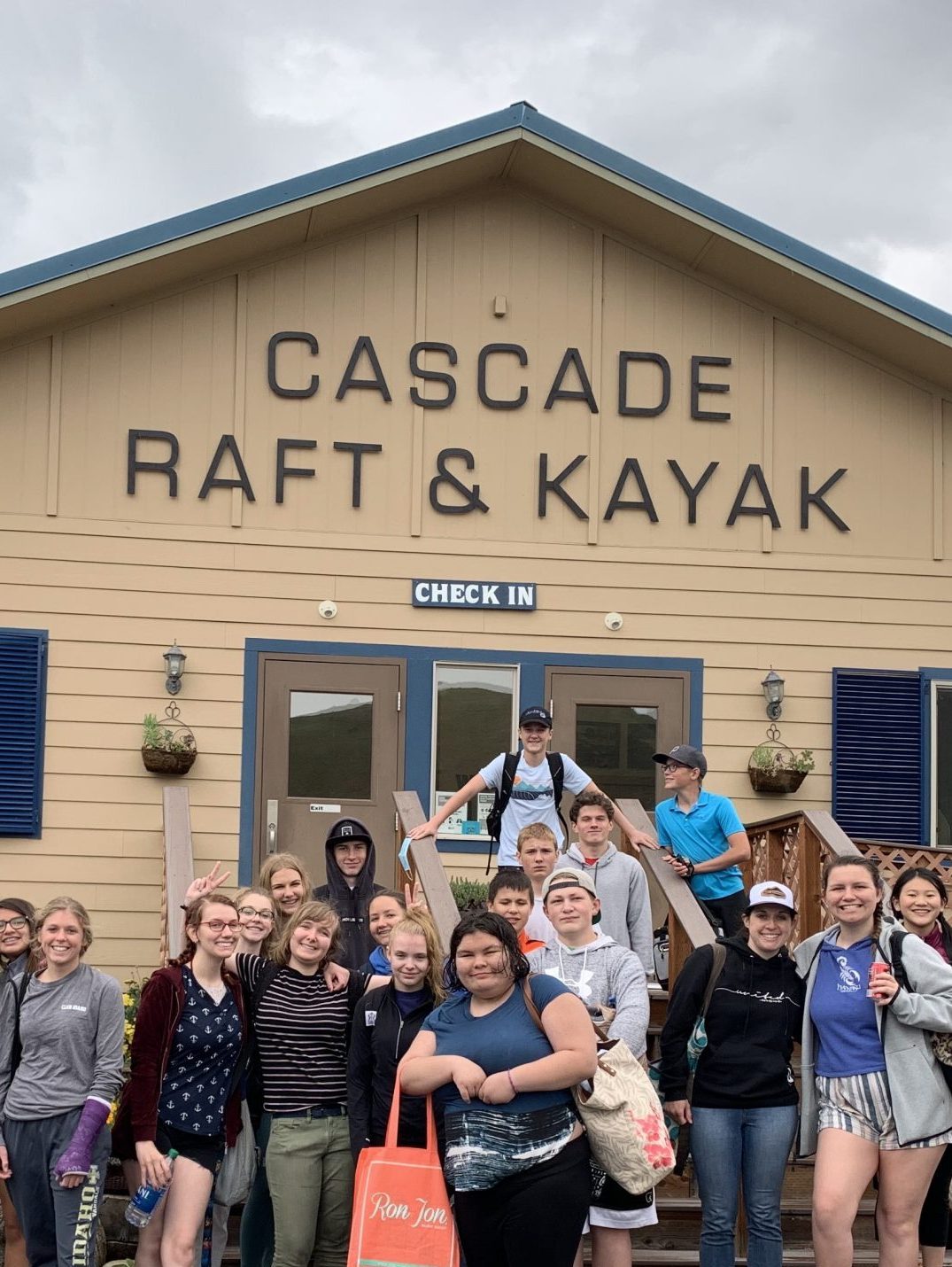 We focus on discipling teenagers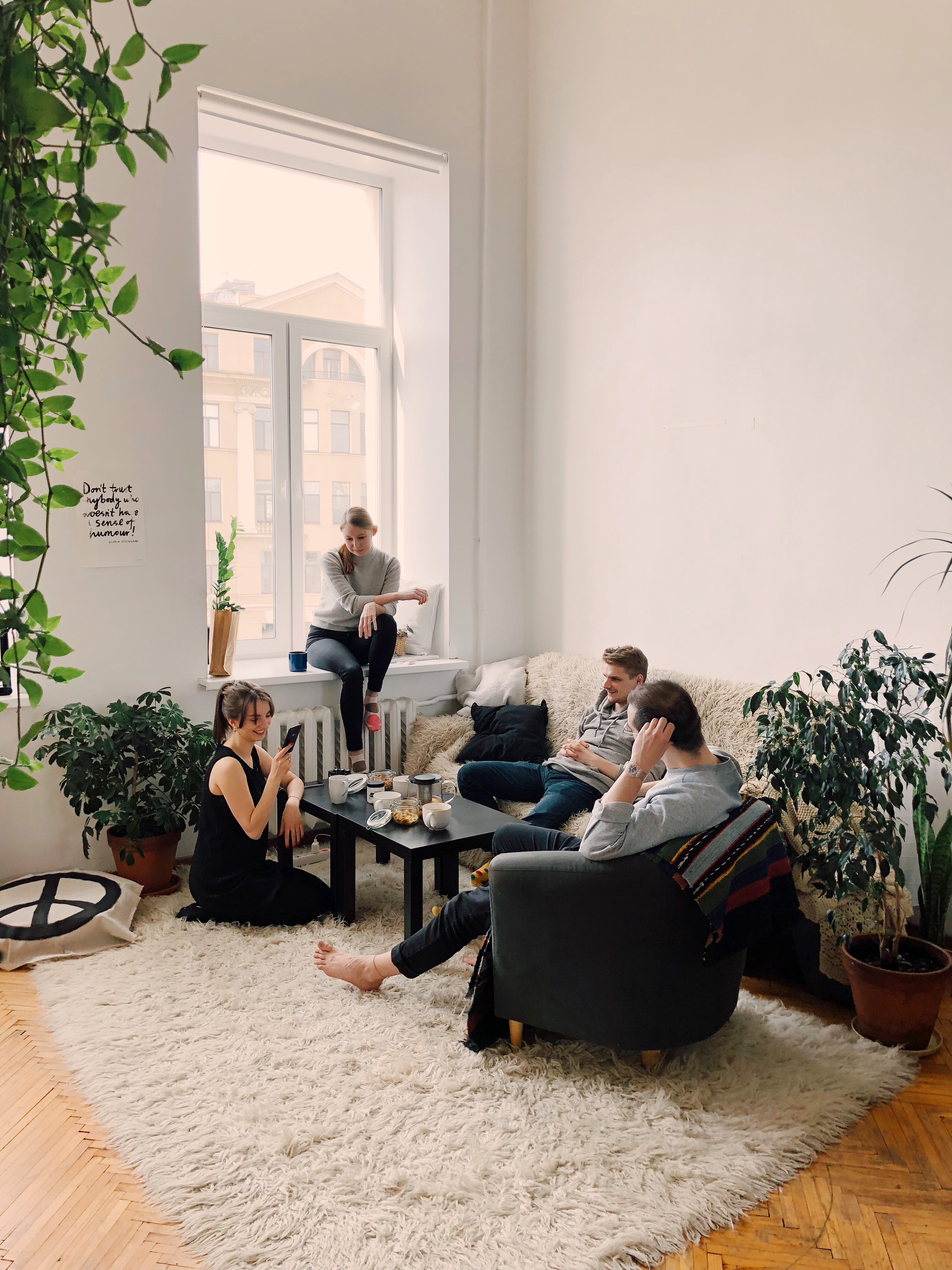 We grow best in circles, not rows. Check out our list of Small Groups. If you don't see what you are looking for CLICK HERE to start a group.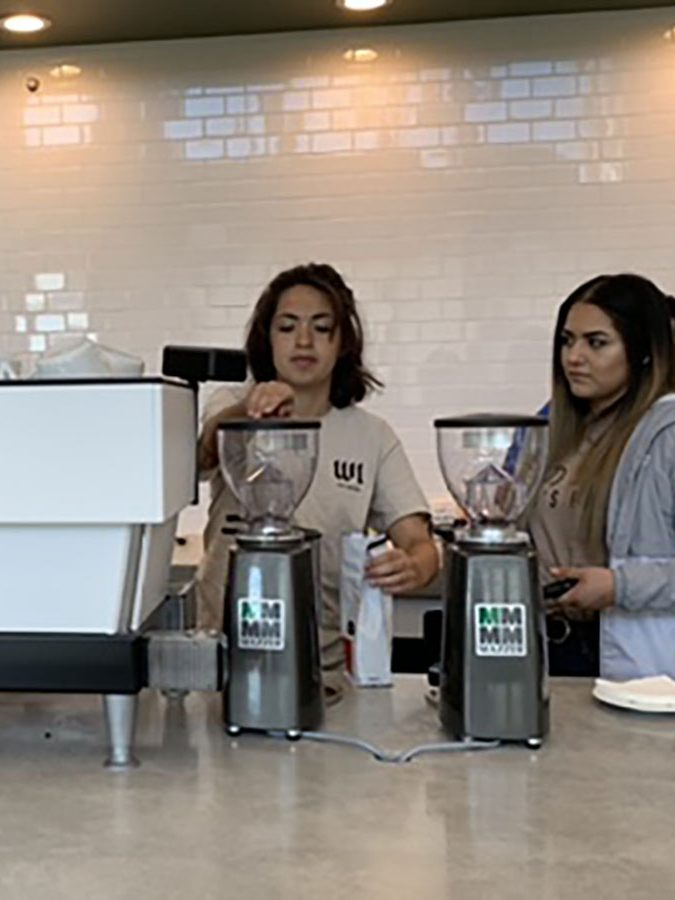 Everyone has a purpose. Discover yours.