Visiting us for the first time or want the grand tour?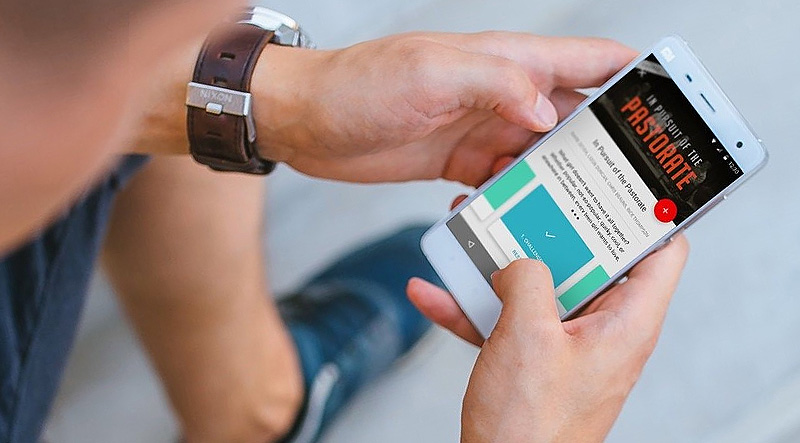 We are entering into a new and exciting season in the life of our church! As we begin to increase the number of in-person gatherings, we recognize this as an important moment to utilize both physical and digital spaces to support and serve this community.
We want to invite you into this process as well! We are deploying an assessment that we hope will provide insights into the experiences and wishes of those in our community. We would love for you to take it so we can listen and learn from you. It will take less than 10 minutes of your time.
In our main gathering we sing, we practice the Lord's supper, we preach the gospel message of Jesus Christ. Our music is contemporary, our auditorium has chairs and you can drink Americanos or cold brew.
People dress from business casual to flip flops and shorts (even in January), and we don't tell you what to think, what to believe, or how to vote. Our goal is for you to meet Jesus and see Him grow your faith.
Foothills Christian Church is a place where everyone from all walks of life can find Jesus. No matter where you are in life, your next step can begin here.
Join us!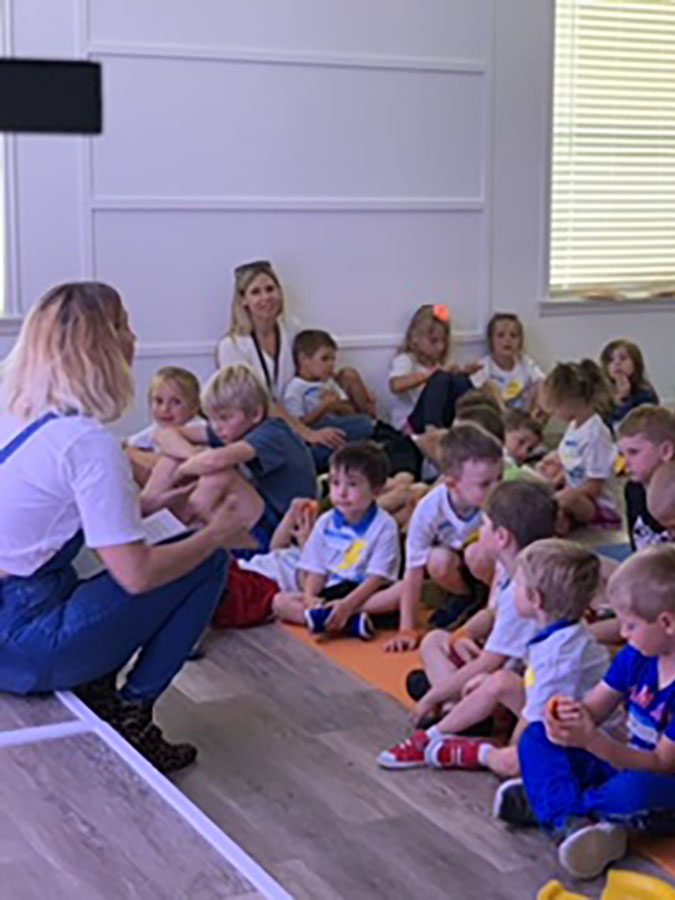 We are a family church so we love Kids!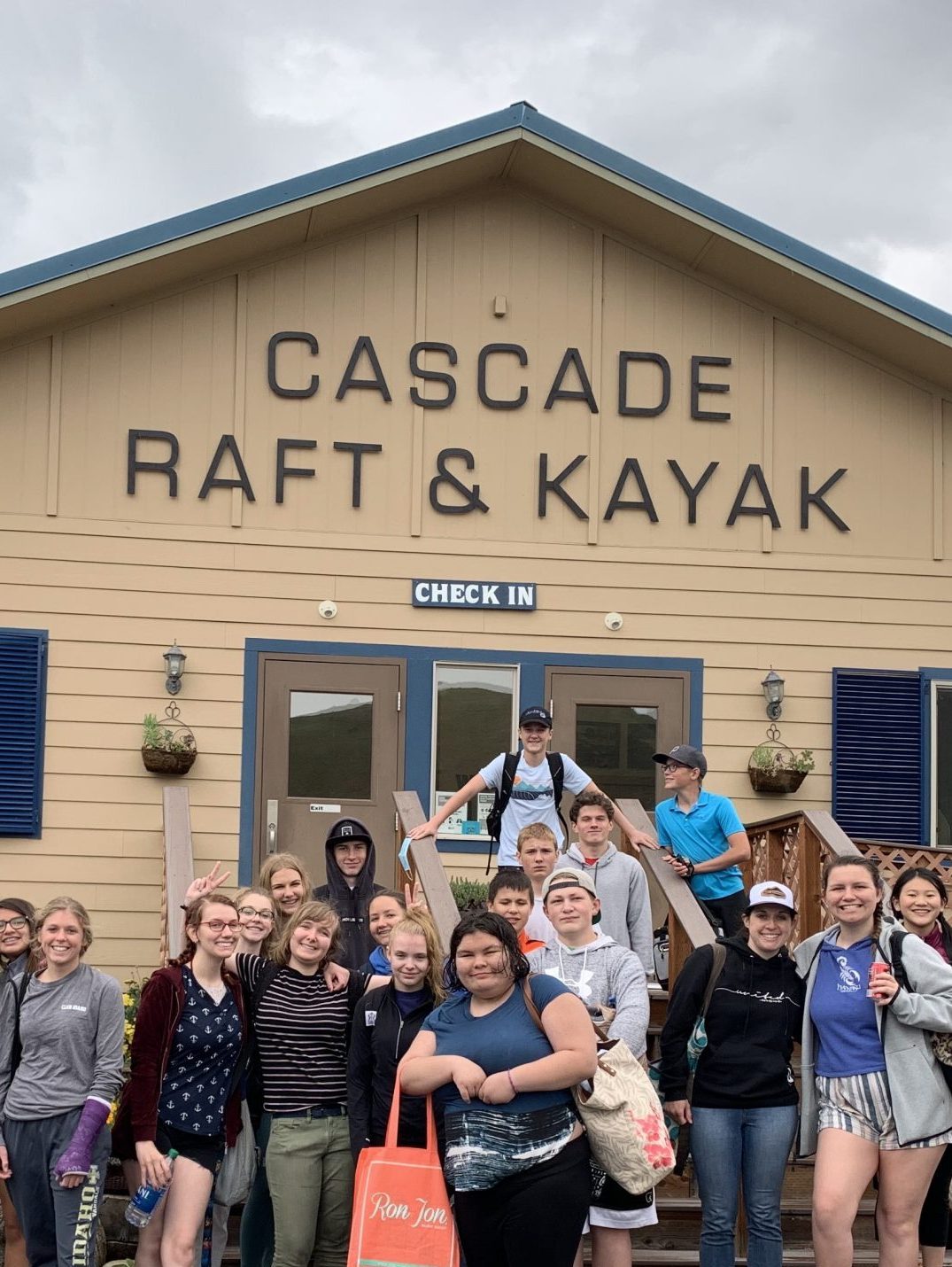 We focus on discipling teenagers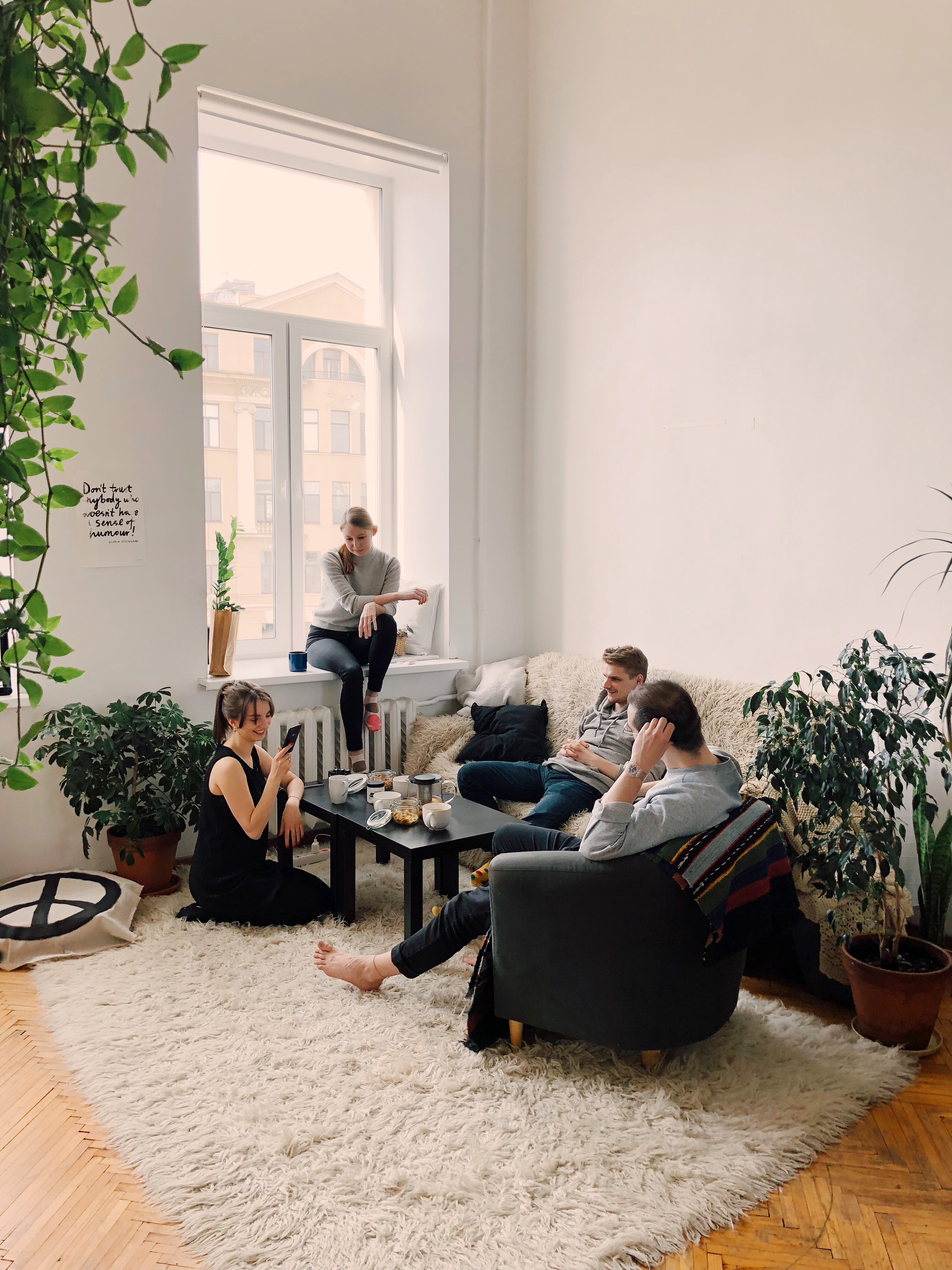 We grow best in circles, not rows. Check out our list of Small Groups. If you don't see what you are looking for CLICK HERE to start a group.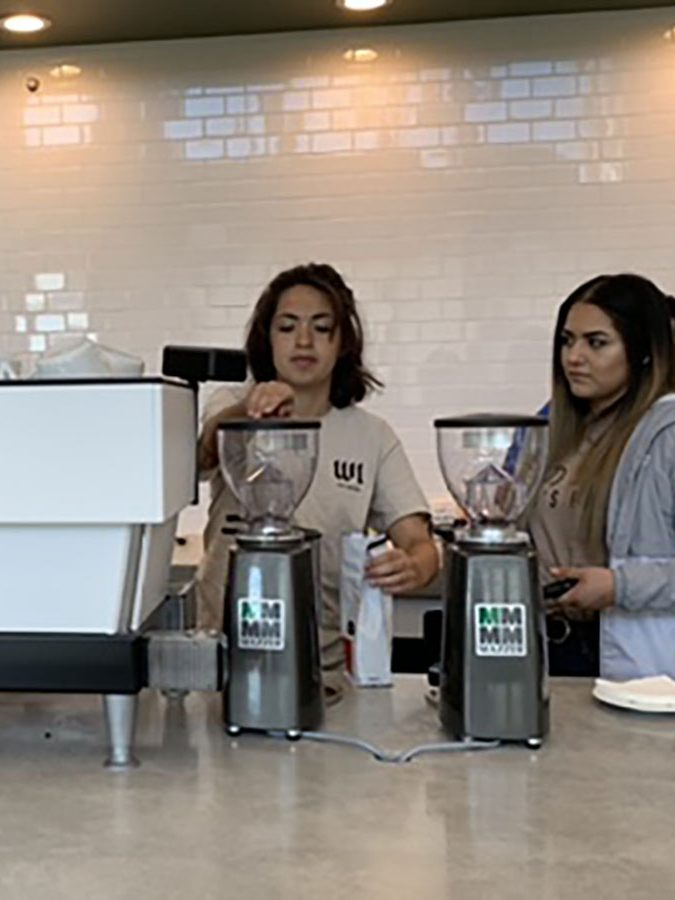 Everyone has a purpose. Discover yours.