When We Come Together
amazing stories are written
When We Come Together
people are reborn into a new life
Visiting us for the first time or want the grand tour?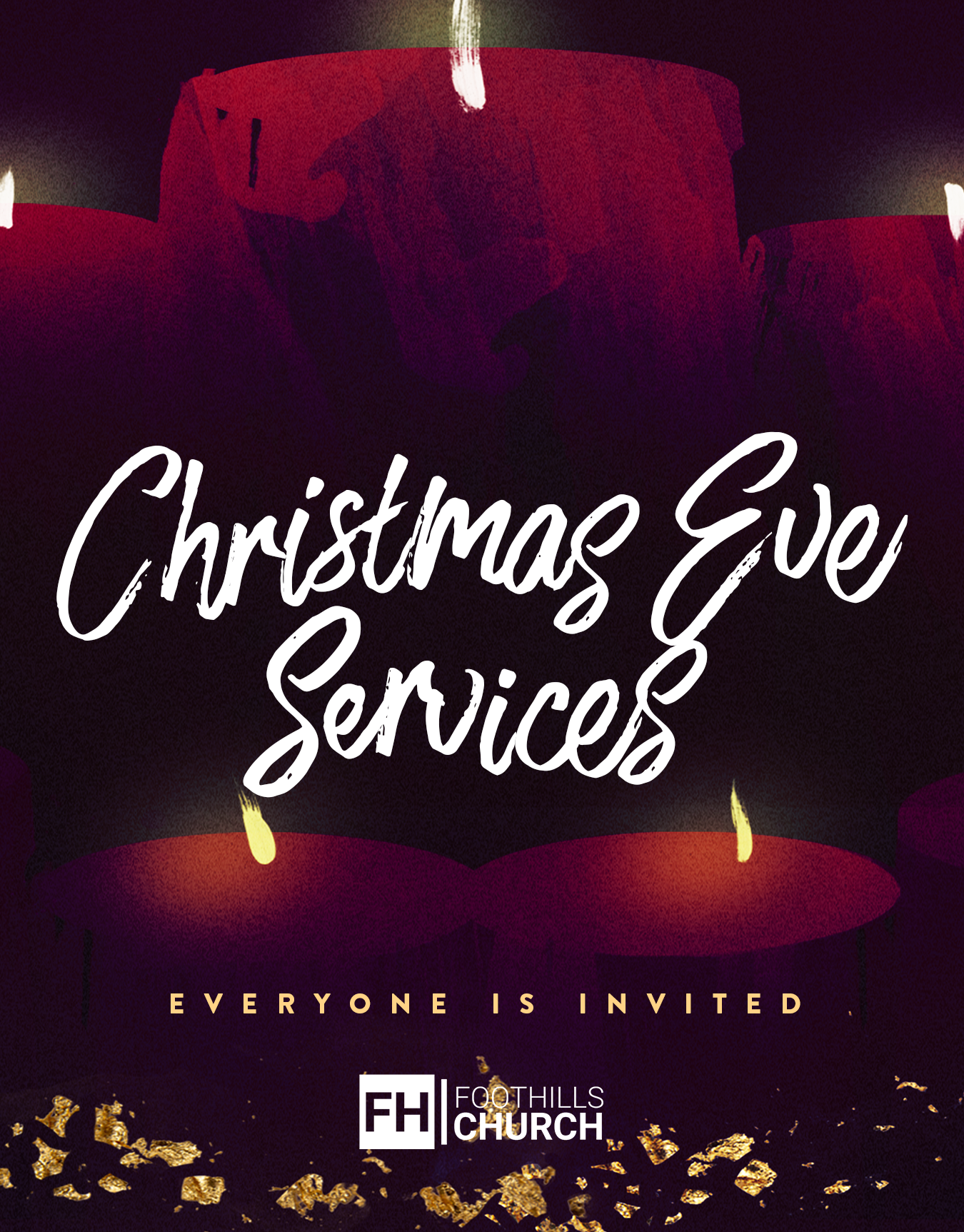 Let us know when you are coming and how many are coming with you! We want to make sure we are ready for you and your family and friends. Give us a heads up with a quick RSVP. If you can't make your selected service time, don't worry just come to whichever one you can make it to.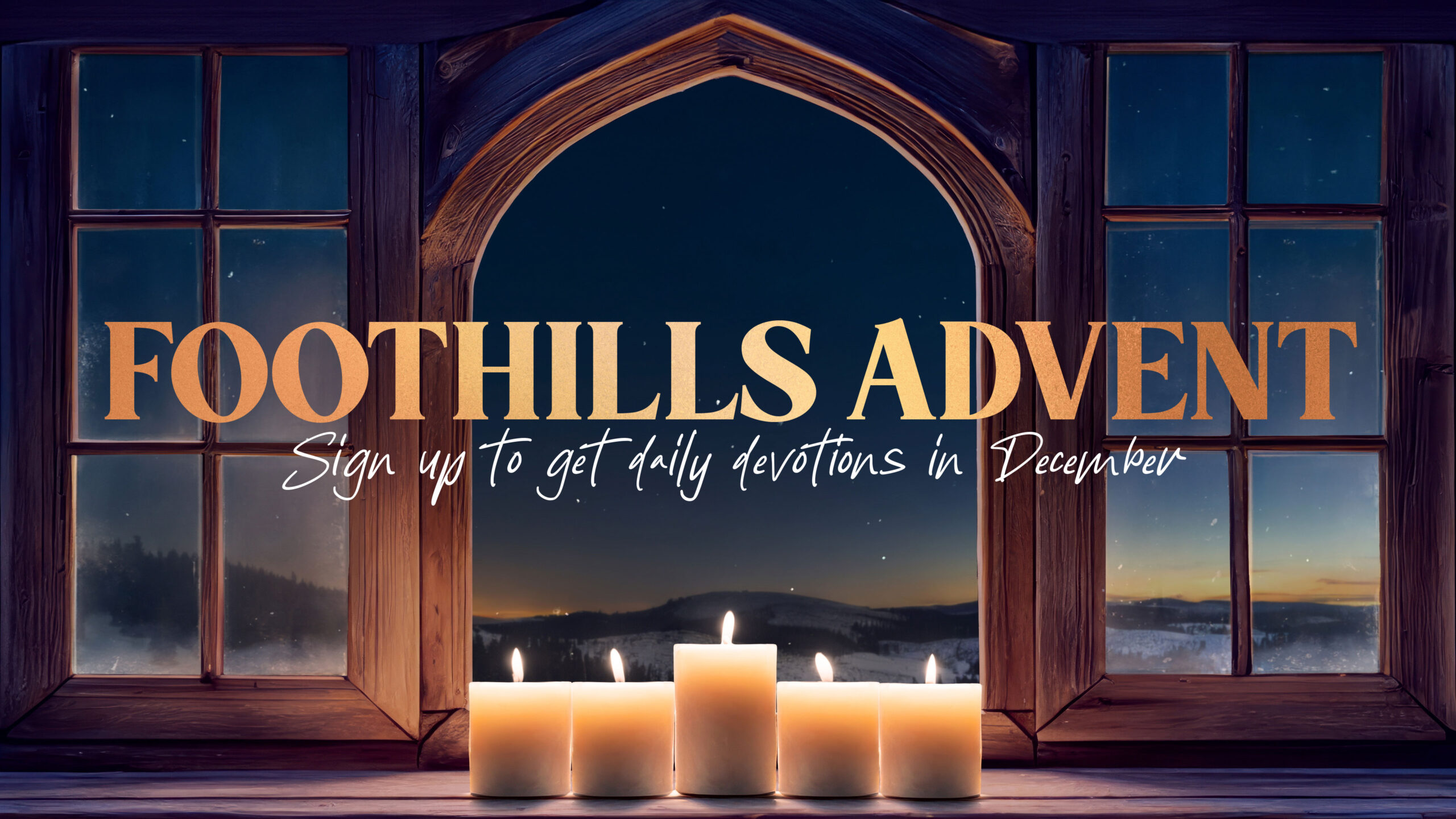 Foothills staff and volunteers have put together a advent devotional series that will be delivered to your phone daily throughout the month of December. This is a great way to keep the focus of Christmas on Christ each morning rather than the noise that the world will tell you about Christmas.
Sign up by texting fhadvent2023 to 97000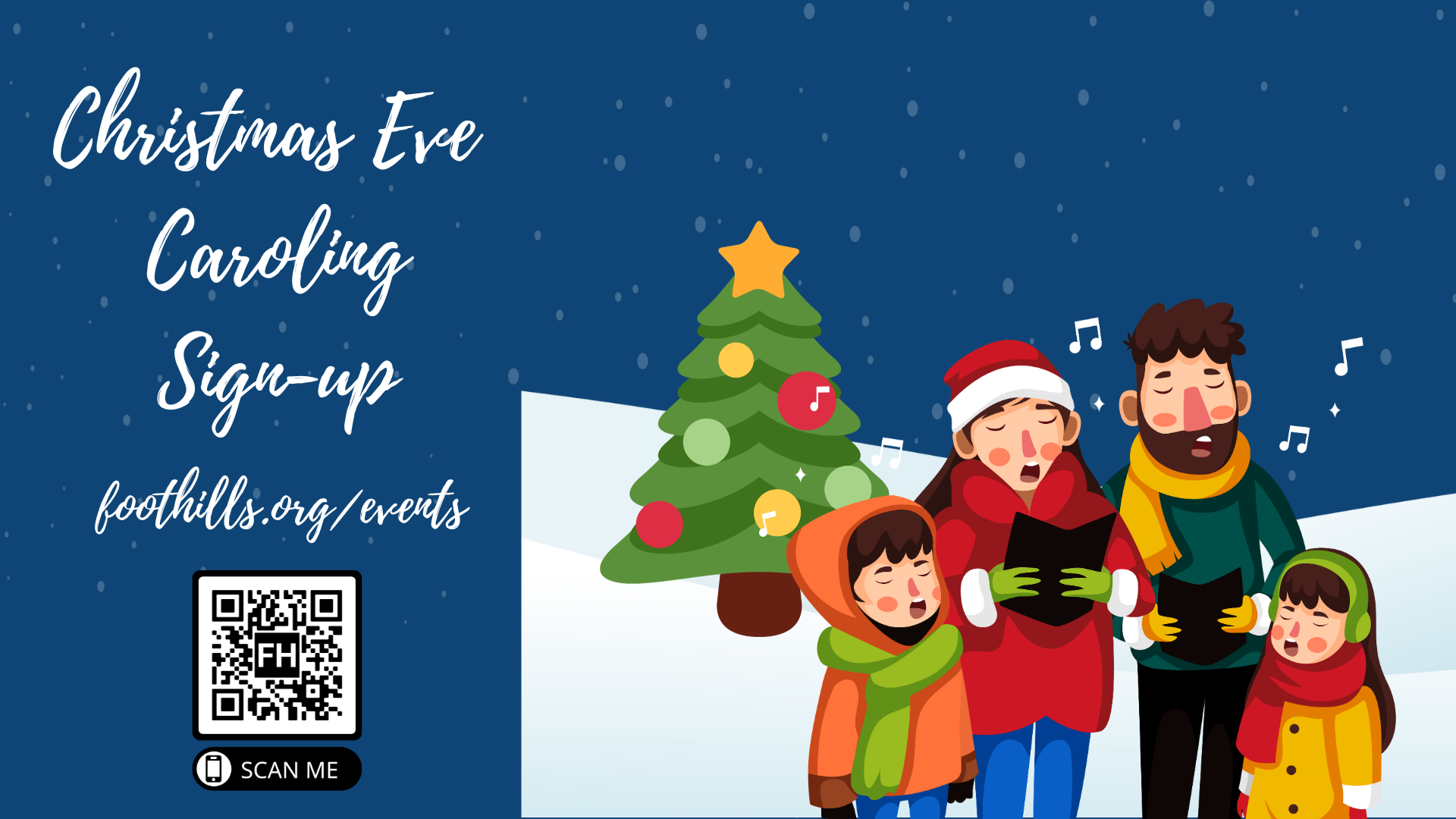 We are inviting all 6th grade to adults to sing before and after Christmas Eve services at Foothills! This is a fun opportunity to spread Christmas joy to all who attend services starting out in the parking lot when they first arrive! 
On Christmas Eve, we ask that you participate in 2 of the 4 Christmas Eve services*
Ugly Christmas Sweater Sunday!
Make your mother-in-law happy and wear that Chritsmas sweater she gifted you years ago. We can all laugh at each other, together on December 17th, 2023.
The Teen Winter Retreat is hosted and run by Intermountain Christian Camp. Typically this is a "parent drop at camp" situation but we plan to take a van or two full of students. Be sure to email Steve Botsford ([email protected]) if you want a ride for your student, seats are limited. If you are able to help carpool please let us know! 
Registration and details are at www.iccfairfield.com/teen-retreat-
NOTE: If Steve Botsford is taking your student from the camp back to the Church you must put his name in the "who will pick up" section on the registration.
In our main gathering we sing, we practice the Lord's supper, we preach the gospel message of Jesus Christ. Our music is contemporary, our auditorium has chairs and you can drink Americanos or cold brew.
People dress from business casual to flip flops and shorts (even in January), and we don't tell you what to think, what to believe, or how to vote. Our goal is for you to meet Jesus and see Him grow your faith.
Foothills Christian Church is a place where everyone from all walks of life can find Jesus. No matter where you are in life, your next step can begin here.
Join us!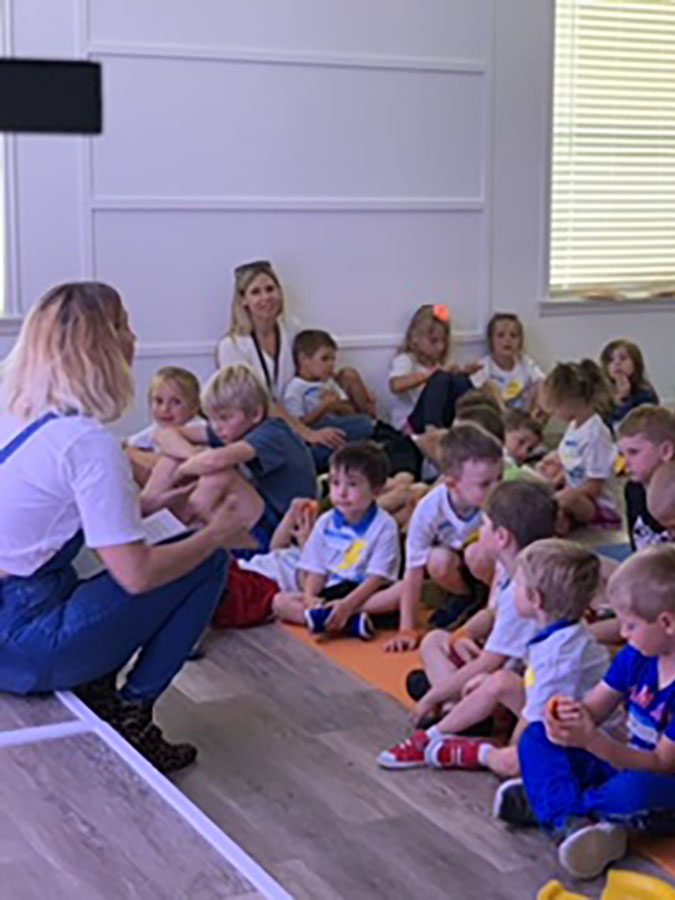 At our church, we're all about family and we absolutely adore kids!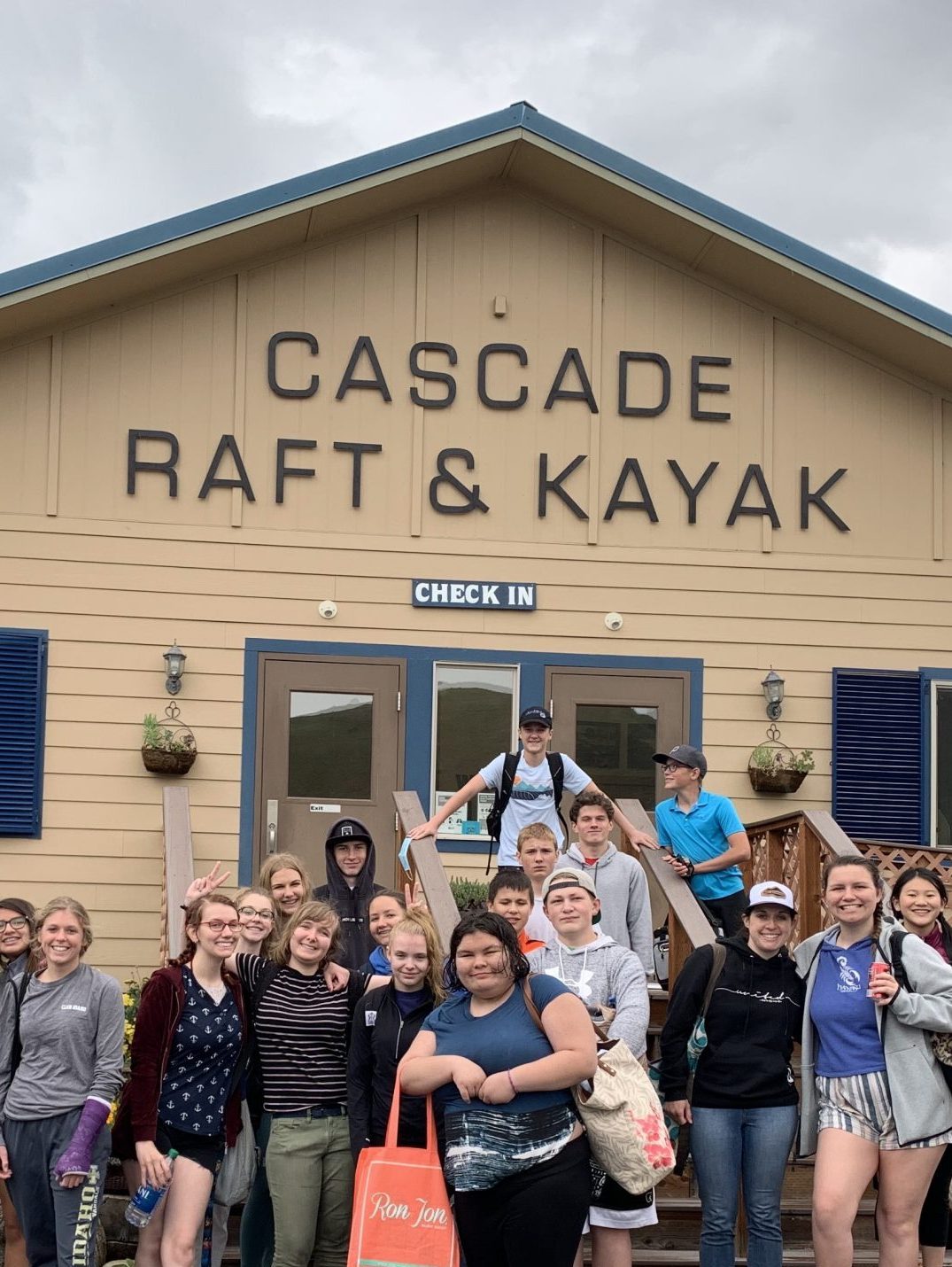 We focus on discipling teenagers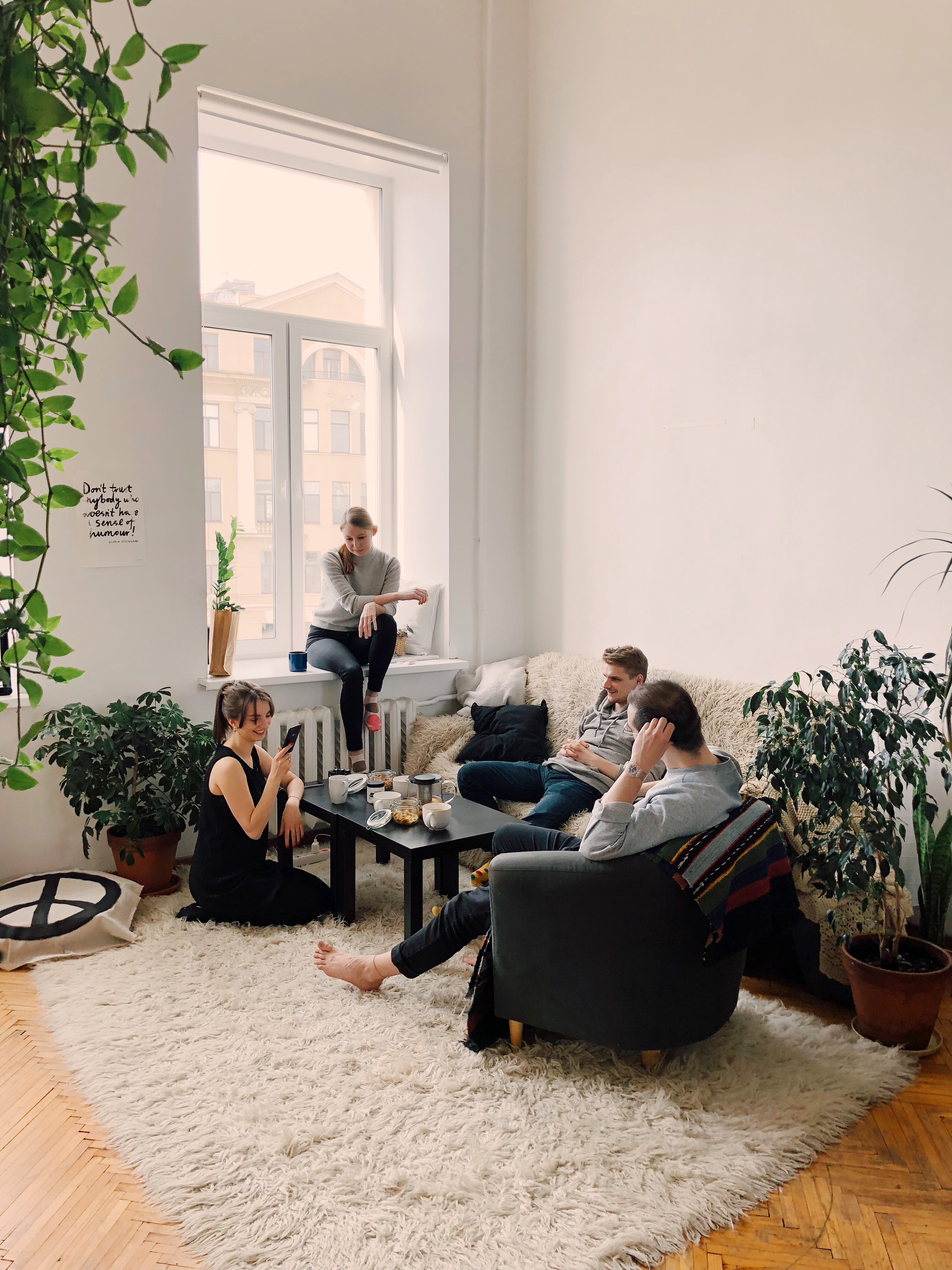 We grow best in circles, not rows. Check out our list of Small Groups. If you don't see what you are looking for CLICK HERE to start a group.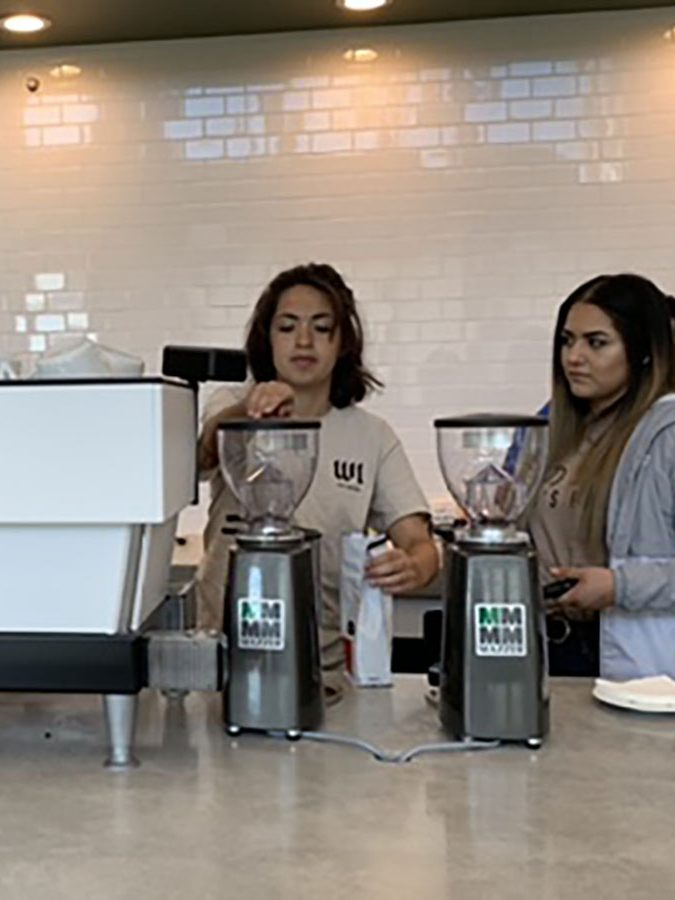 Everyone has a purpose. Discover yours.