Visiting us for the first time or want the grand tour?
COVID Update
Foothills is pressing forward and being #FHstrong. Pastor Doug  wants to update you on what to expect here on campus and moving forward at Foothills. With the stages and schools constantly shifting and new expectations in the state, we want to make sure we are keeping you as up to date as possible.
What to Expect at On-Campus Services during COVID
"Listen, my son, and be wise, and set your heart on the right path" Proverbs 23:19
Are masks required?
CDC recommends wearing a masks. We have masks available but are not mandating them at this time. Make the choice that is best for you and your family.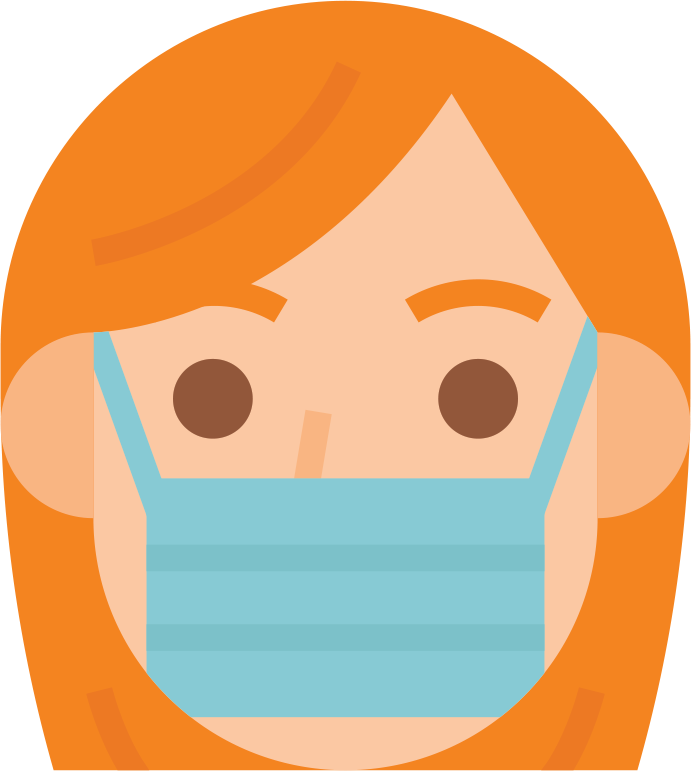 Are you social distancing?
CDC recommends social distancing of 6ft. We have setup seating pods for you and your family at that distance. If you choose to visit with other congregates in closer proximity that is your choice.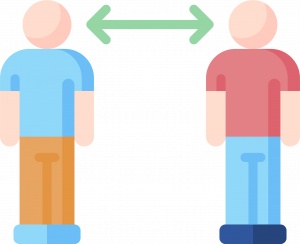 Are you restricting large gatherings?
CDC recommends limiting large gatherings. We will have in person worship, nursery, and children's classes for the sole purpose of practicing our faith in Jesus. If the number of people in the classes or auditorium makes you uncomfortable, please join us on-line for Church @ Home.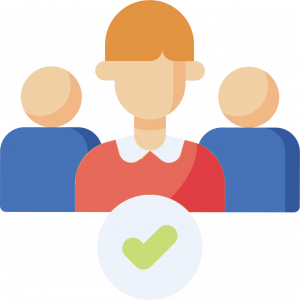 In our main gathering we sing, we practice the Lord's supper, we preach the gospel message of Jesus Christ. Our music is contemporary, our auditorium has chairs and you can drink Americanos or cold brew.
People dress from business casual to flip flops and shorts (even in January), and we don't tell you what to think, what to believe, or how to vote. Our goal is for you to meet Jesus and see Him grow your faith.
Foothills Christian Church is a place where everyone from all walks of life can find Jesus. No matter where you are in life, your next step can begin here.
Join us!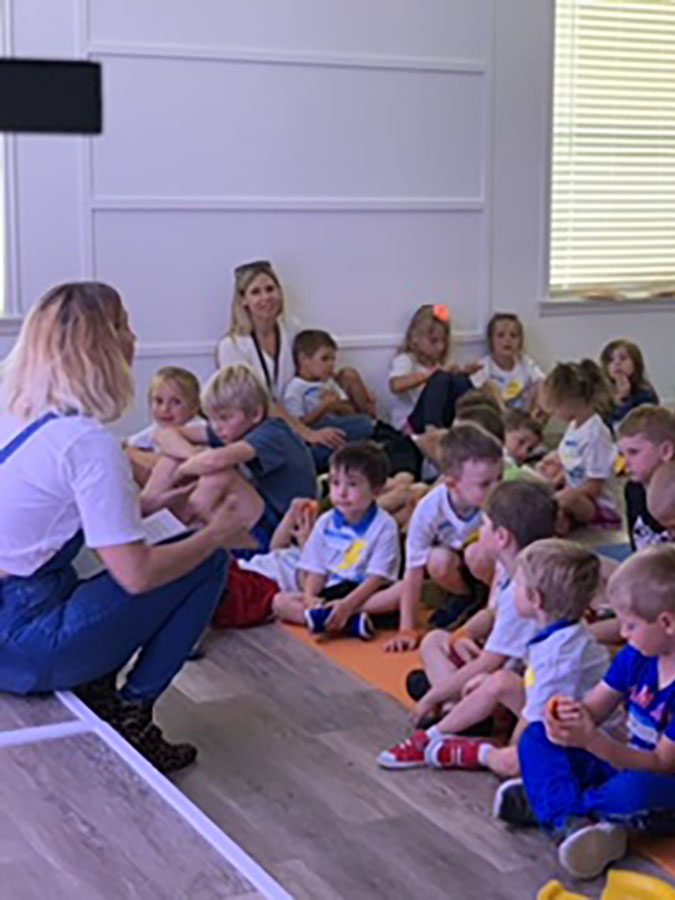 We are a family church so we love Kids!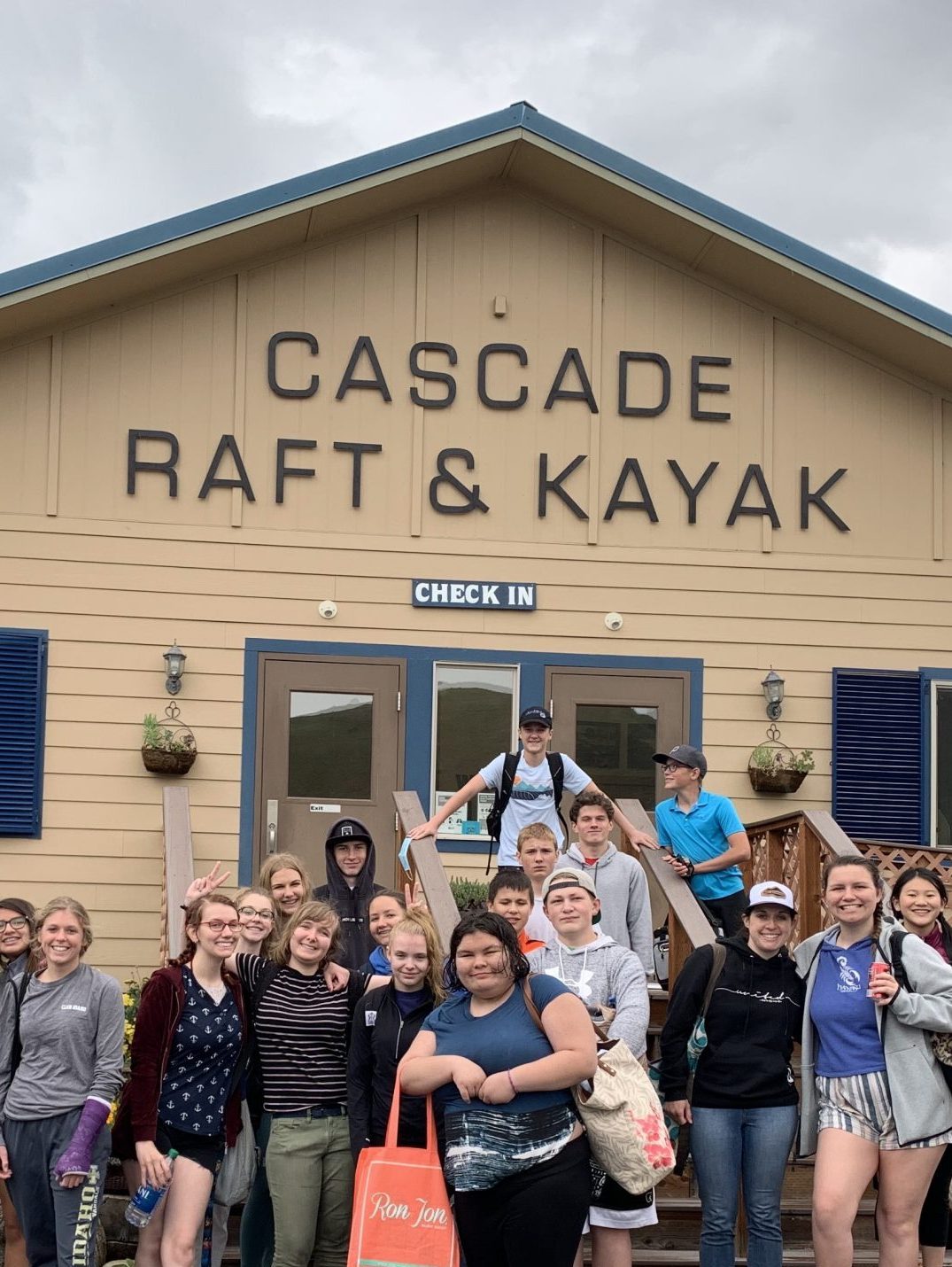 We focus on discipling teenagers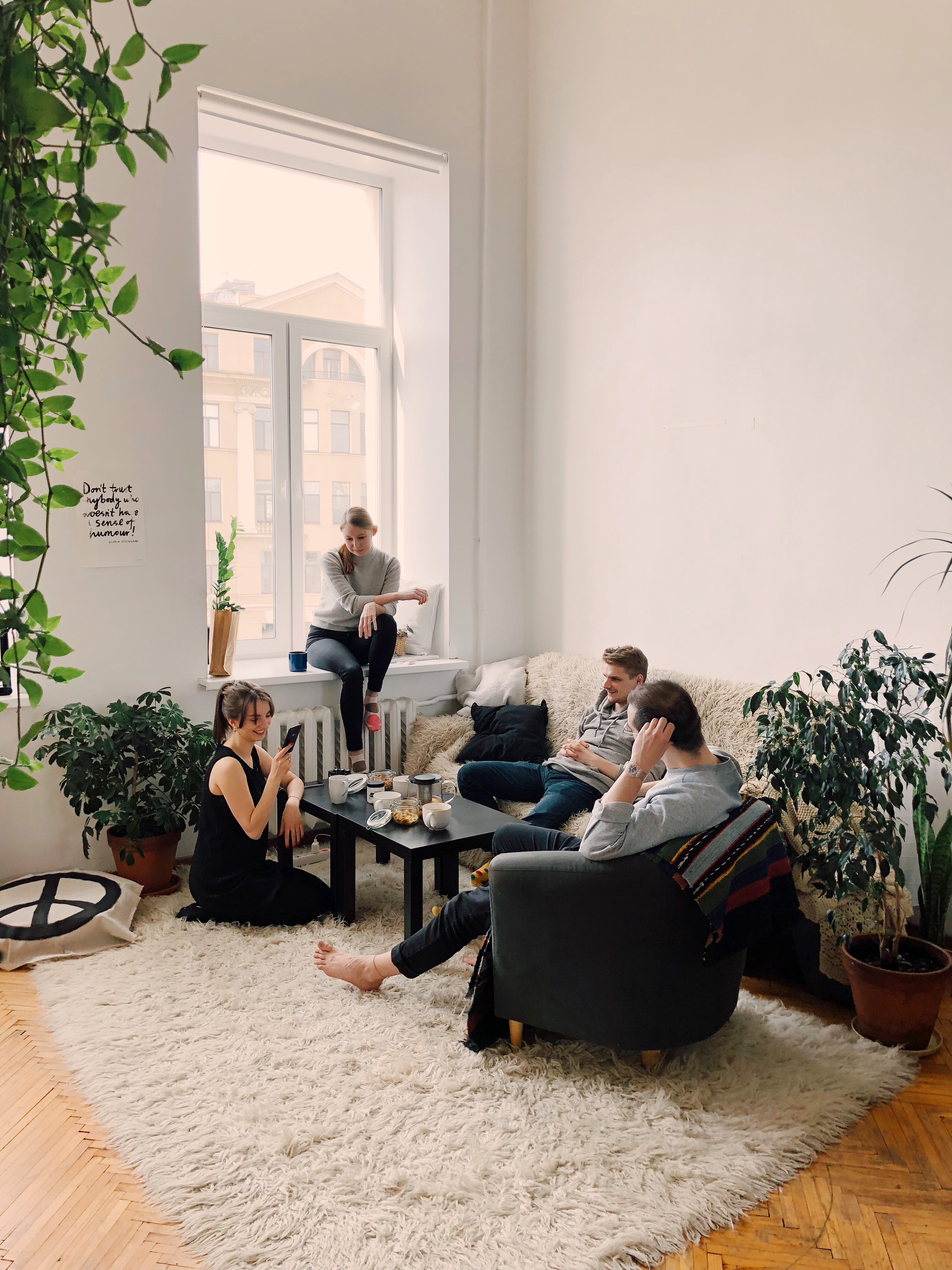 We grow best in circles, not rows. Check out our list of Small Groups. If you don't see what you are looking for CLICK HERE to start a group.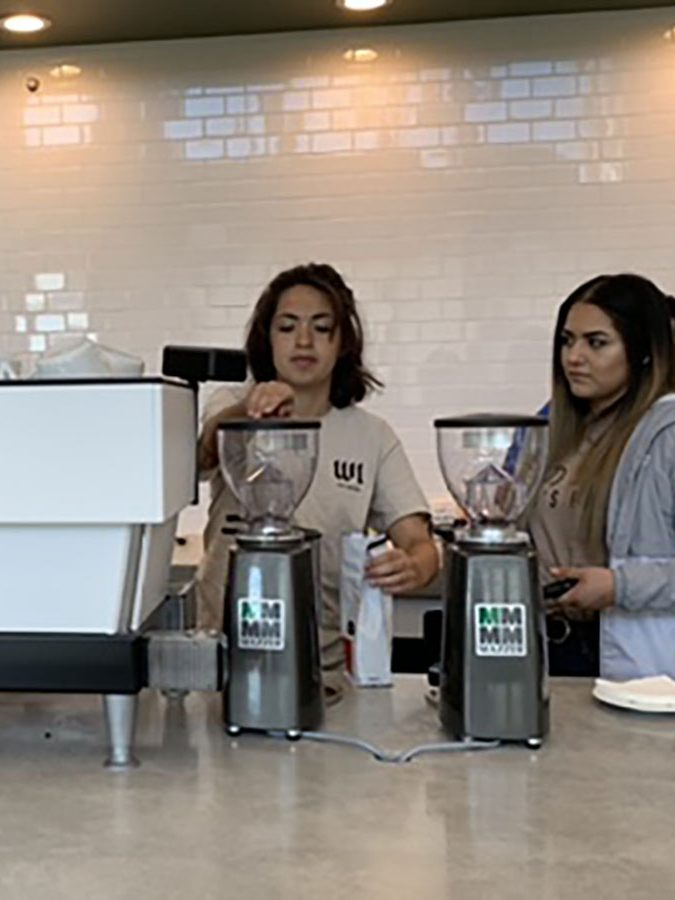 Everyone has a purpose. Discover yours.