Visiting us for the first time or want the grand tour?
Spiritual Growth Assessment
The Teen Winter Retreat is hosted and run by Intermountain Christian Camp. Typically this is a "parent drop at camp" situation but we plan to take a van or two full of students. Be sure to email Steve Botsford ([email protected]) if you want a ride for your student, seats are limited. To learn more, hit the register and detail button.
NOTE: If Steve Botsford is taking your student from the camp back to the Church you must put his name in the "who will pick up" section on the registration.
Every Saturday from 6:00 – 8:15pm. Seats are limited. The Marriage Course is a seven-week experience designed to strengthen your marriage relationship. For each of the seven sessions, your hosts will create a date-night environment designed to help you invest in your relationship. You will be encouraged with practical relationship tools and private guided discussion times.
Discussion Question Group
A friendly dive into our own perspective as we answer the discussion questions following each service. The goal is to create a positive platform for our family in Christ to bounce thoughts and opinions off each other to gain a broader understanding and deeper learning of the word.
We will be talking about the discussion questions upstairs in the studio after each service. Group members will need to be upstairs 10 min before the end of service.
Join and listen to Dr. Douglas Peake and Jesse Maher on this free podcast dedicated to helping you learn to think for yourself and grow your beliefs. They are here to be your guides as you put in the work to decide what you believe in, why you believe it, and to say it out loud confidently.
In our main gathering we sing, we practice the Lord's supper, we preach the gospel message of Jesus Christ. Our music is contemporary, our auditorium has chairs and you can drink Americanos or cold brew.
People dress from business casual to flip flops and shorts (even in January), and we don't tell you what to think, what to believe, or how to vote. Our goal is for you to meet Jesus and see Him grow your faith.
Foothills Christian Church is a place where everyone from all walks of life can find Jesus. No matter where you are in life, your next step can begin here.
Join us!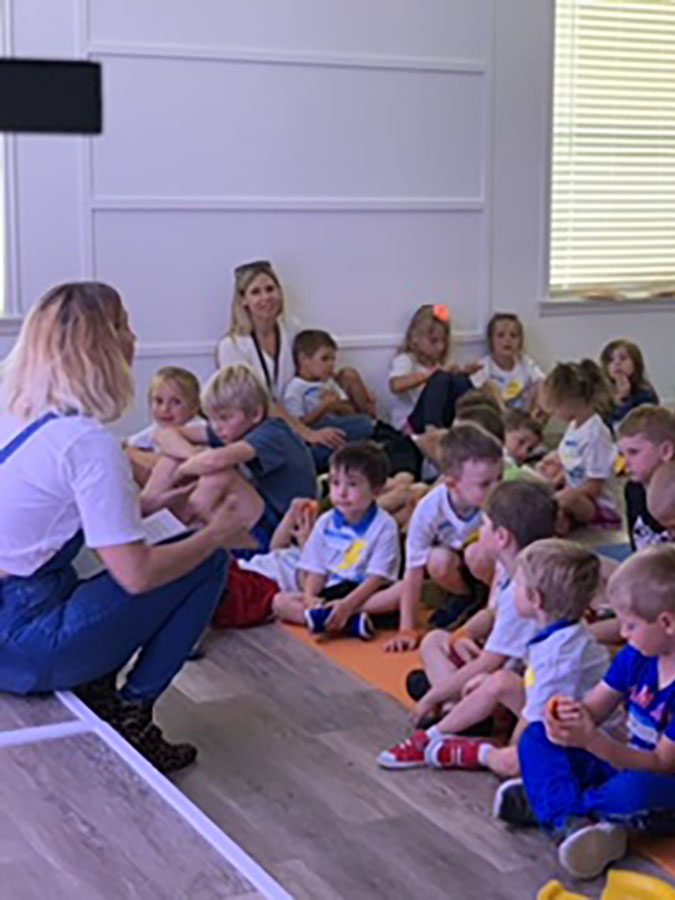 We are a family church so we love Kids!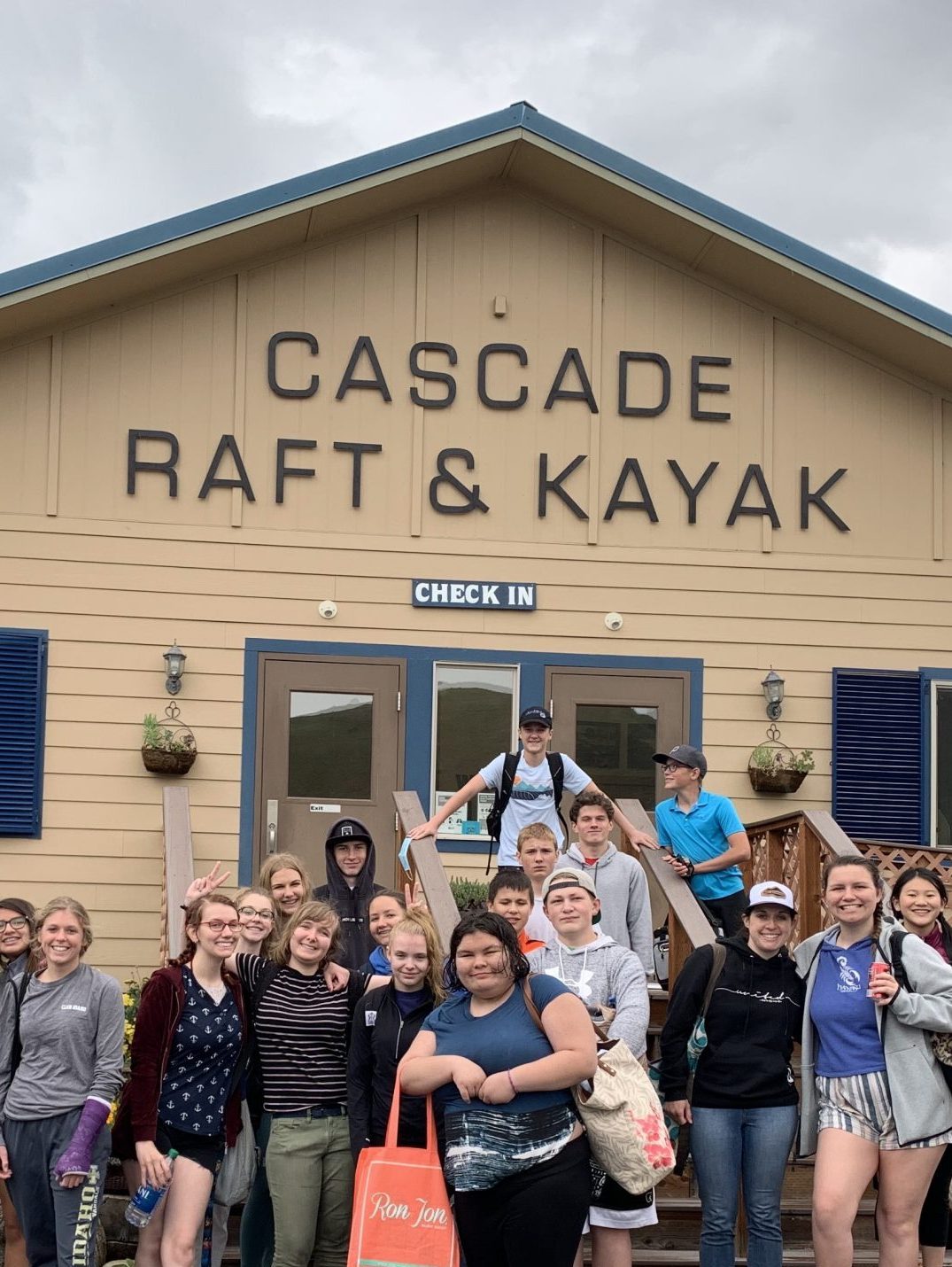 We focus on discipling teenagers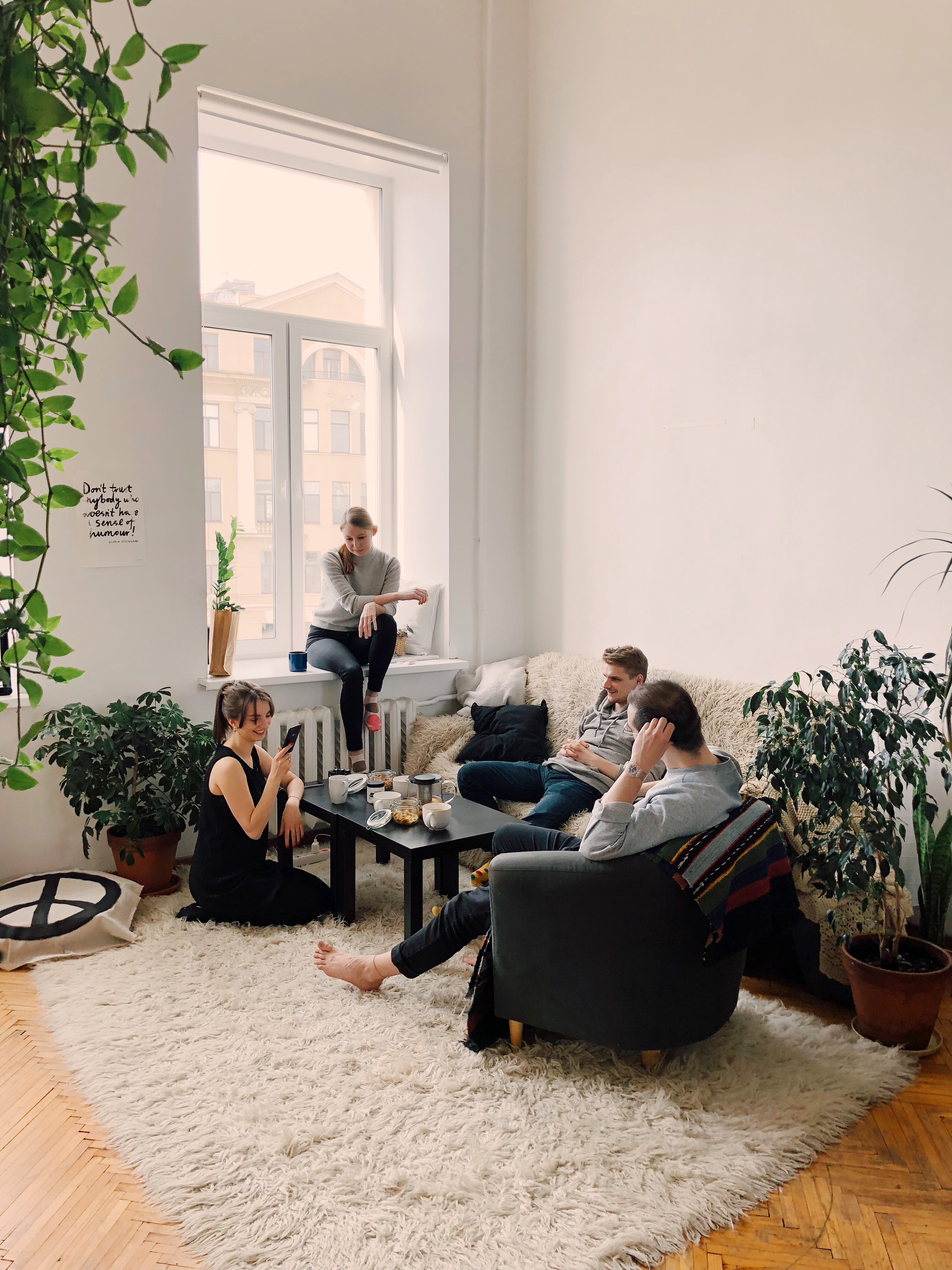 We grow best in circles, not rows. Check out our list of Small Groups. If you don't see what you are looking for CLICK HERE to start a group.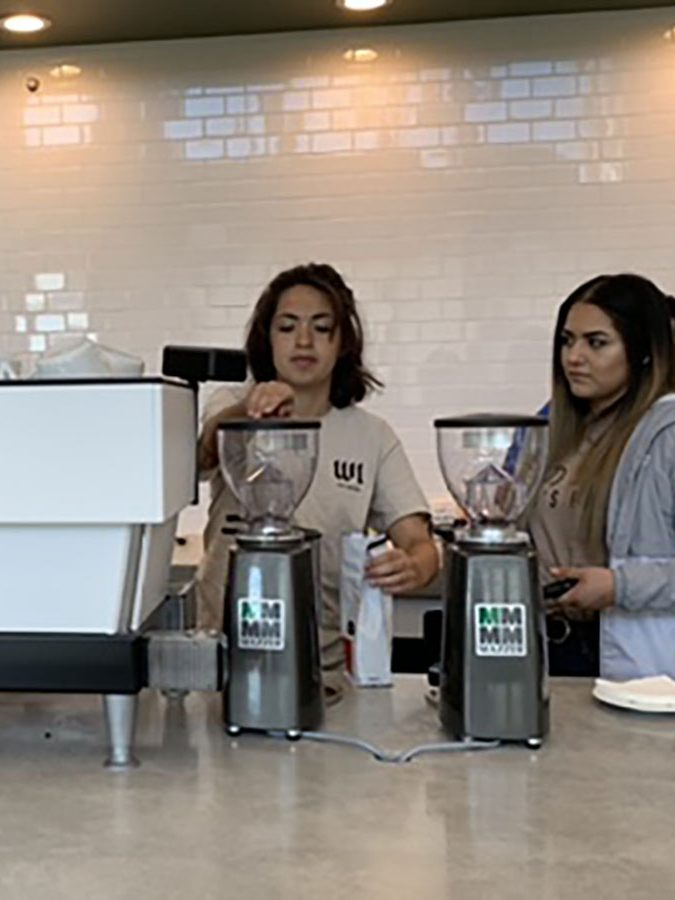 Everyone has a purpose. Discover yours.