When We Come Together
amazing stories are written
When We Come Together
people are reborn into a new life
Visiting us for the first time or want the grand tour?
Christmas Events at Foothills 2022
Pastor Doug shares about all the fun and exciting things happening at Foothills this Christmas Season!
FH Advent 2022
Text FH Advent 2022 to 72000 or scan the QR Code for a daily devotion sent directly to your phone through out this Christmas season.
We are collecting new and wrapped toys this Christmas season to bless the children in foster care; right here in our community. Go ahead and click the button below for some ideas on what to donate.
Come dressed in your BEST UGLY Christmas Shirt! Don't worry about looking silly, we all will be. Laughs all around!
Christmas Eve Service
Christmas Eve Service Times:
2:00pm, 3:30pm, 5:00pm
Foothills will be closed on Christmas day but check out Youtube or Facebook for a special Christmas Service Video.
Join and listen to Dr. Douglas Peake and Jesse Maher on this free podcast dedicated to helping you learn to think for yourself and grow your beliefs. They are here to be your guides as you put in the work to decide what you believe in, why you believe it, and to say it out loud confidently.
In our main gathering we sing, we practice the Lord's supper, we preach the gospel message of Jesus Christ. Our music is contemporary, our auditorium has chairs and you can drink Americanos or cold brew.
People dress from business casual to flip flops and shorts (even in January), and we don't tell you what to think, what to believe, or how to vote. Our goal is for you to meet Jesus and see Him grow your faith.
Foothills Christian Church is a place where everyone from all walks of life can find Jesus. No matter where you are in life, your next step can begin here.
Join us!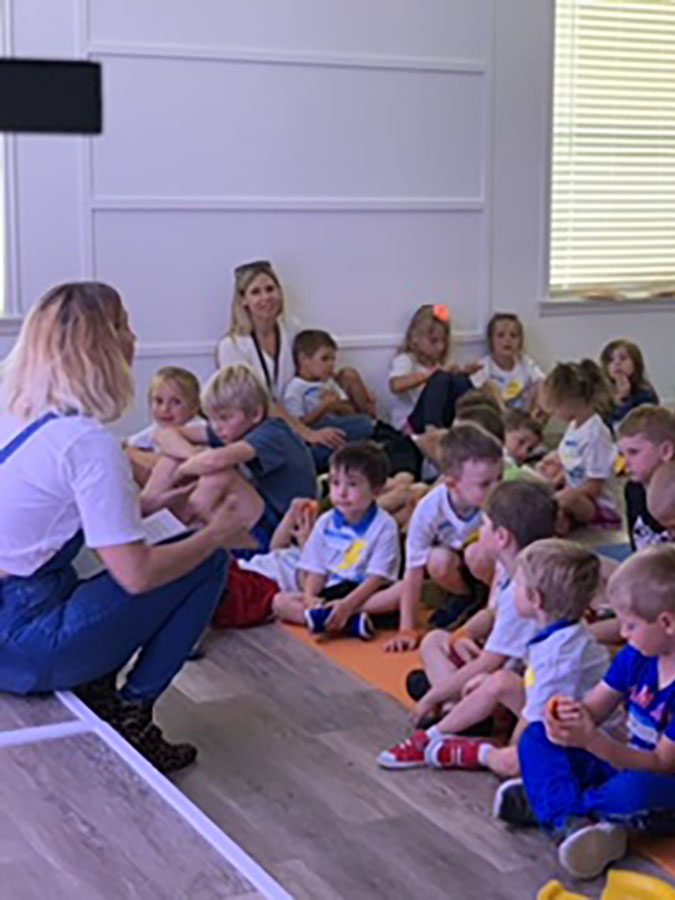 We are a family church so we love Kids!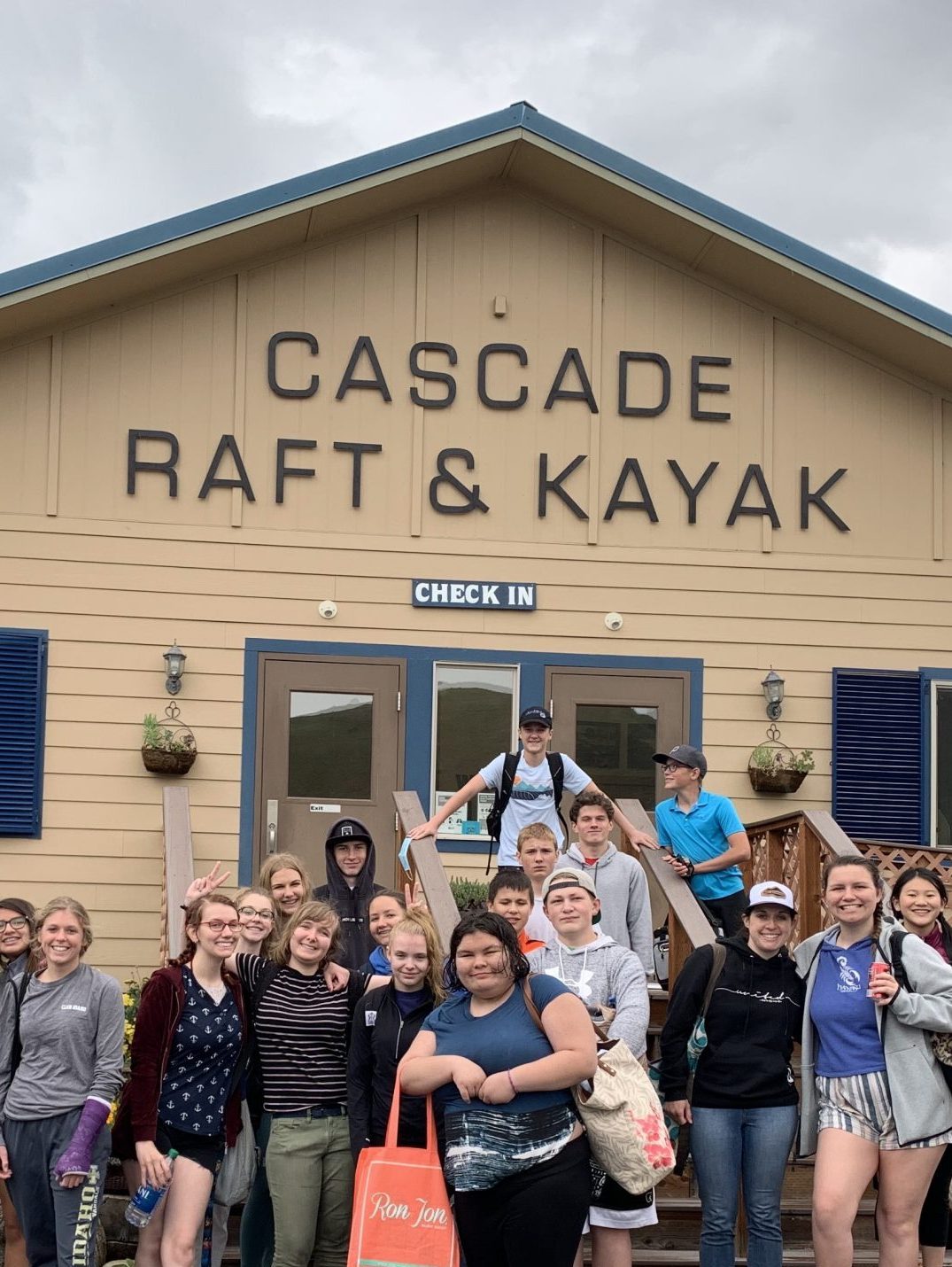 We focus on discipling teenagers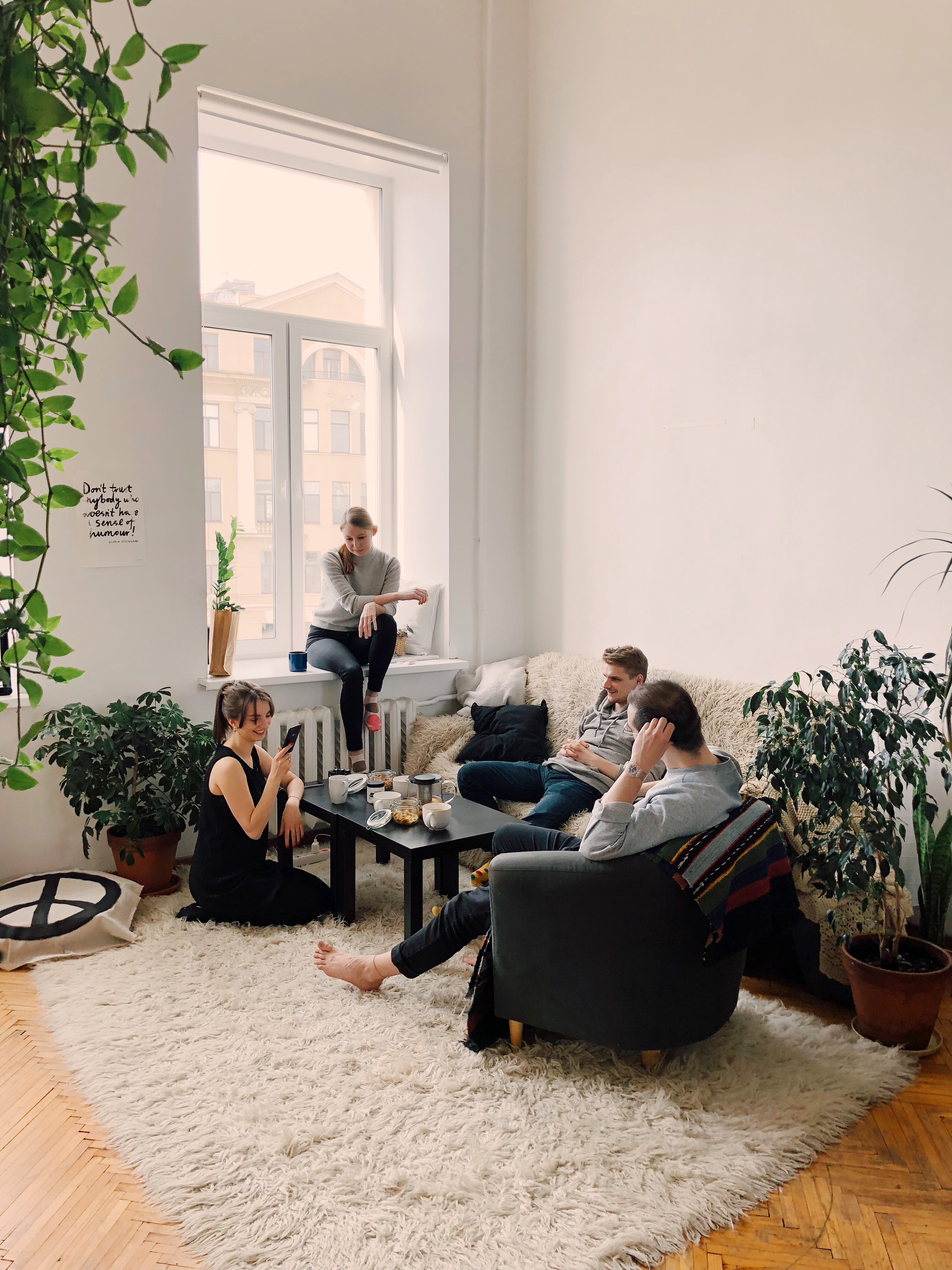 We grow best in circles, not rows. Check out our list of Small Groups. If you don't see what you are looking for CLICK HERE to start a group.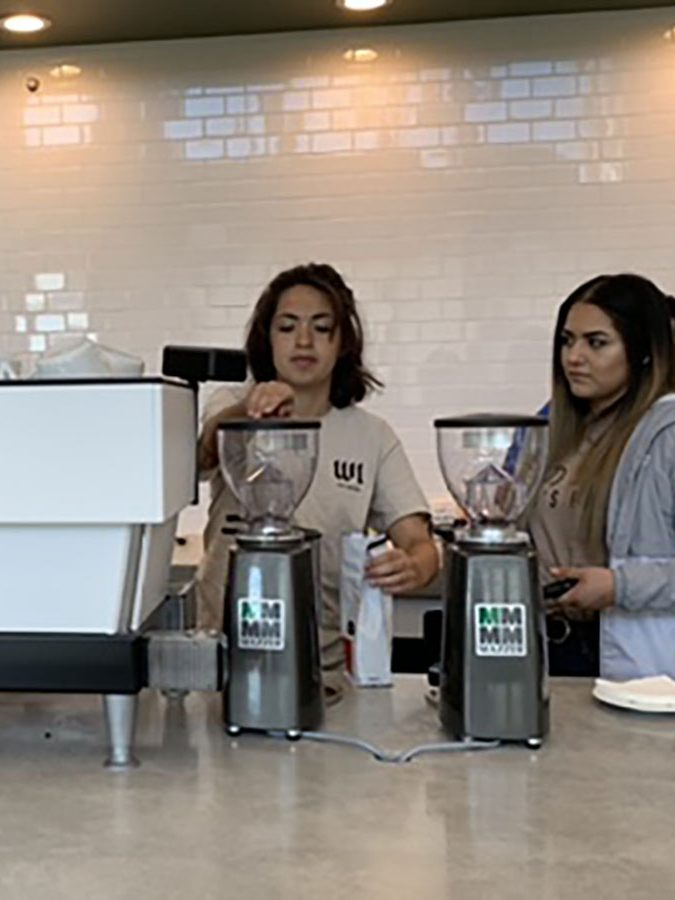 Everyone has a purpose. Discover yours.