When We Come Together
amazing stories are written
When We Come Together
people are reborn into a new life
Visiting us for the first time or want the grand tour?
Vacation Bible School 2023 is coming! But we cannot host VBS without you! Register to serve our kids during this incredible event. 
Volunteers must be age 12+
Small Group Leader (Must be age 18+)
Leader's Assistant
Crafts
Games
Snacks
Skit Actor
Anywhere the need arises (we may have you help in different stations)
During Registration, we will ask how many of the days you are able to serve. We'd love to have you serve all week as the kids will get to know you, but if there's select dates/times you are available, please let us know so that we can accommodate your schedule. We appreciate you! 
VBS: June 19th- June 22nd 9:30am-12:00noon. 
If your child is going into 4th or 5th grade for the 2023/2024 school year, Junior Camp is your child's first opportunity to go to camp! Your camper will be learning about Biblical values, complete with memory verses, stories, and real – world examples. They are sure to come home with a better understanding of the Bible. 
Campers can look forward to free time for crafts, outdoor fun, swimming with lifeguard supervision, hiking, games, and the opportunity to meet plenty of new friends. The evenings are packed with even more activities, lessons, worship, and a campfire message, too! 
Join and listen to Dr. Douglas Peake and Jesse Maher on this free podcast dedicated to helping you learn to think for yourself and grow your beliefs. They are here to be your guides as you put in the work to decide what you believe in, why you believe it, and to say it out loud confidently.
In our main gathering we sing, we practice the Lord's supper, we preach the gospel message of Jesus Christ. Our music is contemporary, our auditorium has chairs and you can drink Americanos or cold brew.
People dress from business casual to flip flops and shorts (even in January), and we don't tell you what to think, what to believe, or how to vote. Our goal is for you to meet Jesus and see Him grow your faith.
Foothills Christian Church is a place where everyone from all walks of life can find Jesus. No matter where you are in life, your next step can begin here.
Join us!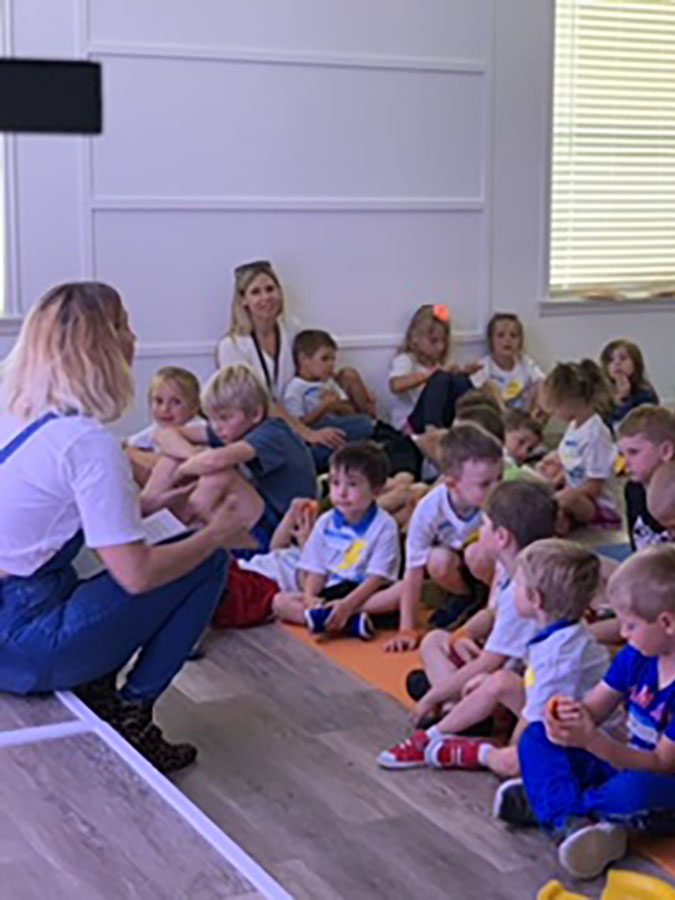 We are a family church so we love Kids!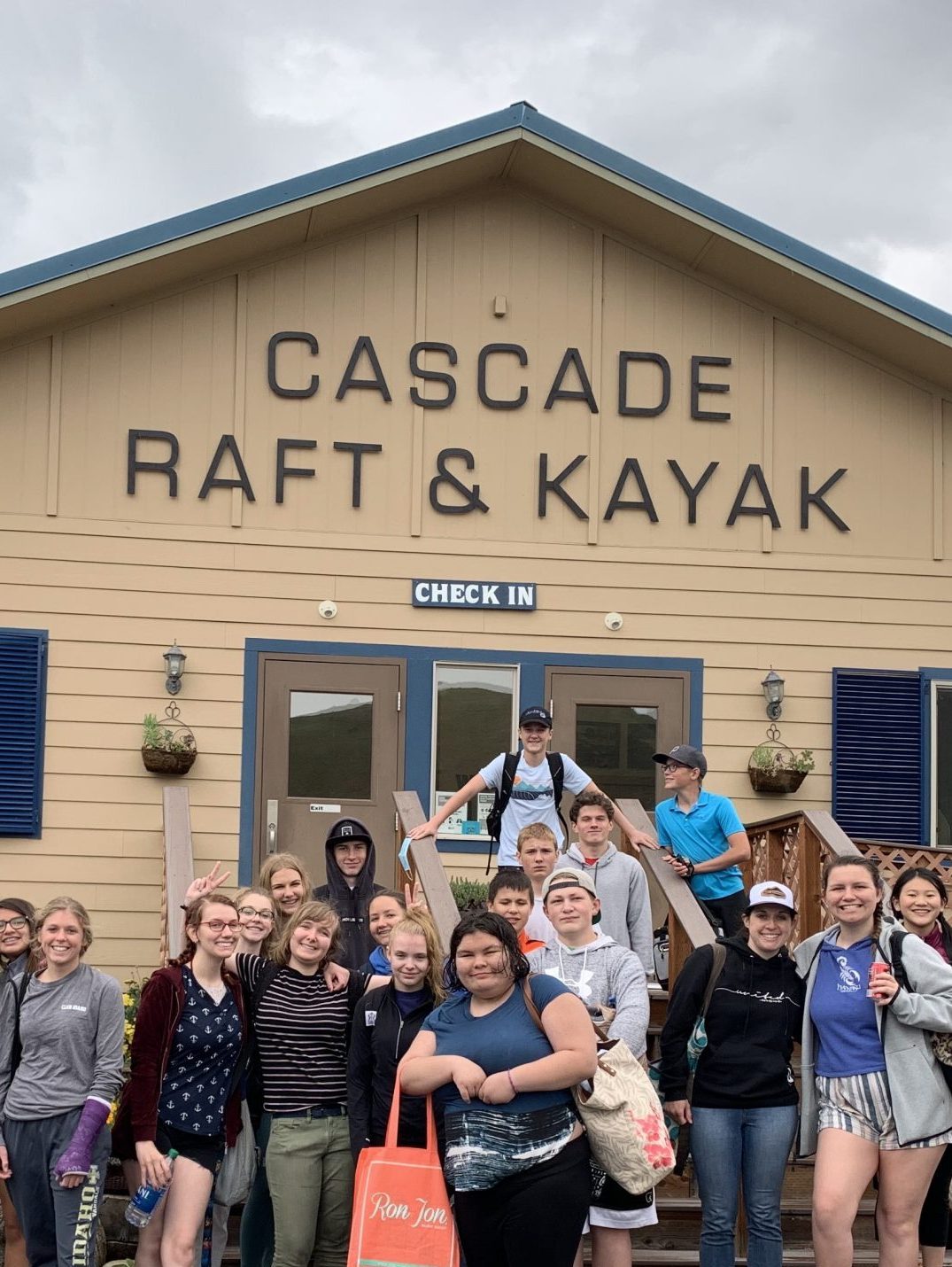 We focus on discipling teenagers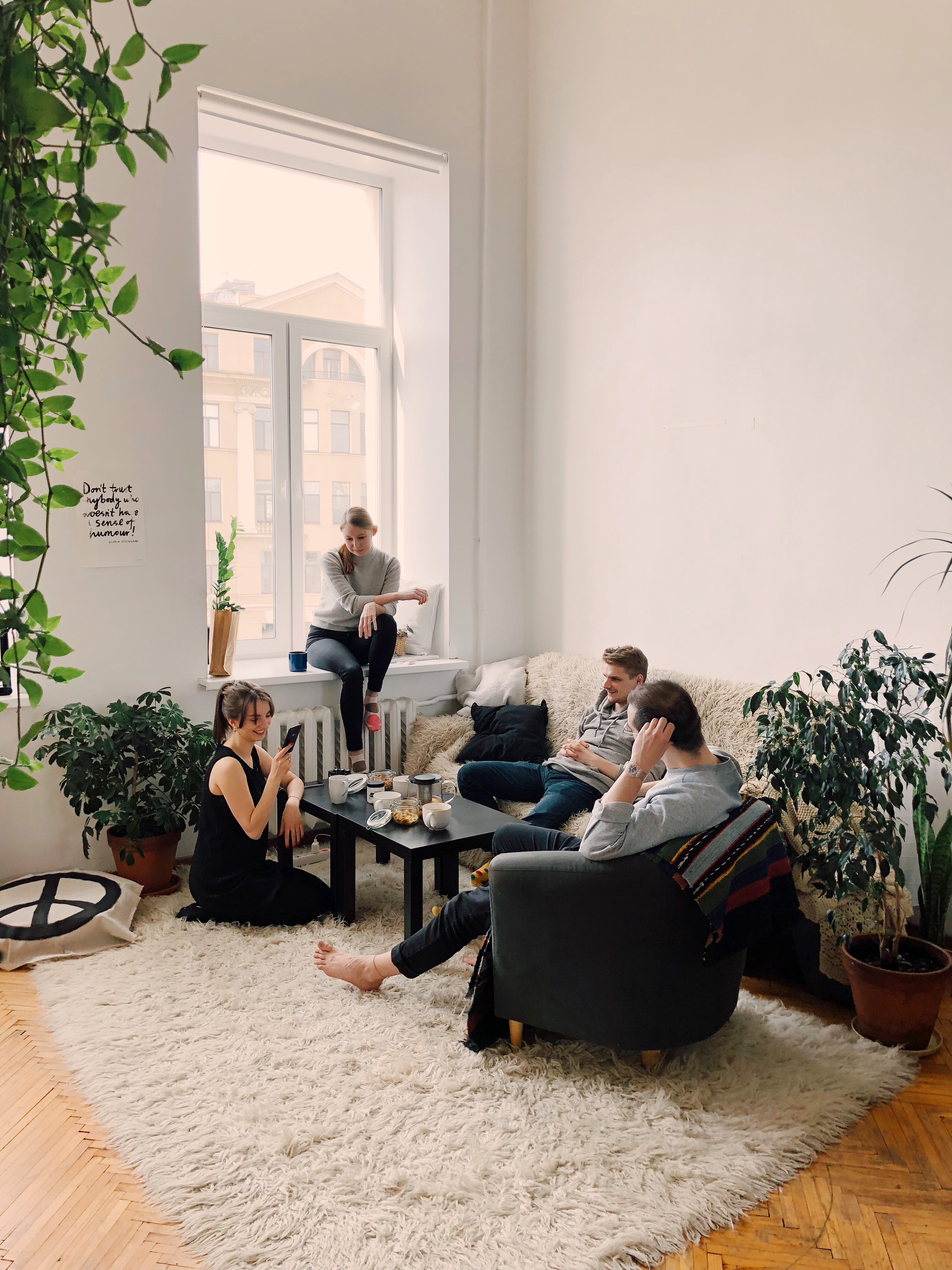 We grow best in circles, not rows. Check out our list of Small Groups. If you don't see what you are looking for CLICK HERE to start a group.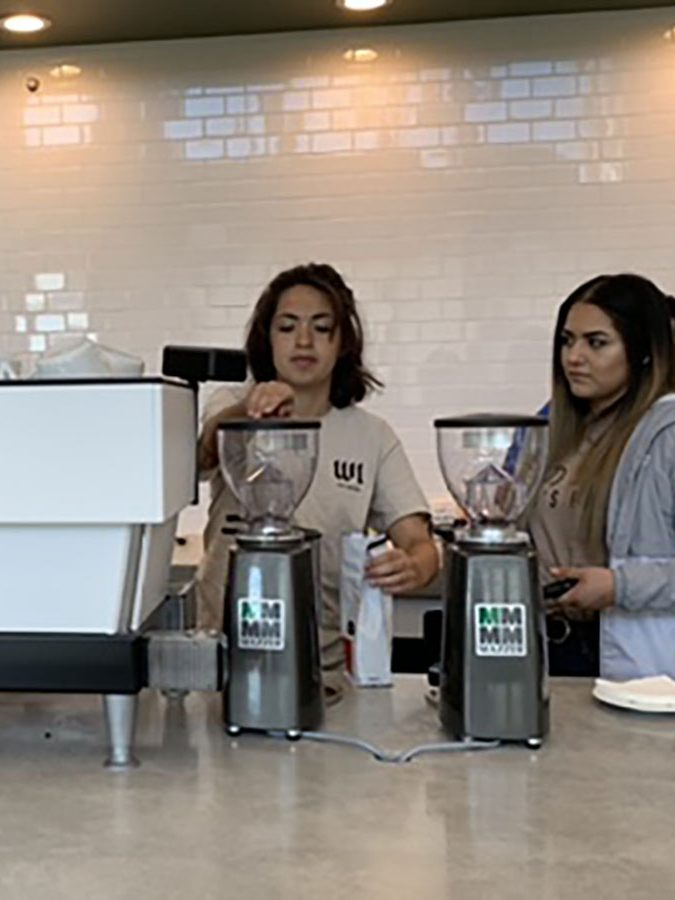 Everyone has a purpose. Discover yours.