We're Glad You're Here!
 A place to find your faith and purpose.
Our team is trained to lead the day to day operations of the church. We are united in our efforts to reach the unchurched, connect the unconnected, and minister to the people in front of us.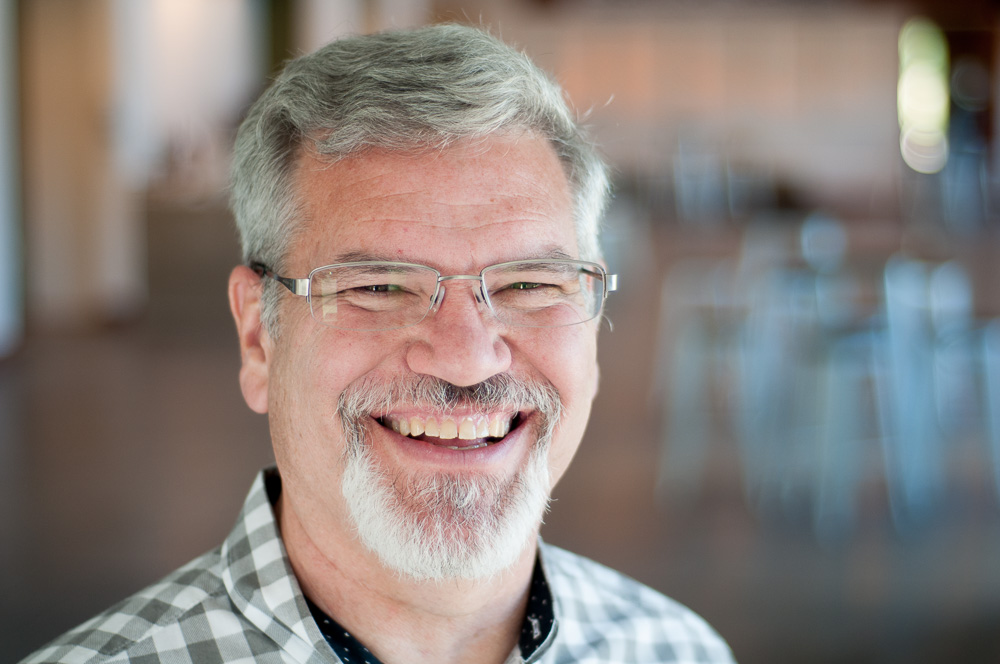 Douglas Peake
Lead Pastor
Pastor Doug and Kim moved to Boise in January 1996 to lead Foothills Christian Church. He believes, "Jesus changes everything" and has continued to grow and focus on Jesus and how every person can know Him.
He was ordained into the full time ministry in 1987, and has a BA in Bible ('87), MA in Education  ('90) and A Doctorate of Ministry ('03).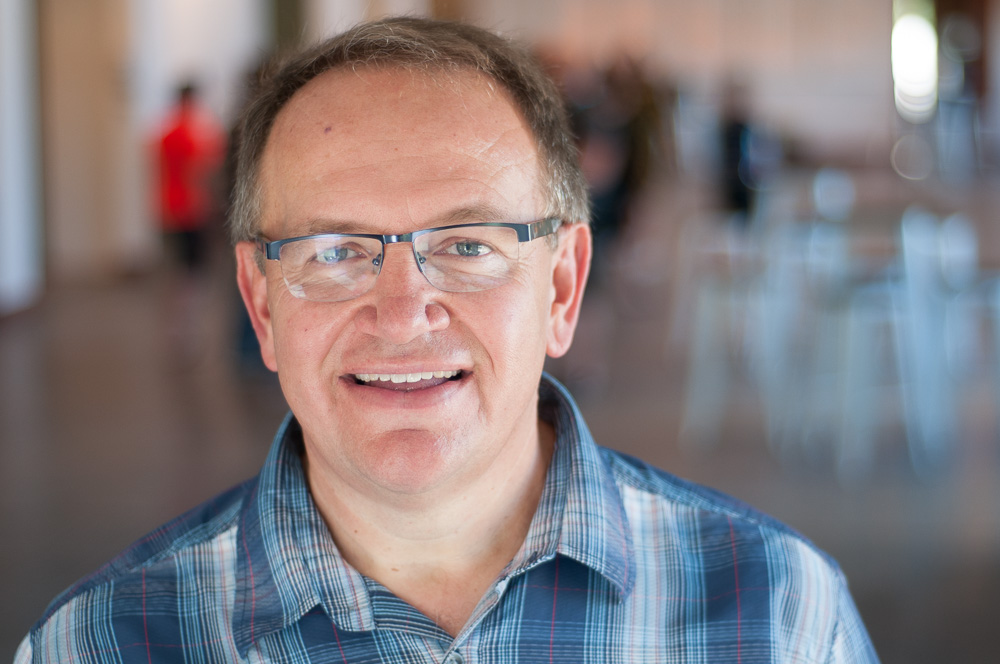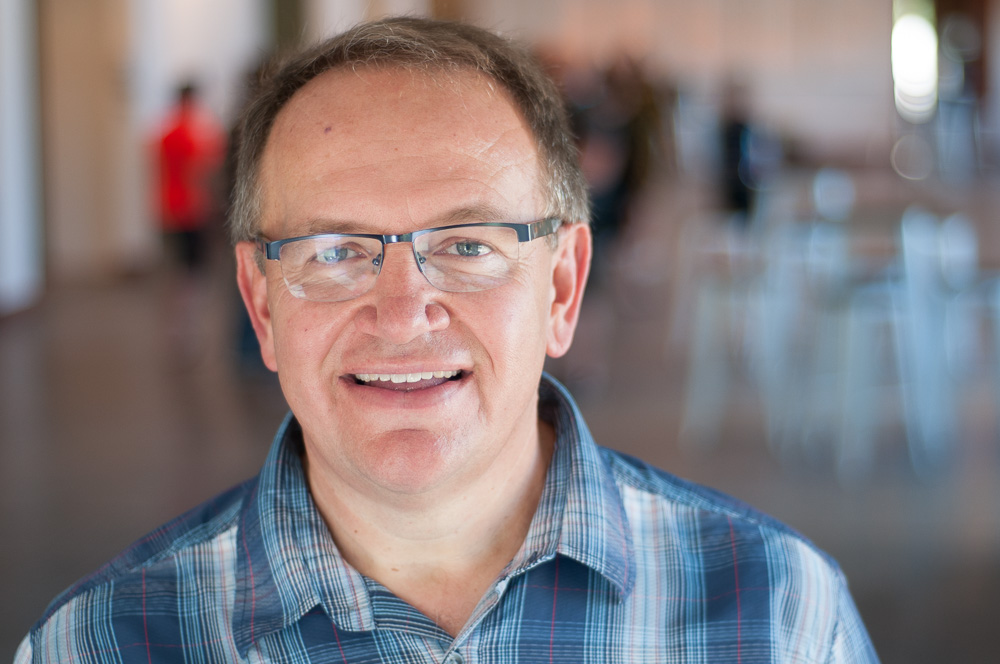 Harvey Friesen
Executive Pastor
Harvey and his wife Shadlee have been serving God and people in formal ministry for nearly 30 years.  Shortly after beginning in ministry, he was named as the Senior Pastor of a church in Boulder, Colorado at the age of 27. He has a A.S. in General Studies – Mathematics from Seminole State College, a B.S. in Bible Ministry from Manhattan Christian College, and is a candidate for the M.A. in Leadership from Cincinnati Bible Seminary. Harvey and Shadlee have four children.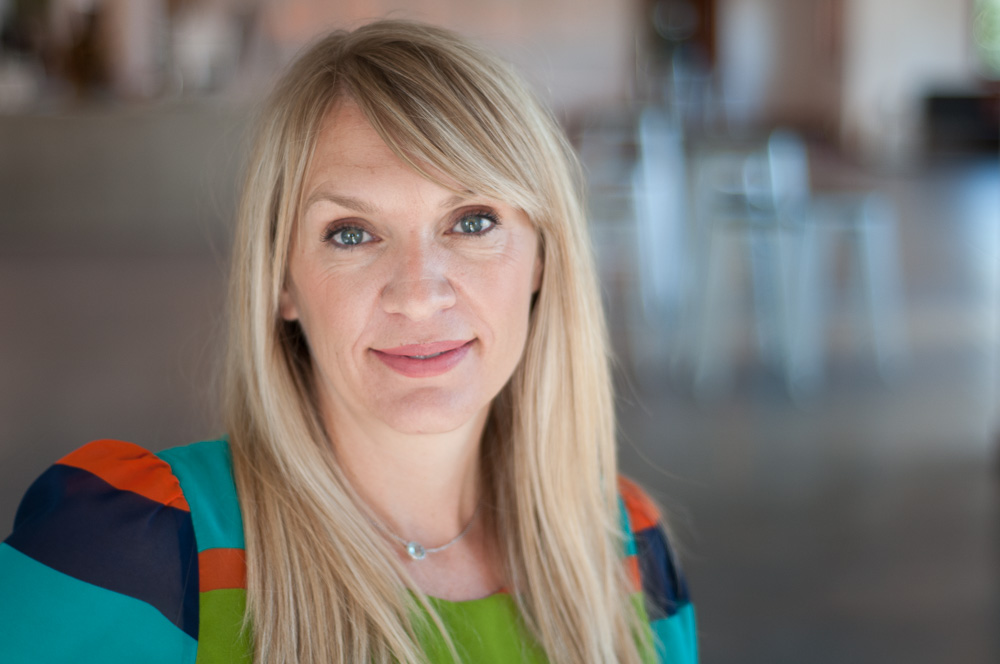 Dayna Mitchell
Adult Ministry Director
Dayna is passionate about helping people take their first, and next steps in faith. As the Adult Ministry Director, she oversees spiritual development and faith engagement opportunities. She received her M.A. in Innovation and Leadership from Kilns College in Bend, OR, and her B.A.in Communication and English from Boise State University. She loves camping and recreating with her husband, Brian, three daughters and two boxer dogs.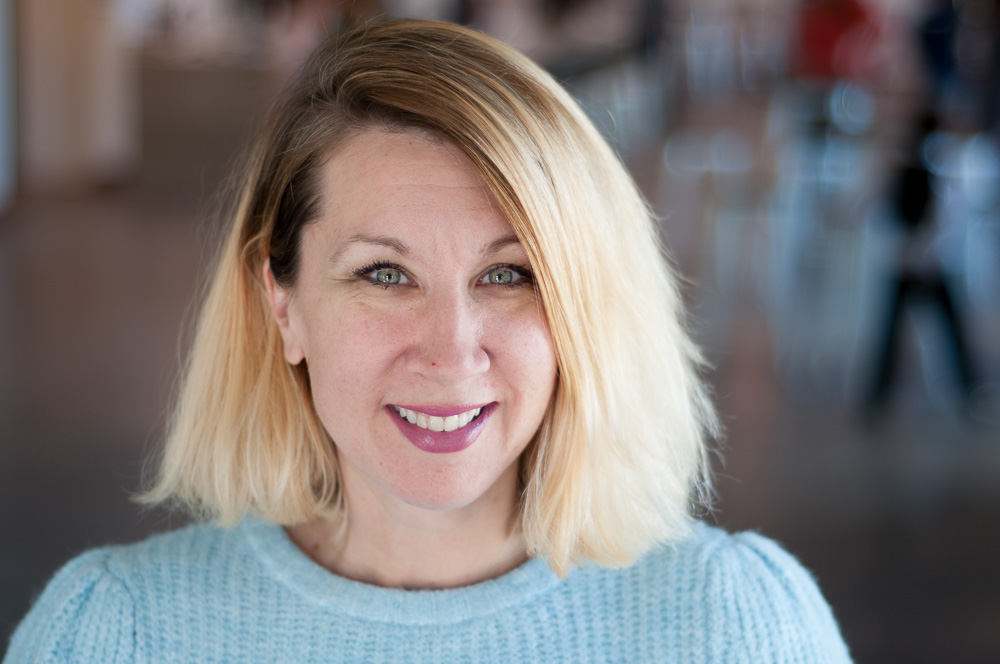 Kate Wilson
Children's Ministry Director
After moving to Boise in 2007, Kate began volunteering in children's ministry in a 2 year old class. It soon became her passion. She has led Children's ministry for over 12 years and has been working at Foothills since 2017. When she is not at church, She stays busy chasing around her 5 foster children. Her life is fun and full of adventure.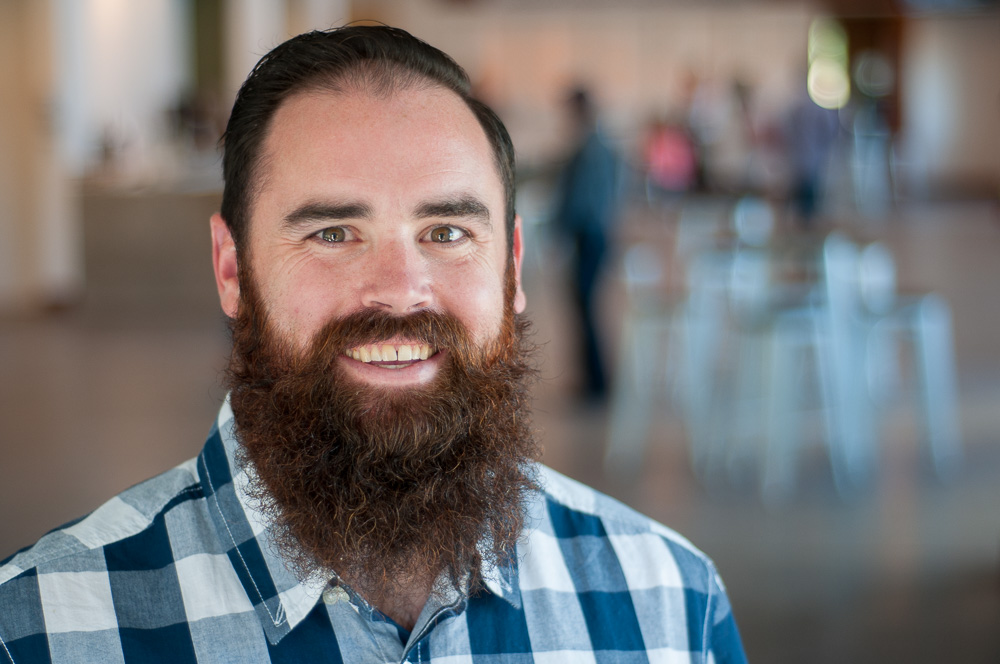 Steve Botsford
Student Pastor
Steve joined the staff as a Pastor at Foothills in September of 2019. He graduated from Boise Bible College in 2009 with a Bachelors and has over a decade in serving/leading youth ministries. He has a heart for showing students the true love of Christ. Steve has been married to Monique since May of 2007 and they have 4 wonderful kids. They love getting out camping, spending time with friends, playing games, and hitting the park!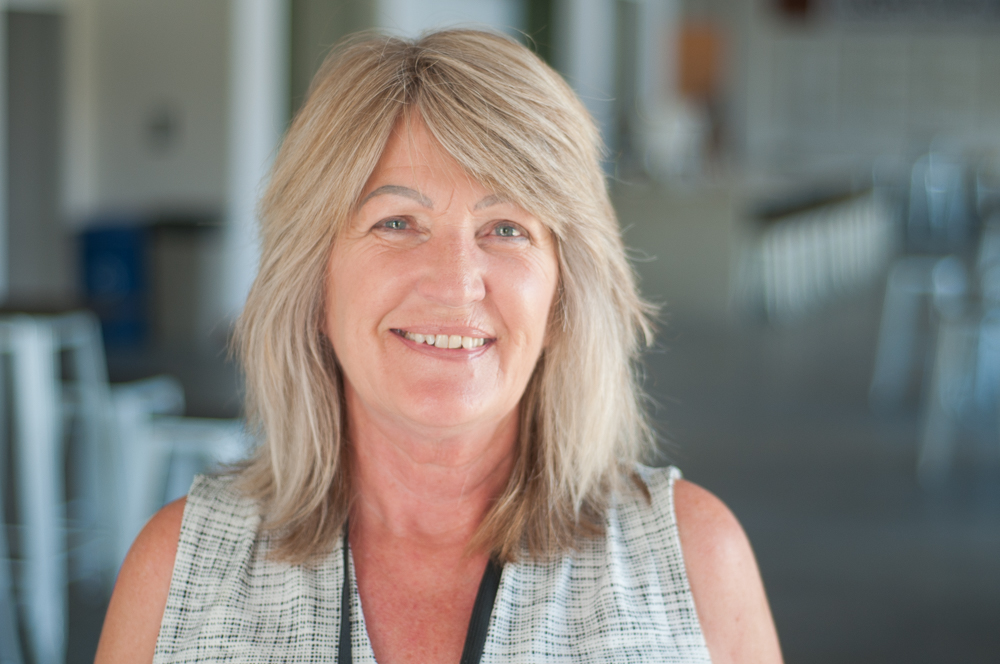 Cynthia Janoushek
Outreach Director
Cynthia loves Jesus and her community , serving , loving and caring for her neighbors.
She is married to her best friend Dan, has 2 grown children, a bonus daughter and is blessed with 12 grandchildren.
Cynthia has lived in Boise since 1984. She loves the great outdoors, camping, bike riding, hiking, and Family time.
She attended college at Portland State University , studied physiology and human development
She has been attending Foothills since 1997 and has been on staff since 2009.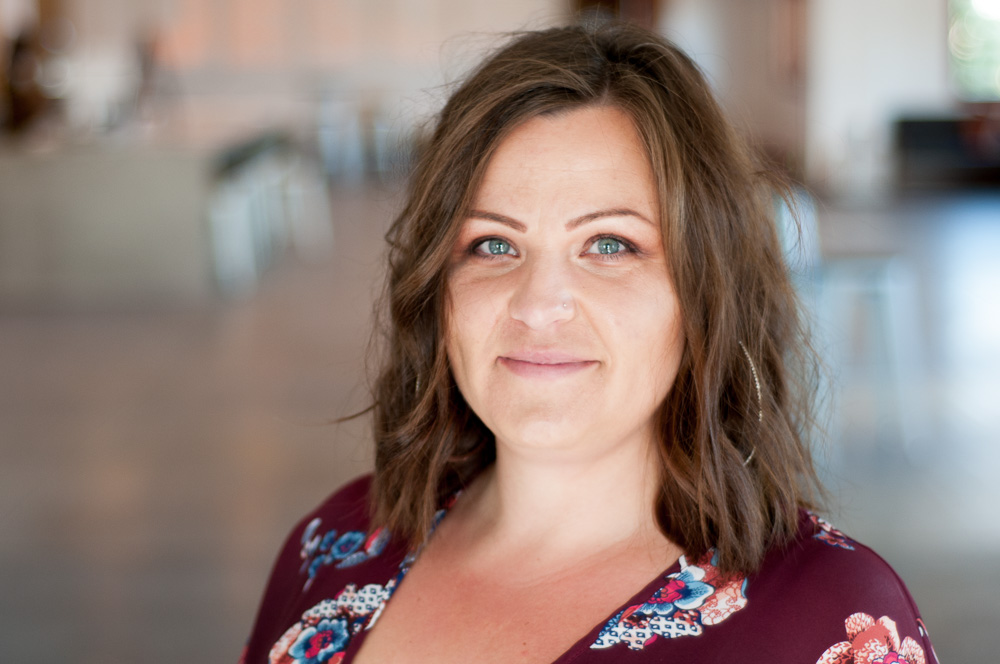 Tiffany Almaraz
Operations Director
Tiffany has been attending Foothills since 1999. She has been on staff since 2014. Her husband Carlos is an active volunteer on the Safety Team. Marcos, her only son, joined the Navy in 2017 and is stationed in Jacksonville Florida. Her oldest daughter Amiya manages Whitelight Coffee (the church coffee bar) and is a Youth Leader as well. Elicia helps her sister at the coffee bar and volunteers in other areas around the church. Her youngest daughter, Telee, volunteers at the coffee bar and FH Kids.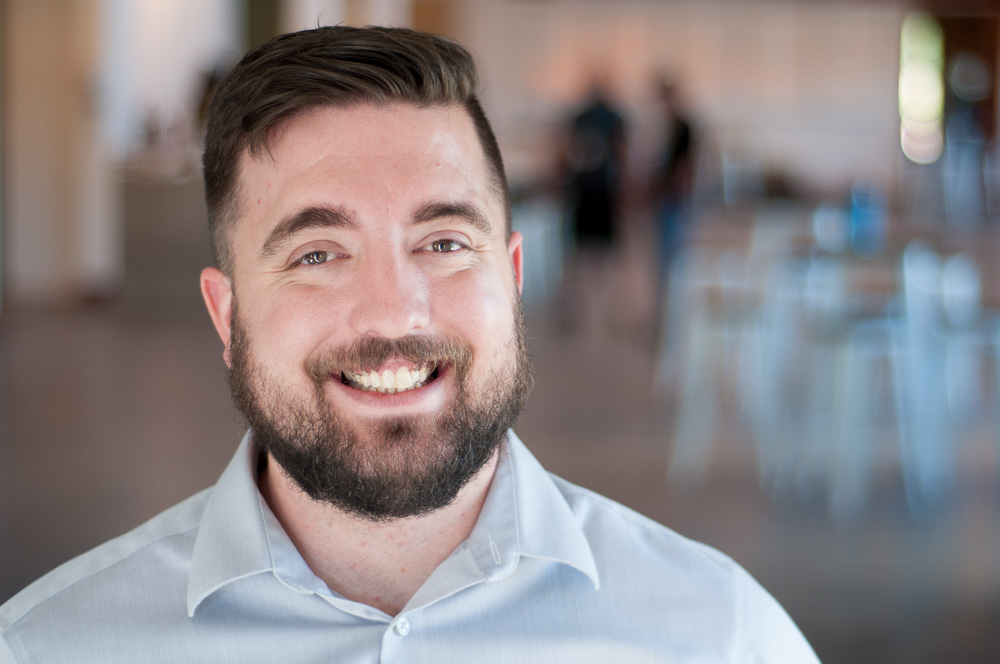 Jesse Maher
Worship and Production Director
Jesse is originally from Twin Falls and joined Foothills in September of 2019 as the Production Director. He has been managing and directing events across the United States for over 10 years. Jesse is a two time national ballroom dance champion, a passionate performing arts advocate, and helps coach a show choir in Twin Falls and a ballroom team in Gooding. He received his Bachelor of Science in Communications from Southern Utah University in 2010. Jesse is also the proud father of a dachshund mix named, Cooper.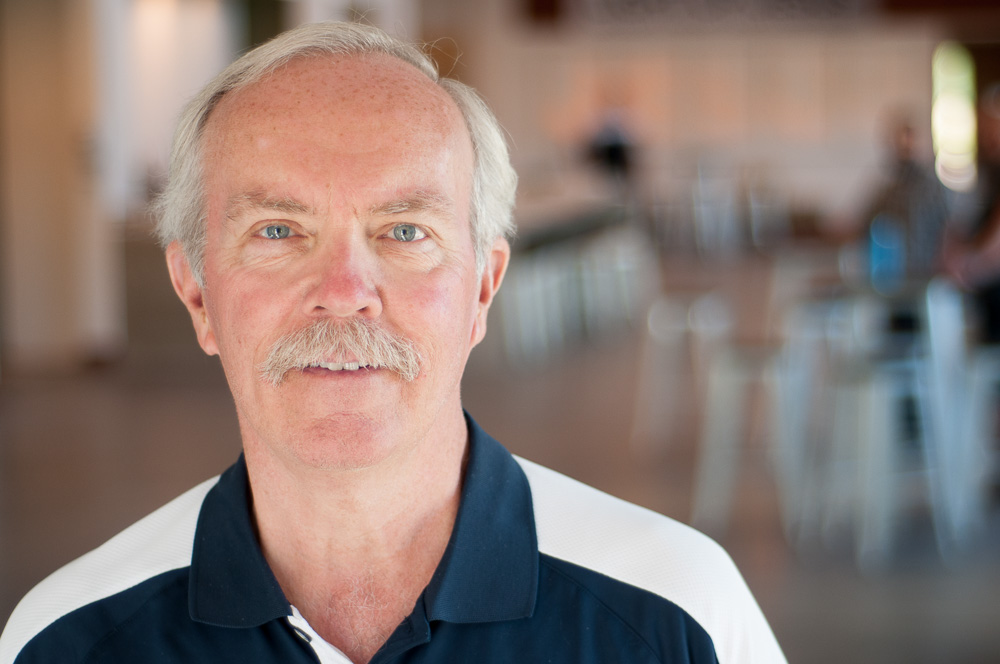 Jerry Lyle
Chairman of the Elders
Jerry and Debbie have been members of Foothills since 2006 after moving to Boise and church shopping for nearly a year. Once they found Foothills, it felt like home. They have both been called to serve in various ways and have been volunteering in church and other organizations for decades. Their two kids, Nicole and Andy, are both members of Foothills and serve in ministries of the church. Jerry and Debbie enjoy retirement and stay busy with volunteer work and spending time with their grandkids.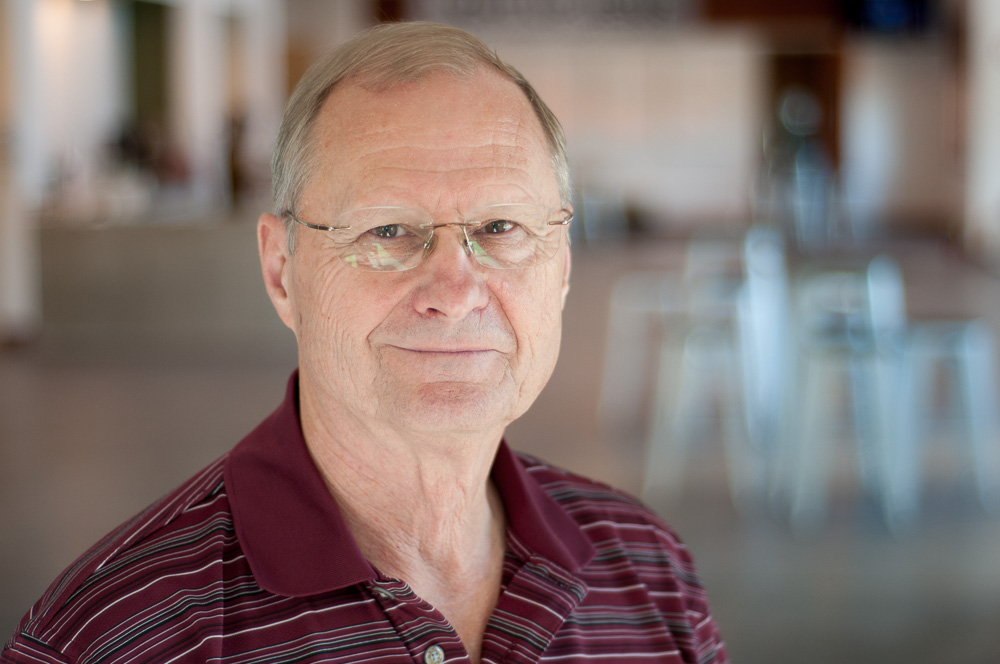 Mike Scott
Elder
Mike and Deanna rejoined Foothills after retiring from the military in 1990.  Educated in business and public administration, Mike has served as an Elder since 1995, and as a small group leader, and in various other leadership capacities since that time. Mike and Deanna have 2 adult sons, and 4 grandchildren.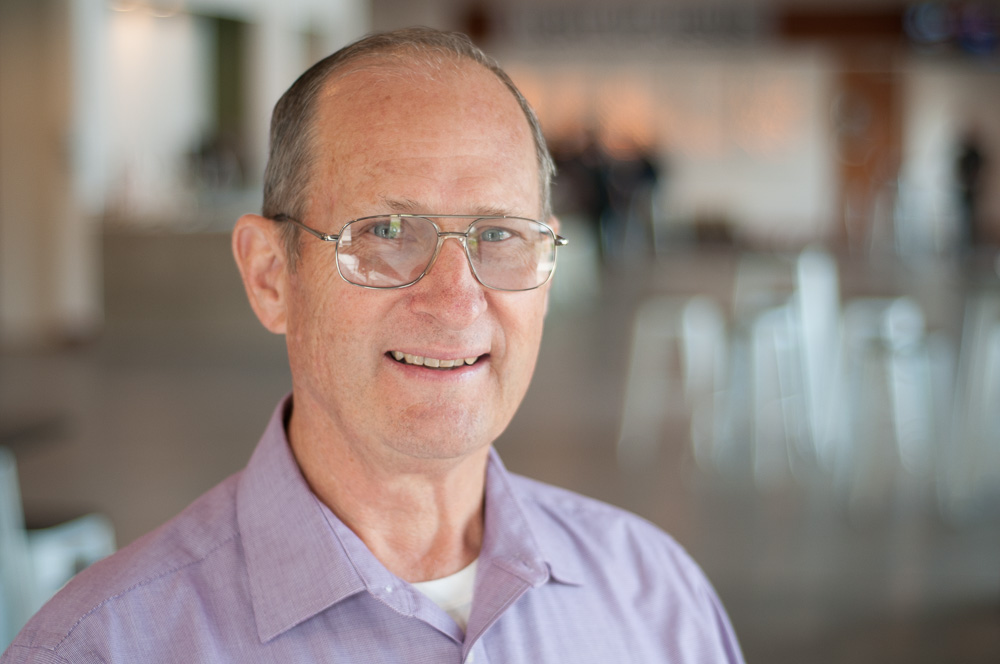 Larry McGhee
Elder
Larry has been an Elder since 1995.  He and his wife, Linda, have been a part of the church since 1970. Larry recently retired after four decades of service in law enforcement. Larry has taken on duties at the Church serving Funeral Pastor, Elder for the Grace Assisted Living service  and serves on the Hearts and Hands Ministry Team.
Stephen LaFontaine
Elder
Steve began attending Foothills in 1999. He met his wife Janey, at a "get to know Foothills" class shortly after. He became an elder of the church in 2007 and is currently the executive chef at Boise Bible College.