FH KIDS exists to coach and support parents to raise fully devoted disciples of Jesus Christ.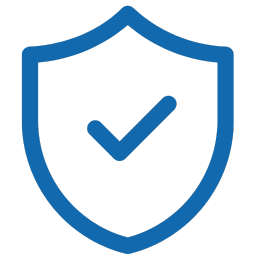 The safety of the children in our ministry is our top priority. Your children will be physically safe in our care as well as emotionally and spiritually secure.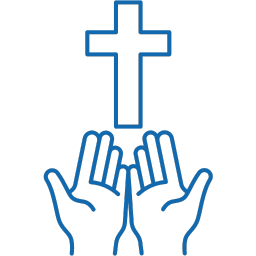 We want every child to know that God made them, Jesus loves them, and the Bible is Truth. The best gift we can give to children is a deep sense of who they are in Christ and how great our God is.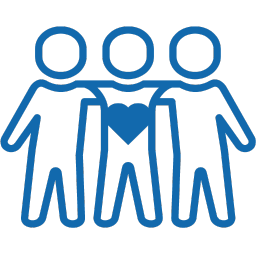 Jesus transforms our relationships. FH Kids is a community where children can thrive and make connections with other kids and where your family can build relationships with other families.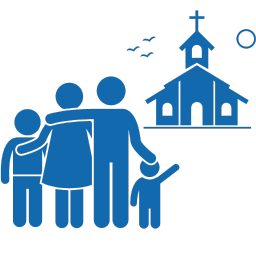 You are the most influential person in your child's life. Our goal is to help support you in developing your children's faith. We welcome you to visit the classroom often.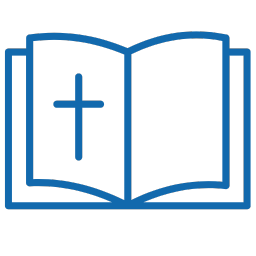 We teach children Bible lessons that are engaging and fun. Lessons are reinforced through worship, crafts, and activities that show kids how to pursue Jesus and that the Bible is Truth.
FH Kids uses the Gospel Project curriculum to unite the big story and big truths of scripture. As we trace the storyline from Genesis to Revelation, we will take FH Kids age preschool through 5th grade on a journey through the Bible that is developmentally appropriate for their growing spiritual development.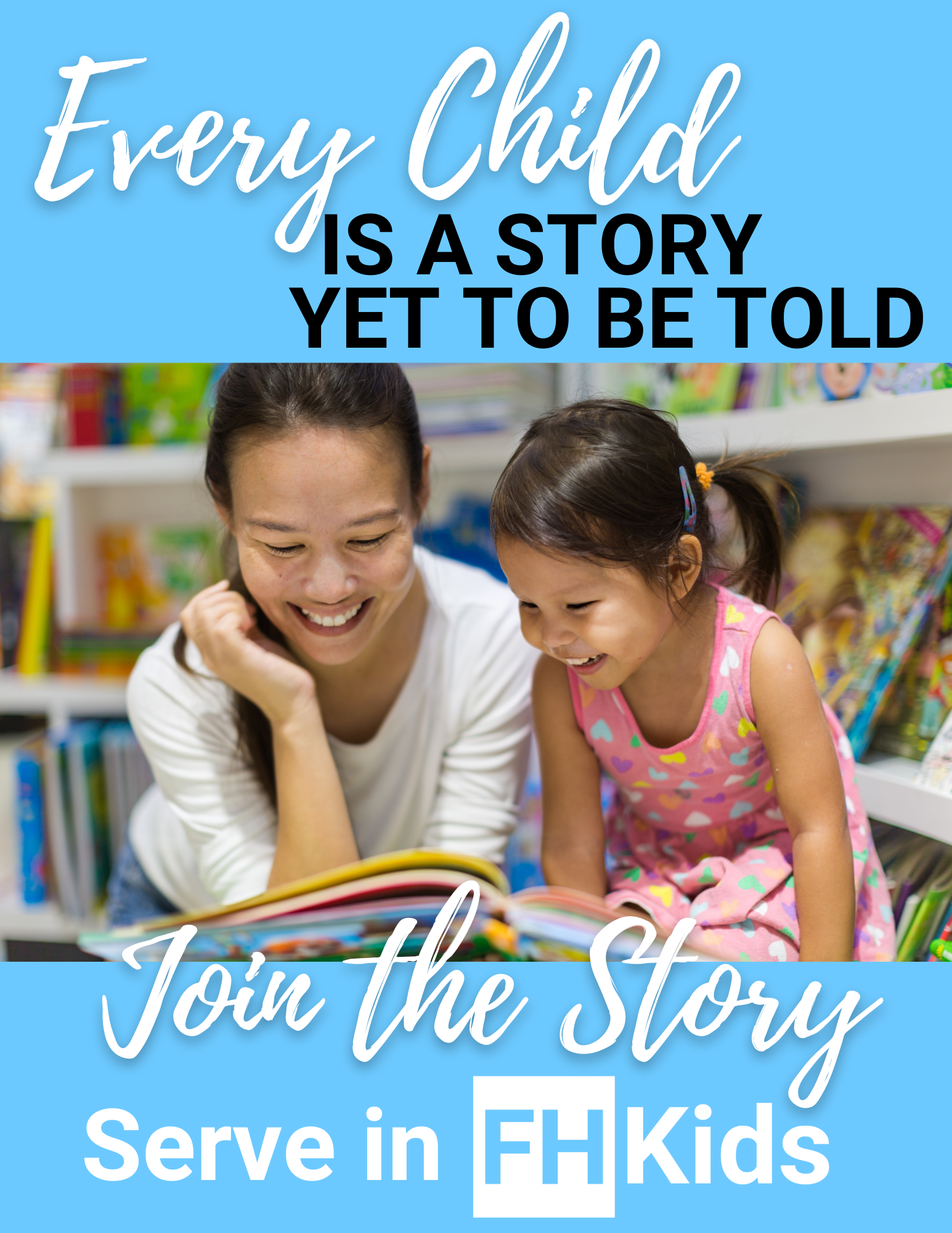 1) Serve in Kids Ministry on Sunday! Every child is a story yet to be told, Kids Ministry is a unique opportunity to Join the Story and make a difference in the NextGen. Serving in Kids Min is rewarding and no experience is necessary, we will train and equip you!
When you serve in FH Kids, you set your schedule, we are flexible with your availability.
2) Serve during kids special events! Email [email protected] to discover occasional volunteer opportunities.

3) Join the family! FH Kids operates as a Family Ministry and Parent Co-Op. If you find yourself calling Foothills Church "home," and you have a child in the ministry, we will ask you to come alongside us and join the ministry by serving in your child's classroom once per quarter to share in your child's spiritual growth and experience Sunday school with them.
APPS
There is a time and a place for screens, and when it's time, we suggest these apps: 
PRINTABLES
*Don't have a printer? Not a problem! Simply send us an email to let us print these for you! 
RESOURCES
Email Jalene, Children's Ministry Director, with any questions or family assistance needs.
Foothills Moms – A Mom's Group unlike any you've seen out there! Whether you are a new mom or a mom of teens, we have a place for you at our table.

Kim Cross – Family Coach

Parents can use the Podcast,

 

The Bible for Kids, to help pass along Biblical values to children.

 The Bible for Kids podcast seeks to provide a discovery platform for the best resources for teaching Biblical values to kids.

Courageous Parenting Podcast – Biblical parenting in an uncertain world.
VIDEOS
RightNow Media is the Netflix of Bible studies. A great resource for families, groups, and personal growth. Foothills offers this resource FREE for you. Request access HERE

BibleProject has videos for each book of the Bible as well as themes and study videos all for free!