FH Kids Church at Home Resources
Hello! We miss you and your family! We hope you are weathering these transitions well and enjoying the opportunity to find new rhythms at home with your kids.
We understand your child's life has changed dramatically and quickly! School is closed, sports have been cancelled, and neighborhood play dates are now banned.  As things continue to change, I encourage you to take time to help your child identify things to be thankful for.
This season has given us the opportunity to use our time differently. We want to help you use some of this time to grow your children spiritually. We know you have a lot on your plate, so we want to make this as easy as possible. Below, you will find a few ideas and resources.
We love you and are praying with you and for you. If there is anything we, as a church family, can do to help you through this season, please do not hesitate to reach out via social media, the church office, or email.
Hug your kiddos for us—we miss them!
Kate Wilson
Children's Ministry Director
​
WEBSITES
Say hello to the streaming library of Bible study videos that inspires faith every day of the week. RightNow Media is the netflix of Bible studies. A great resource for families, groups, and personal growth. Foothills offers this resource FREE for you. Request access HERE

Watch free Bible videos of different books and themes of the Bible for all ages from BibleProject. Free Bible resources and videos.
RevelationMedia, and it's ministry partners, are making The Pilgrim's Progress (animated version) available for FREE, for a limited time. CLICK HERE to register and watch now.
Adventures in Odyssey is an award-winning audio drama series created for kids ages 8-12 and enjoyed by the whole family.
Life Church is sharing their entire Kids ministry curriculum.
PRINTABLES
If your child has felt scared or anxious, print out these coloring pages and do them together.
She Reads Truth

 has made their children's daily scripture and activity book, 

Kids Read Matthew

, available at no cost. Use this resource together to develop a deeper love for God's Word.


*Don't have a printer? Not a problem! Simply respond to this email and let us know how many copies you want. We will prepare them and place them in a bin outside the office!
APPS
When it's time for the screen to entertain your kids, we suggest these free apps:
The Bible App for Kids

introduces kids to 41 important Bible stories and helps them understand the overall story that the Bible is telling. It is very kid-friendly, and the app reads to your child. This app also provides

coloring sheets and downloadable resources

.

The 

Superbook

 app uses a series of animated videos and will lead your child through the entire Bible, chapter by chapter, using the NLT translation. Every few verses, it shows one or more icons, indicating that there is an activity, game, quiz, or animated video that illustrates or pertains to that passage!

The 

God for Kids

 app helps kids discover who God is and what He is like, one adventure at a time.
PODCASTS
In the kid's podcast Jesus is Better, Bible stories are explored and then used to point the littlest listeners to Jesus. Play an episode for your kids or listen along side them! (recommended for elementary aged kids)
The Circle Round podcast tells virtue-based folktales from around the world. Use these delightful stories to talk to your children about the importance of character and virtue.
If your child has a lot of questions about COVID-19, we highly recommend the Brains On podcast episode titled "Understanding Corona Virus and How Germs Spread".

As parents, we have the chance to attentively listen to our kids as we spend more time than normal together. We recommend this

podcast episode

for parents, which is included on Emily P. Freeman's podcast, The Next Right Thing.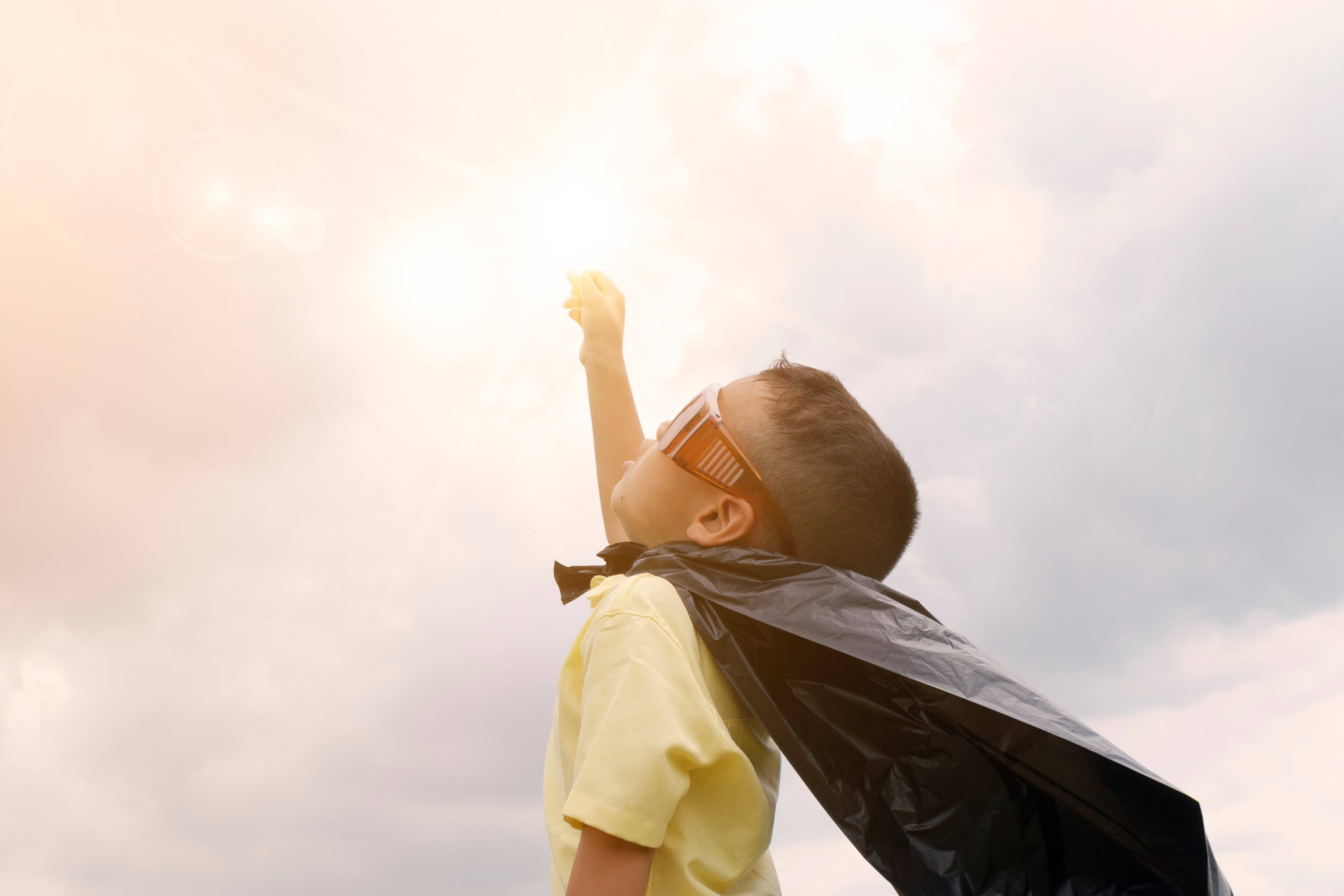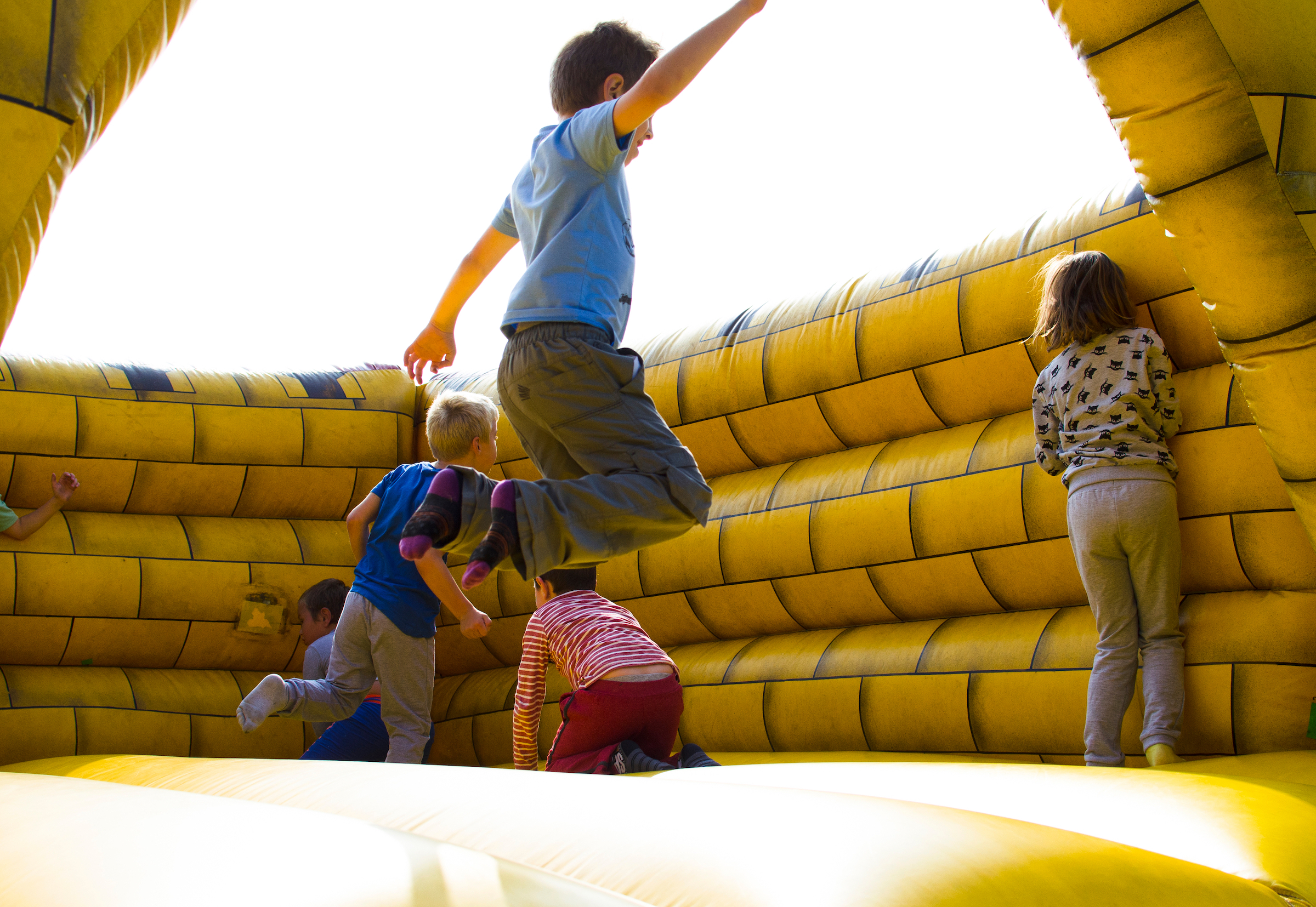 Here at FH Kids we believe that every child who walks through the doors of our church is important to God. Every Sunday our goal is to be a place that teaches, equips and empowers children with the love of Jesus. Our hope is that each child gets connected to new friends and to Jesus within each service!
We believe what Jesus said about children in Luke 18:15, "these children are the kingdom's pride and joy." Therefore, we do not take lightly the mission and the call that God has placed on our lives to lead kids to the saving knowledge of Jesus Christ.
Our kid's team loves Jesus and they love kids too! We believe your kids will have fun, experience Jesus and meet new friends! We believe if we can show kids that Jesus is FUN, then they will believe everything else we teach them about Jesus.
All classes are led by background checked staff and volunteers to create a safe and exciting environment for all kids who join us each Sunday. 
If you are interested in being part of our team, please fill out the application below and one of our staff members will contact you. We would like to get to know you and see where God is calling you to serve.
We have opportunities to serve in the following age groups:
Little FH Kids – Babies through pre-school
FH Kids Elementary – Kindergarten through 5th grade