FH Kids (babies – 5th grade) meet every Sunday morning at 9:30 and 11 am. We partner with orange curriculum to equip your kids with the the message of Jesus. If you are checking in for the first time, arrive 15 minutes early. Accelerate your check-in by registering here: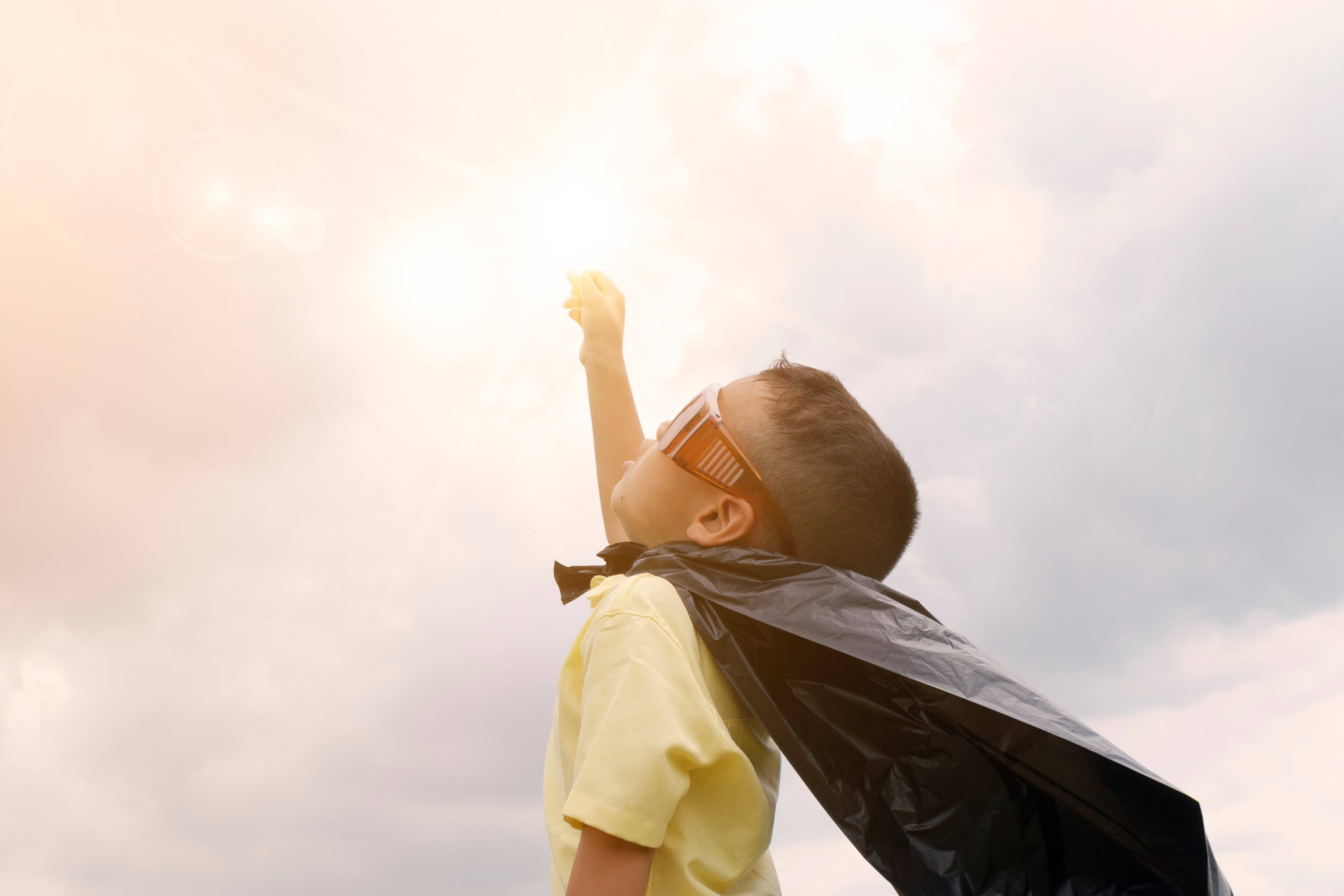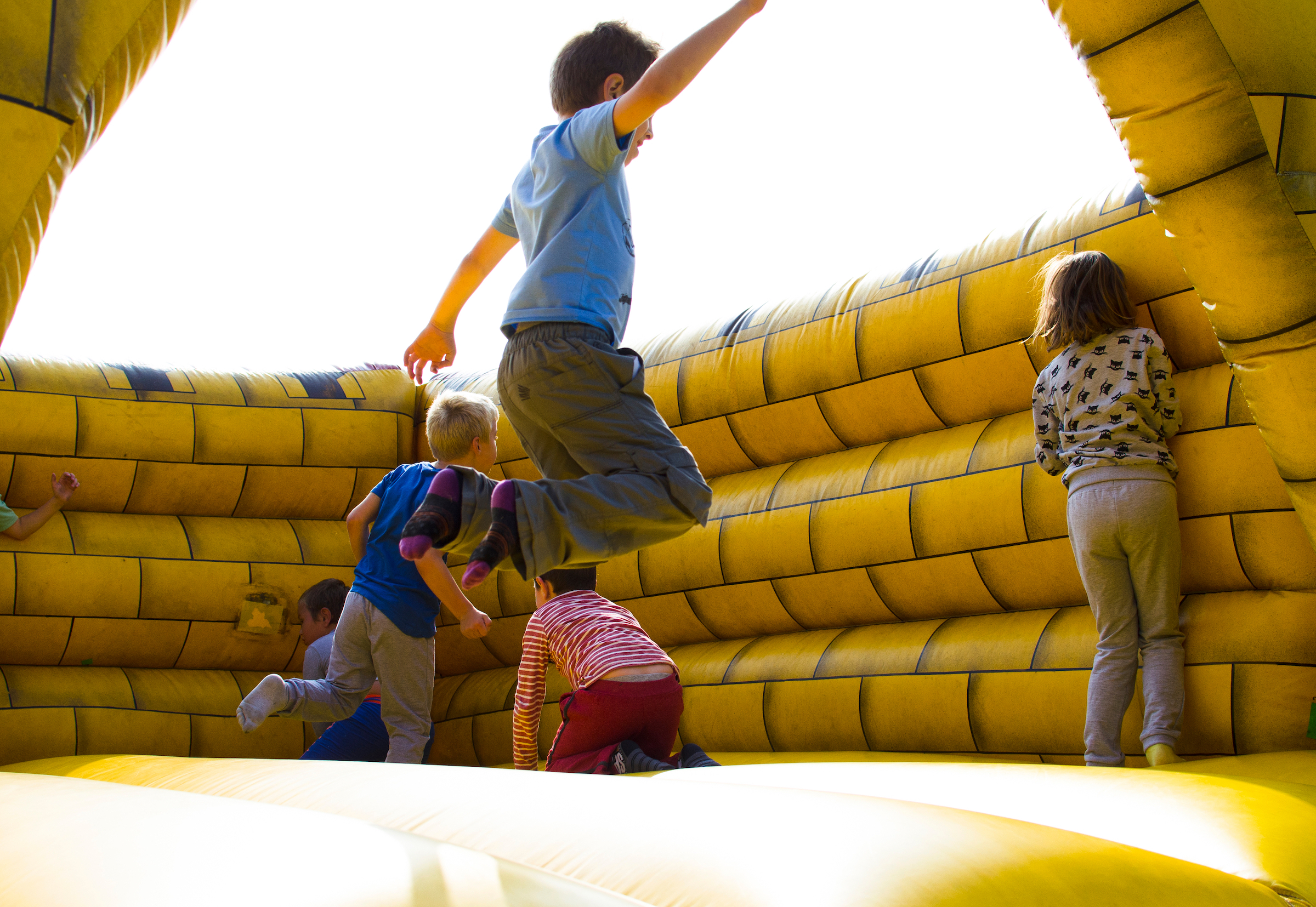 Here at FH Kids we believe that every child who walks through the doors of our church is important to God. Every Sunday our goal is to be a place that teaches, equips and empowers children with the love of Jesus. Our hope is that each child gets connected to new friends and to Jesus within each service!
We believe what Jesus said about children in Luke 18:15, "these children are the kingdom's pride and joy." Therefore, we do not take lightly the mission and the call that God has placed on our lives to lead kids to the saving knowledge of Jesus Christ.
Our kid's team loves Jesus and they love kids too! We believe your kids will have fun, experience Jesus and meet new friends! We believe if we can show kids that Jesus is FUN, then they will believe everything else we teach them about Jesus.
All classes are led by background checked staff and volunteers to create a safe and exciting environment for all kids who join us each Sunday. 
If you are interested in being part of our team, please fill out the application below and one of our staff members will contact you. We would like to get to know you and see where God is calling you to serve.
We have opportunities to serve in the following age groups:
Little FH Kids – Babies through pre-school
FH Kids Elementary – Kindergarten through 5th grade