Foothills Worship
Join us for authentic worship with familiar songs.
We have two identical worship experiences at our Boise location that start at 9:30am and 11:00am.
The worship and media team are the first to arrive at 8:00am to ensure a distraction free experience for our guests. As well as a Wednesday evening rehearsal time from 7-8 pm.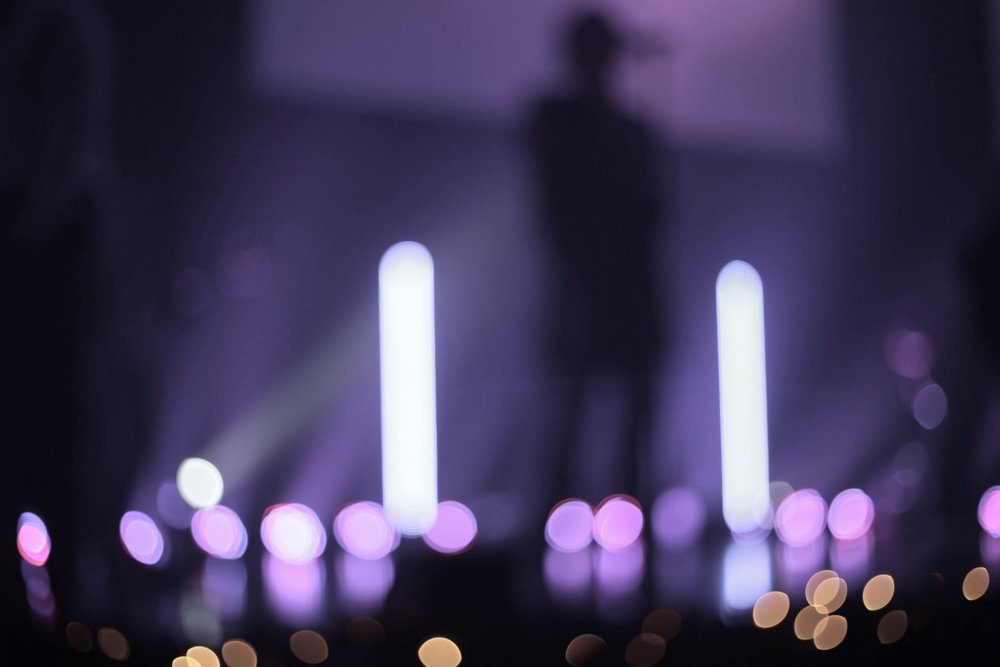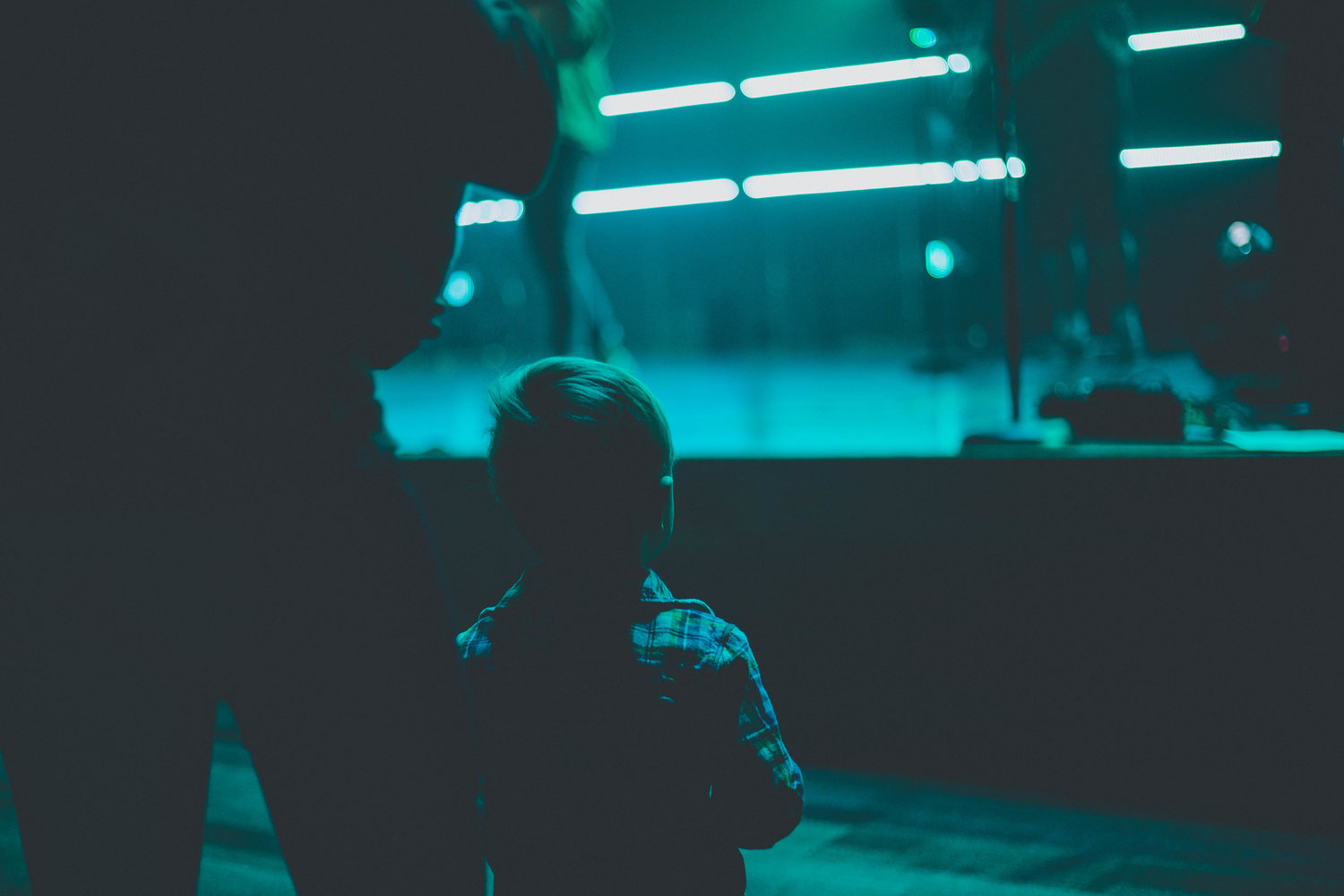 Sunday mornings are the result of the Monday through Saturday life of our community. When you visit you can expect each worship experience to last about an hour and fifteen minutes featuring music, speaking, and video all designed to foster an experience with Jesus and authentic community.
Audio Engineering – This team takes care of the sound for worship and any other events at Foothills that requires music or a microphone. 
Lighting – Stage lighting, house lighting, lighting design – how illuminating are the opportunities!
Multimedia – What doesn't this cover?!

 

Social media, website design and development, graphic arts, and everything in between – we can always use fresh eyes and a new approach.
Video Production – We have an online campus and stream and record our services every week.

 

We are also partnering with small community churches to build a larger online presence.
Musicians And Worship Leaders – Whether it's a guitar, keyboard, drums or vocals – we can use your help.

 

Authentic Christ focused worship is the goal – not a show.

 

At Foothills there is opportunity to grow and perfect your skill!