Join us for
Youth Group!
Youth Group is now happening at the church and in person! While we are excited to see everyone, we will still be cautious of CDC recommendations. We are still going to have fun and most importantly we are still talking about Jesus!
Join us Tuesday at 6:30-8pm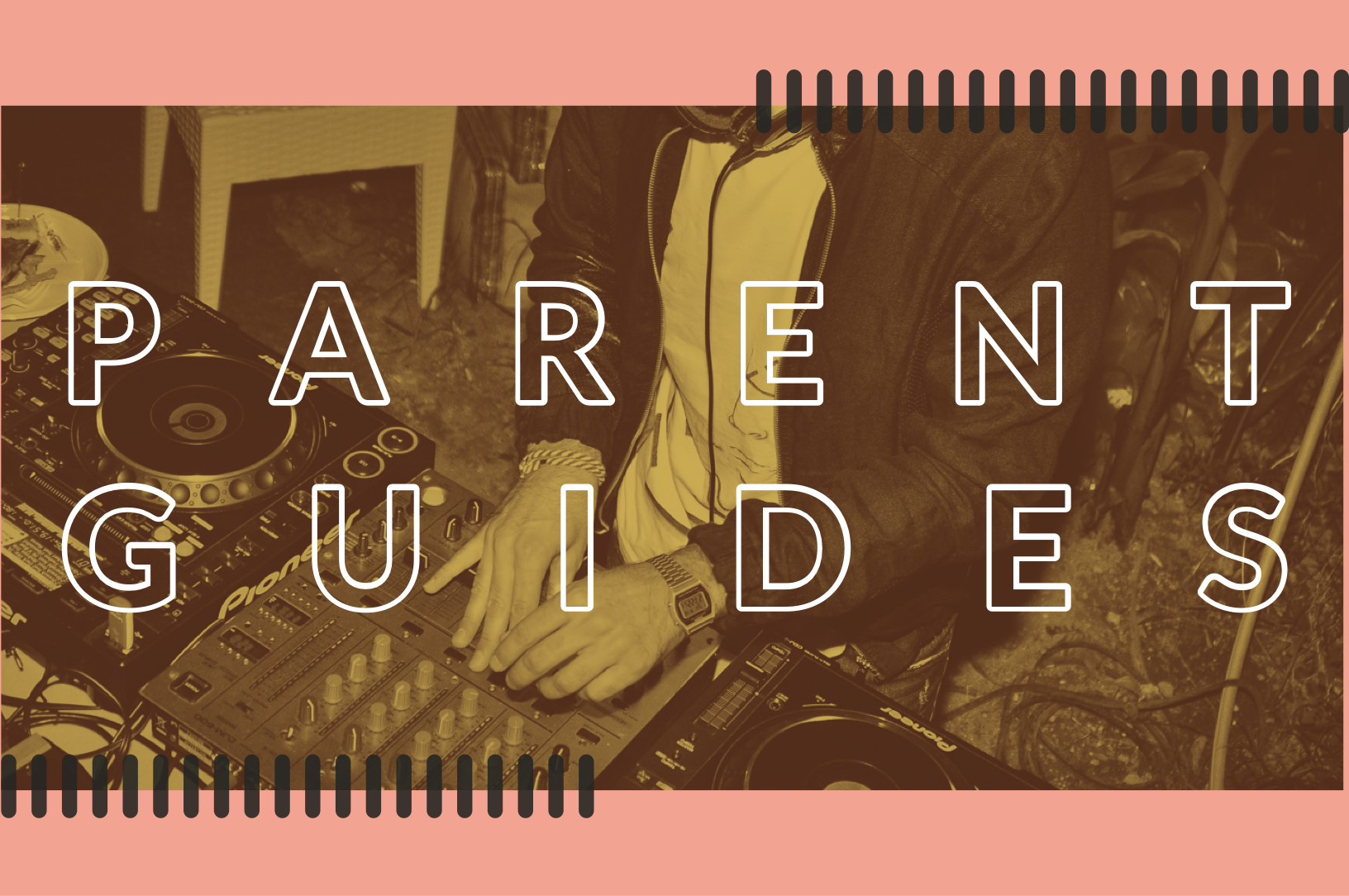 Your Words Matter!
We recognize that you will have the greatest amount of influence in your student's life. So we want to support you in anyway we can. Parent Guides are a resource for you to navigate certain conversations with your student and gives you some insight to what they may be going through.
Sunday Morning Group
-Every Sunday morning at 11 
-Sundays are a great chance to experience the Bible in a fun and easy going environment. Open to both Middle School and High School students, we generally start off with an ice breaker, then move into our main message. We spend the last chunk of time in small groups based on gender and age.
Tuesday Night Youth Group
-Every Tuesday Night from 6:30-8pm
-We strongly believe this to be our best chance to create authentic relationships with your students. While we do have games and a large group message, the largest portion of the night is spent in small groups. In these small groups your student will have a chance to talk through the message and how it applies their own life in a safe environment. They will find hope and encouragement from trained leaders as well as from other students. 
-Our youth group is open to grades 6-12. Tuesday nights are geared more towards Middle School and Jr High students but we encourage our High Schoolers to show up and serve in a variety of ways.
HS Discipleship Groups
-High Schoolers are welcome to join us each Tuesday night for youth group but our hope is that they will also make an effort to get involved in a small group study held throughout the week in homes of parents/volunteers. We look to build deep relationships, have meaningful conversations regarding the Bible and faith, and then take action to live out our faith in our day to day lives.
Youth Events
-Our events are ways to connect youth to our team of Leaders and to our overall mission to know and follow Jesus. Because we believe that relationships and small groups are an important part of the student ministry at Foothills, each event has these as our end goal.
-Be sure to follow us on Instagram for up to date info on events and lesson series!
Parent Leadership Team
-We wish to partner with parents and equip them to be the main source of leading in their student's faith. One way we do this is through our Parent Leadership Team. This team has come together to first of all pray for the students and families who attend Foothills. This team also serves as a source of support in a variety of ways to the youth ministry and its youth leaders. While they also offer input from the parents' perspective, one valuable thing the Parent Leadership Team offers is a willingness to come alongside other parents of youth, they know and value the power of community while parenting students.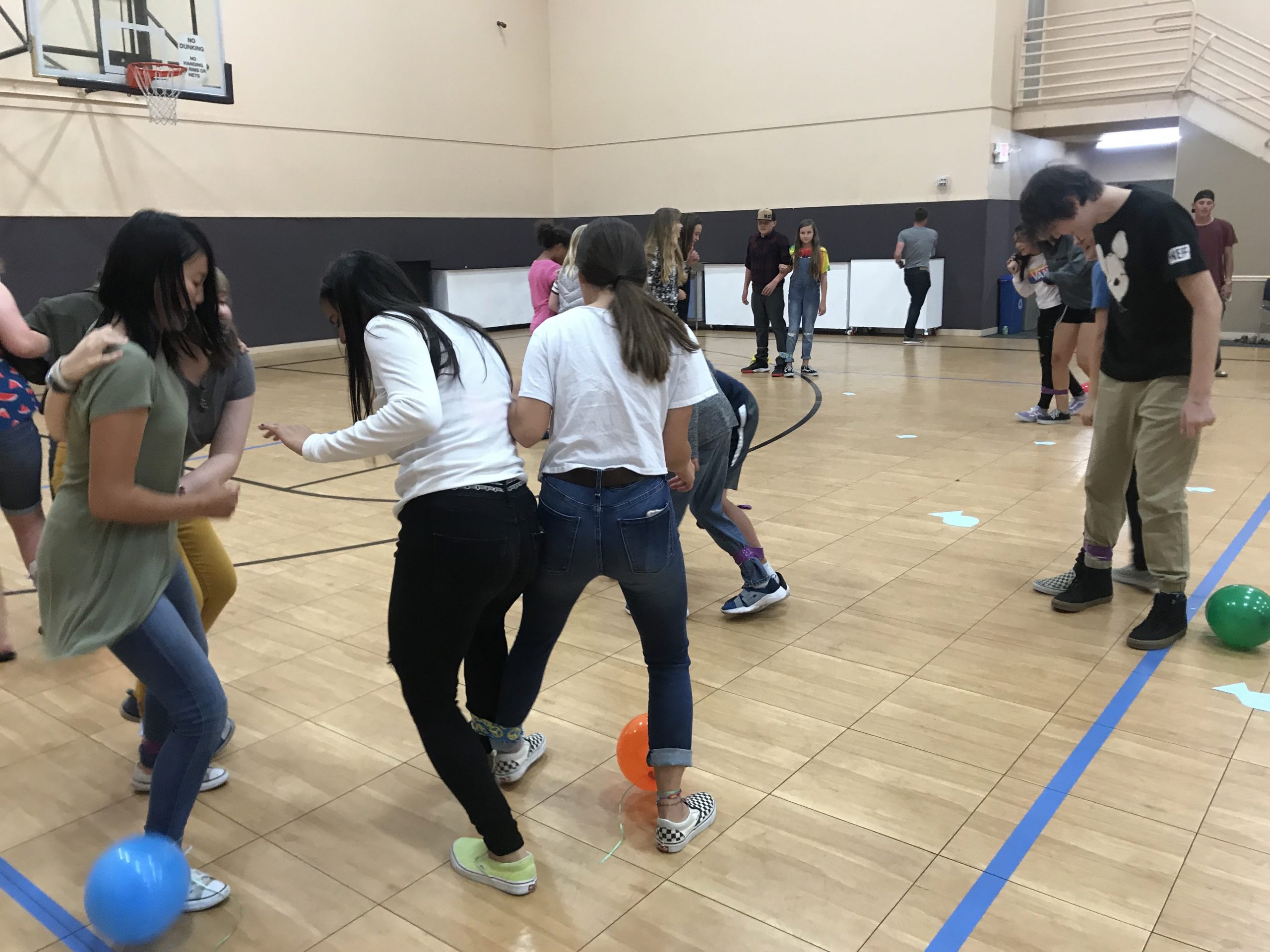 Check out our channel to see event recaps and some short teachings from Steve