Join us for Youth Group
& Discipleship Groups!
MS Youth Group (6th – 8th grade) & HS Discipleship groups (9th – 12th grade) are happening every week! We are having fun but most importantly we are talking about Jesus!
Mondays at 6:00-8:00pm (HS Discipleship) & Tuesday at 6:00-8:00pm (MS Youth Group)
Youth Ministry Events
-Our events are ways to connect youth to other students, our team of leaders, and to our overall mission to know and follow Jesus. Because we believe that relationships and small groups are an important part of the student ministry at Foothills, each event has these as our end goal.
-Be sure to follow us on Instagram for up to date info on events and lesson series!
@foothills.students or hit the button below.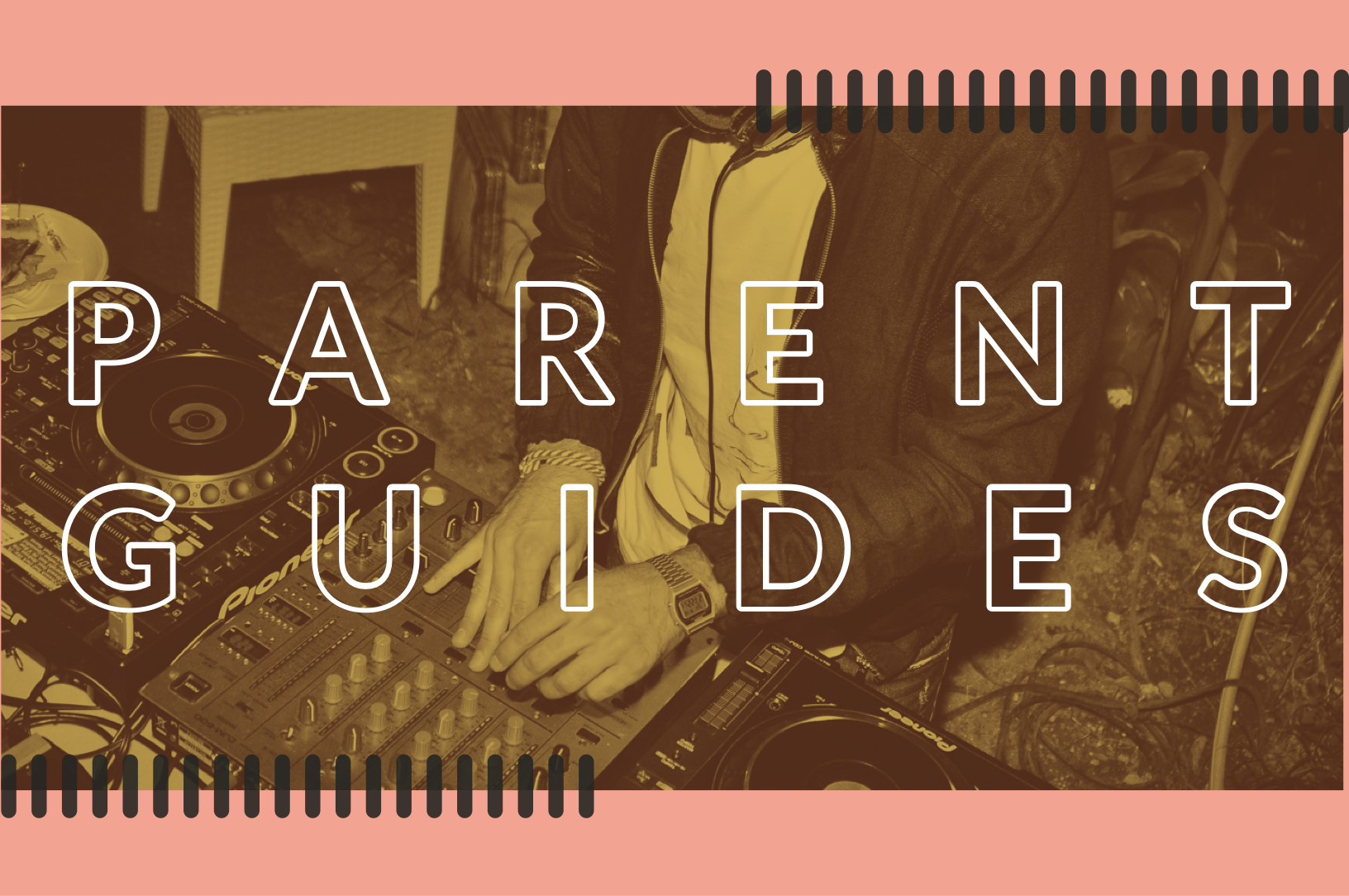 Your Words Matter!
We recognize that you will have the greatest amount of influence in your student's life. So we want to support you in anyway we can. Parent Guides are a resource for you to navigate certain conversations with your student and gives you some insight to what they may be going through.
Sunday Morning Group
-Every Sunday morning at 11 
-Sundays are a great chance to experience the Bible in a fun and easy going environment. Open to both Middle School and High School students, we generally start off with an ice breaker, then move into our main message. We spend the last chunk of time in small groups based on gender and age.
Monday HS Discipleship Groups
-Our High School Discipleship Groups are a great way to connect with other High Schoolers, to build strong relationships and learn about Jesus. Each Monday at 6pm we have a FREE dinner at the Church. At 6:30pm we split into groups where we grow to know and follow Jesus.
Tuesday Night Youth Group
-Every Tuesday Night from 6:00-8:00pm
-We strongly believe this to be our best chance to create authentic relationships with your students. While we do have games and a large group message, the largest portion of the night is spent in small groups. In these small groups your student will have a chance to talk through the message and how it applies their own life in a safe environment. They will find hope and encouragement from trained leaders as well as from other students.