Foothills Outreach
Taking the love of Jesus to our community.
Join us in serving local and global non-profit organizations that are doing amazing work in our communities and beyond.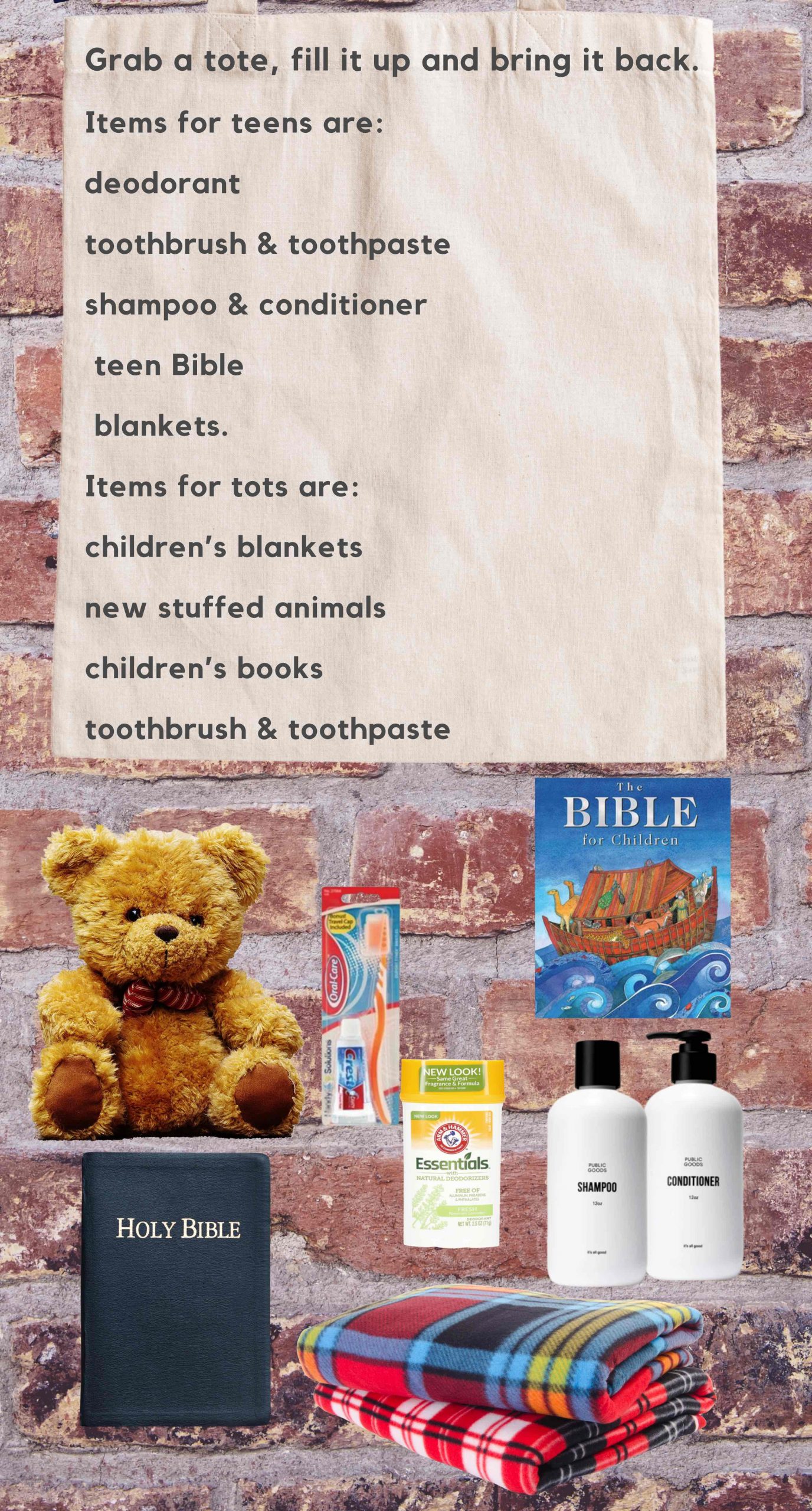 There are many children in our community being removed from their homes and placed into foster care. These children leave their homes with very little and often nothing at all. Help us provide Hope and Love! Grab a Tote bag, fill it with requested items and return it to Foothills. We will gather up all filled totes and make sure the children know they are loved and valuable. We will deliver to the state and local authorities involved in the foster system to give these out when they are picking up children.
Any questions can be addressed to
[email protected]
We have several opportunities to serve our local and global community. The food bank operates every Friday from 12-2 pm, in addition to the clothing boutique. We partner with several other partners for various projects throughout the year.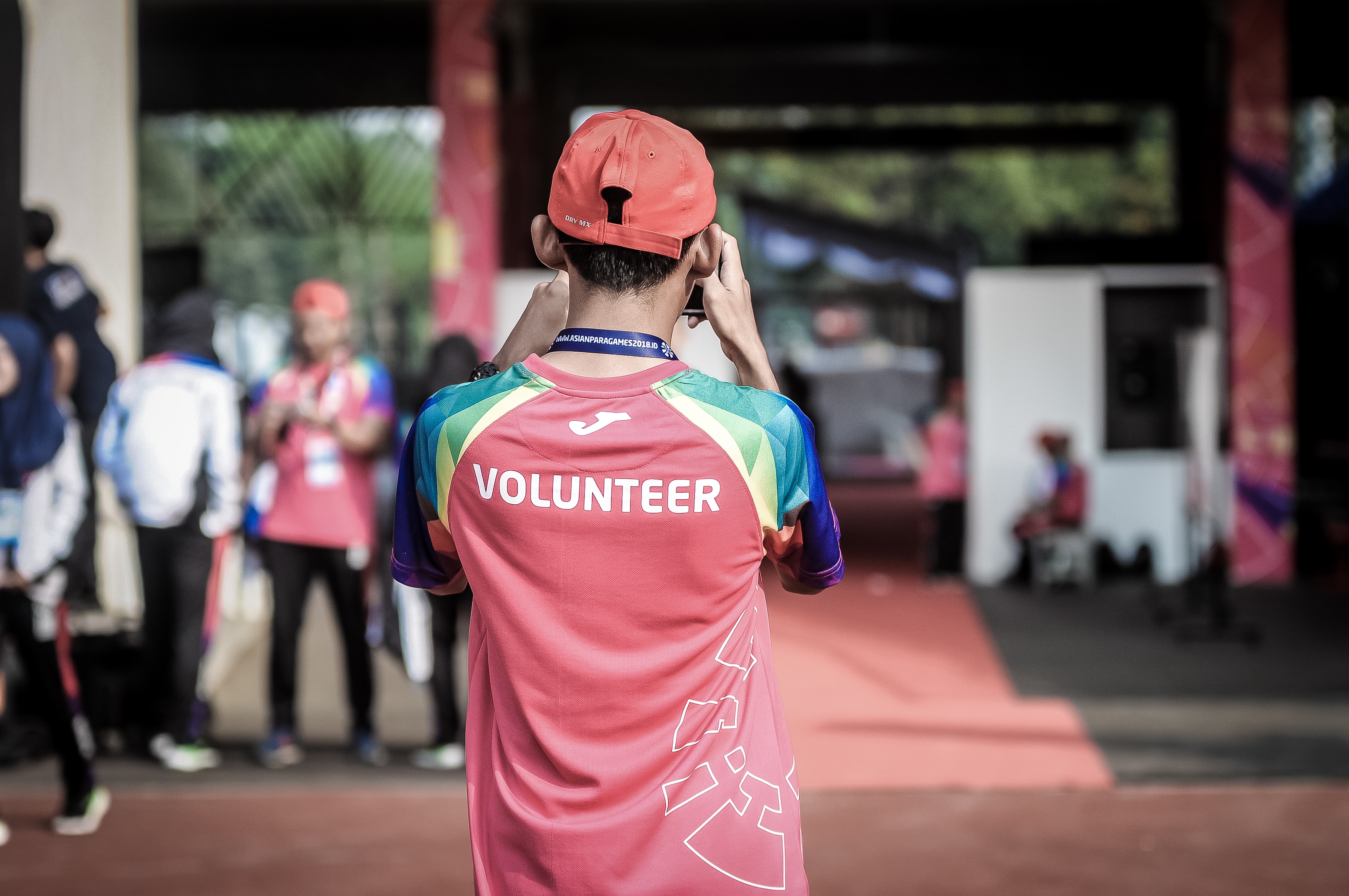 Then the righteous will answer him, saying, 'Lord, when did we see you hungry and feed you, or thirsty and give you drink? And when did we see you a stranger and welcome you, or naked and clothe you? And when did we see you sick or in prison and visit you?' And the King will answer them, 'Truly, I say to you, as you did it to one of the least of these my brothers, you did it to me.' Matthew 25: 37-40
In sum, the mission and vision of FH Outreach is to love our neighbor.
• Food Pantry – Our food pantry serves over 75,000 folks every year: There are several ways to serve in our food pantry, Thursdays we pick up food from several partner agencies around the valley and bring it back to the church to unload, sort, organize, and stock our shelves. Friday we open the pantry to the community from 12:00 pm to 2:00 pm. We begin set up and preparation at 9:00 am. We have a dedicated group of volunteers that come in weekly to prepare food boxes, frozen food, refrigerated
foods and produce to ensure all of our distribution runs smoothly.
• Foster Family Support – This ministry provides a much needed break for foster parents in the valley. Our team of champions meets the 3rd Saturday of every month, from 10:00 am to 2:00 pm. Foster parents can bring there children and leave them with us while they enjoy 4 hours of freedom! We provide activities, games, lunch, and lots of love to the children. The team arrives at 9:30 am the 3rd Saturday of every month to set up, plan, and prepare for this exciting day with our kiddos
• Meals Ministry – volunteers provide and deliver meals to those in need. An email or text is sent to the team when we have a request for a meal. You will have an option to prepare, provide and deliver a meal to someone in need.
• Clothing boutique – Our boutique provides quality clothing to many people in need . We are open for shoppers on Fridays from 12:00 pm to 2:00 pm, as well as scheduled appointments during the week. We sort, organize, and stock clothing. We try to have everything in size, season, and gender order. This area offers flexible volunteer hours through out the week.