Next Steps
We welcome you to join us this week to experience Foothills firsthand.
Plan your visit
No pressure, just come mingle and and get to know some of us and what we have to offer.
Find Your Purpose
We are excited to meet you and serve along side you.
Spiritual Gift Assessment
Learn what gifts God has given you and how you can use them to help His Kingdom grow.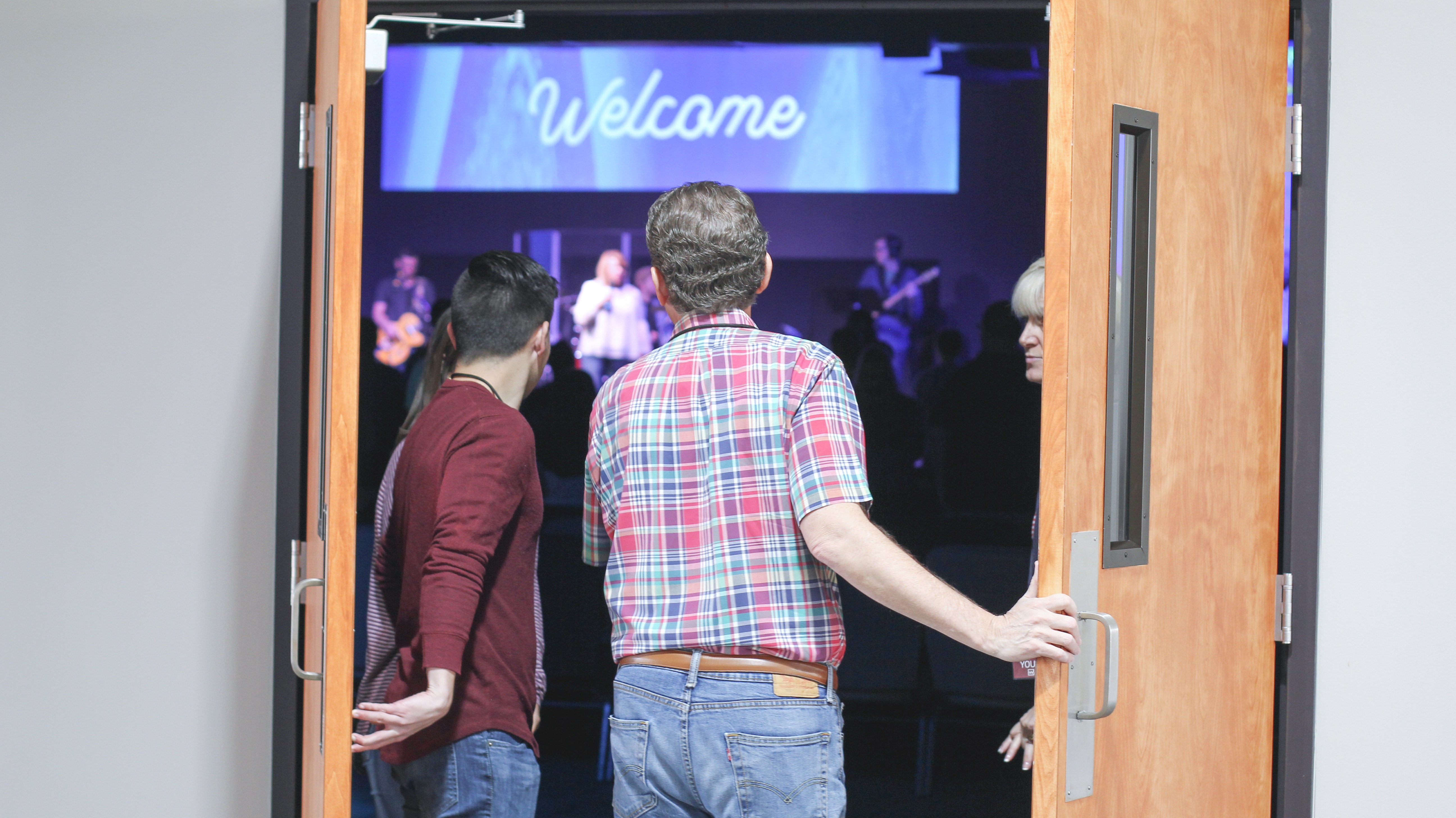 Take A Step To Follow Christ
If you have recently prayed to receive Christ or would like to speak to someone about taking this step, we would love to hear from you. We can answer any questions you may have or provide you with resources and encouragement. You can visit the Welcome Center after any service or contact us. A ministry director, pastor, or elder will follow up.
We believe that baptism is a public proclamation of faith and new life in Jesus Christ. It is an outward public testimony of an inward invisible transformation. 
We have baptisms the first Sunday of each month, but can baptize anyone anywhere there is water. We baptize anyone old enough to decide to follow Jesus themselves. 
If you would like to schedule a baptism, have a child/youth interested in baptism, or if you would like to learn more about baptism, we can help. Follow the "contact us" form. A ministry director will follow up.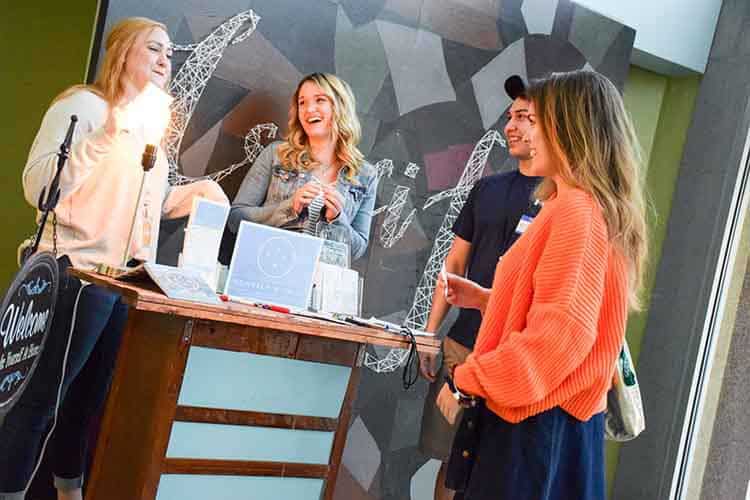 Join a Group
Spiritual growth happens in community. If you are wondering what to do next, join a group!
We believe that small group involvement and doing life with other believers is an important part of your journey as you follow of Christ. Groups are where real, honest relationships can form and life-enriching friendships develop.