COVID Update
Foothills is pressing forward and being #FHstrong. Pastor Doug  wants to update you on what to expect here on campus and moving forward at Foothills. With the stages and schools constantly shifting and new expectations in the state, we want to make sure we are keeping you as up to date as possible.
What to Expect at On-Campus Services during COVID
"Listen, my son, and be wise, and set your heart on the right path" Proverbs 23:19
Are masks required?
CDC recommends wearing a masks. We have masks available but are not mandating them at this time. Make the choice that is best for you and your family.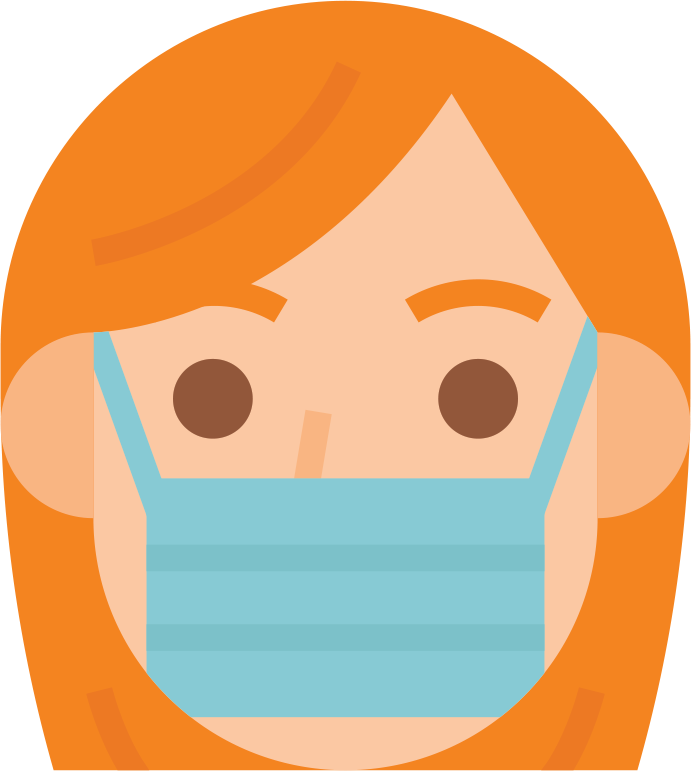 Are you social distancing?
CDC recommends social distancing of 6ft. We have setup seating pods for you and your family at that distance. If you choose to visit with other congregates in closer proximity that is your choice.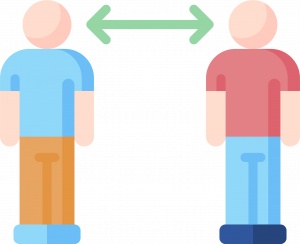 Are you restricting large gatherings?
CDC recommends limiting large gatherings. We will have in person worship, nursery, and children's classes for the sole purpose of practicing our faith in Jesus. If the number of people in the classes or auditorium makes you uncomfortable, please join us on-line for Church @ Home.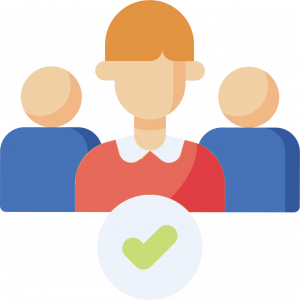 We ultimately want you to make the best choices for your particular scenario as a family. If you have high risk individuals, take the appropriate steps to protect them. We are fully commited to continuing our Church at Home experience for both adults and children.
Throughout this entire experience, please make sure to keep in contact with us. Let us know how we can pray for you, assist you, encourage you, and most of all continue to grow your faith. While you may choose to participate from a distance, we are all connected through our salvation in Jesus Christ.