Welcome to our Virtual VBS!
We want your children to have the opportunity to expereience VBS even if they can't do it traditionally. So we have created this virtual VBS experience so that you can have VBS in your home!
Below is everything you need to get started. Videos, crafts, activities and even snack ideas! Some of them require some materials, so make sure you download them early so you can round up what you might need.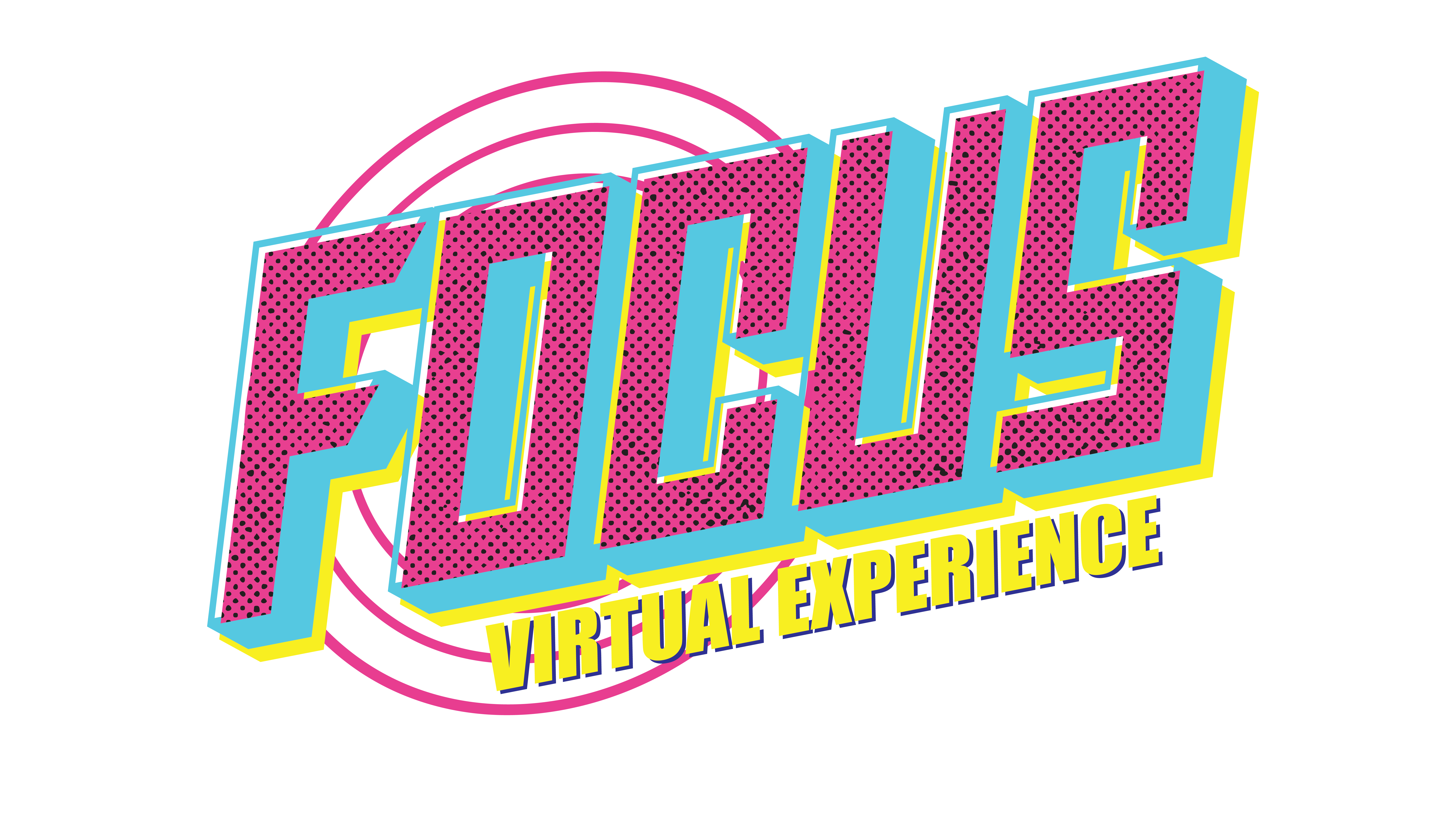 Pre-K: Day 1
Download the Activities & Crafts
Pre-K: Day 2
Download the Activities & Crafts
Pre-K: Day 3
Download the Activities & Crafts
Pre-K: Day 4
Download the Activities & Crafts
Pre-K: Day 5
Download the Activities & Crafts
Elementary Materials & Videos
Elementary: Day 1
Download the Activities & Crafts
Elementary: Day 2
Download the Activities & Crafts
Elementary: Day 3
Download the Activities & Crafts
Elementary: Day 4
Download the Activities & Crafts
Elementary: Day 5
Download the Activities & Crafts