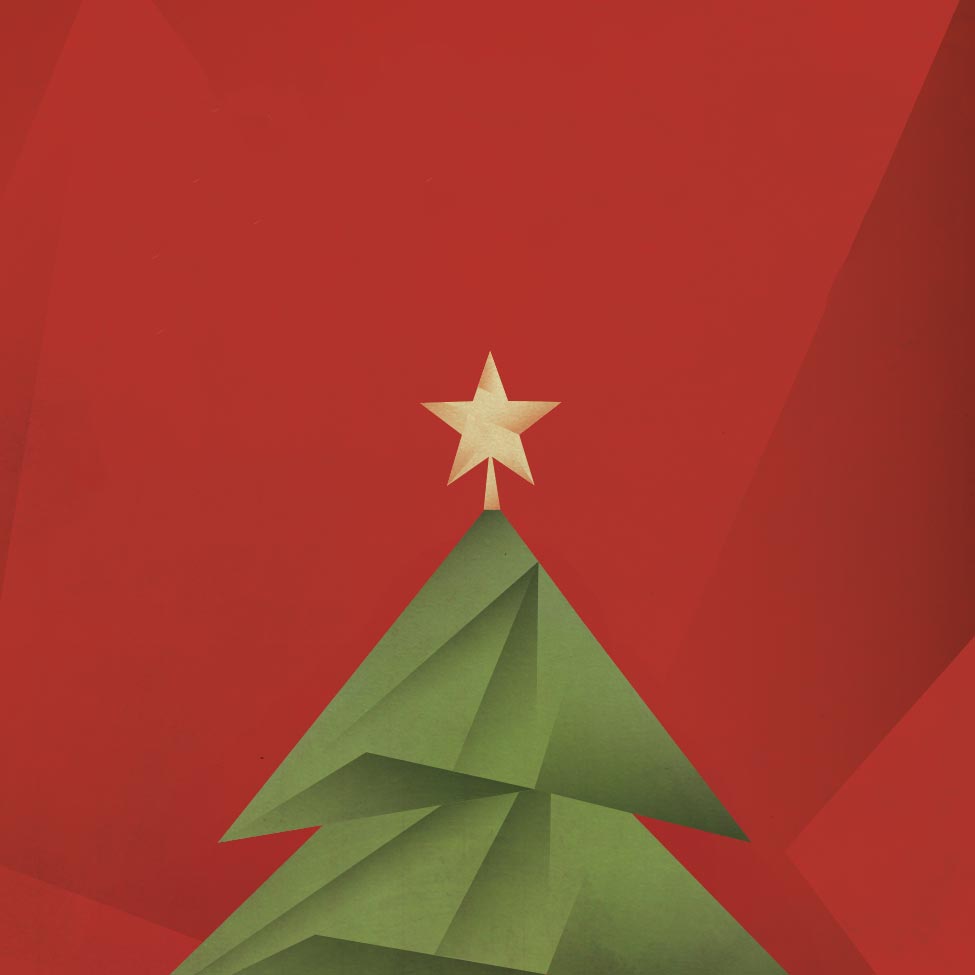 Christ Birthday Offering
Christmas at Foothills is a special time of the year. The music, the messages, Christmas Eve services, the toy drive, and much more. Our mission drives us to consistently present the gospel message of Jesus and be the best church we can be for our community and the world.
Each year, in honor of the Birth of Jesus, we have a special focus of giving that goes beyond our regular habit of generosity. It is designed to make a specific and immediate impact.
If you would like to learn more about how you can contribute to the Christ Birthday Offering or what was accomplished with last year's offering, check out our CBO page.
Foothills Christmas Special
Last year, we started a new Christmas tradition with the FH Christmas Special, a 20-minute video Christmas special for you and your family to get into the holiday spirit before Christmas day. We will be releasing this the week of Christmas on our Youtube and Facebook, so follow us if you don't want to miss it!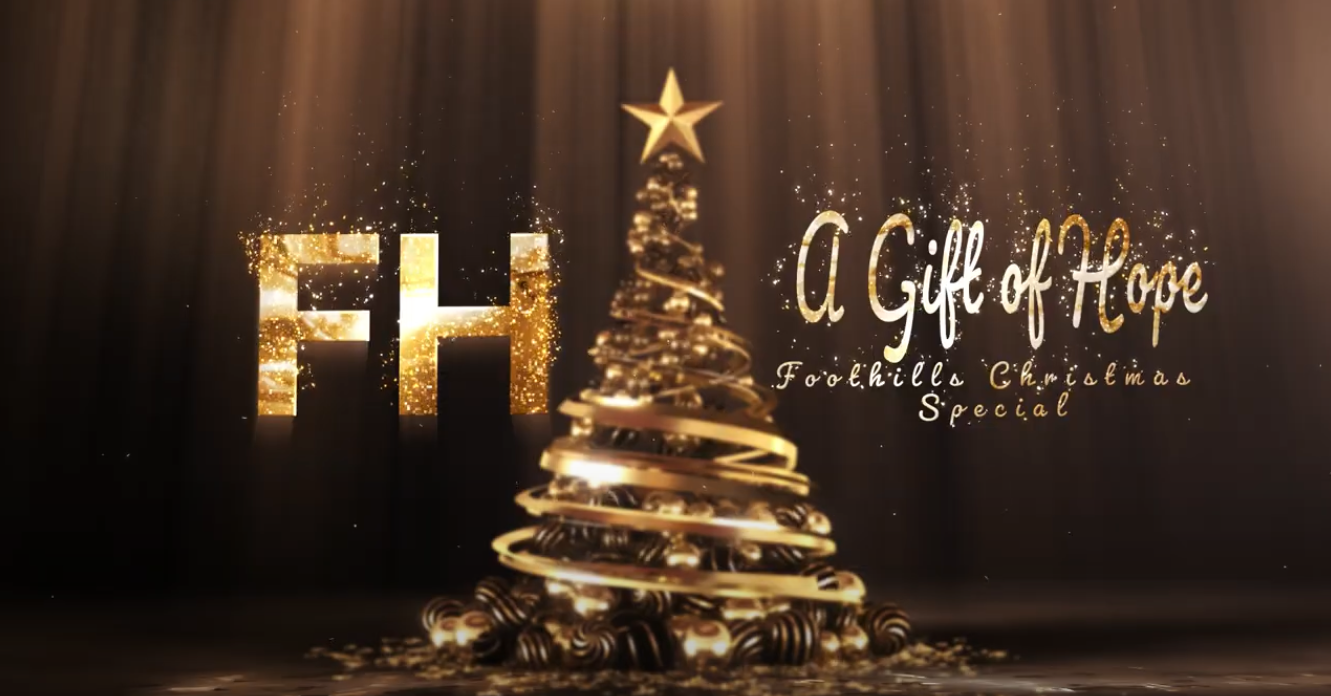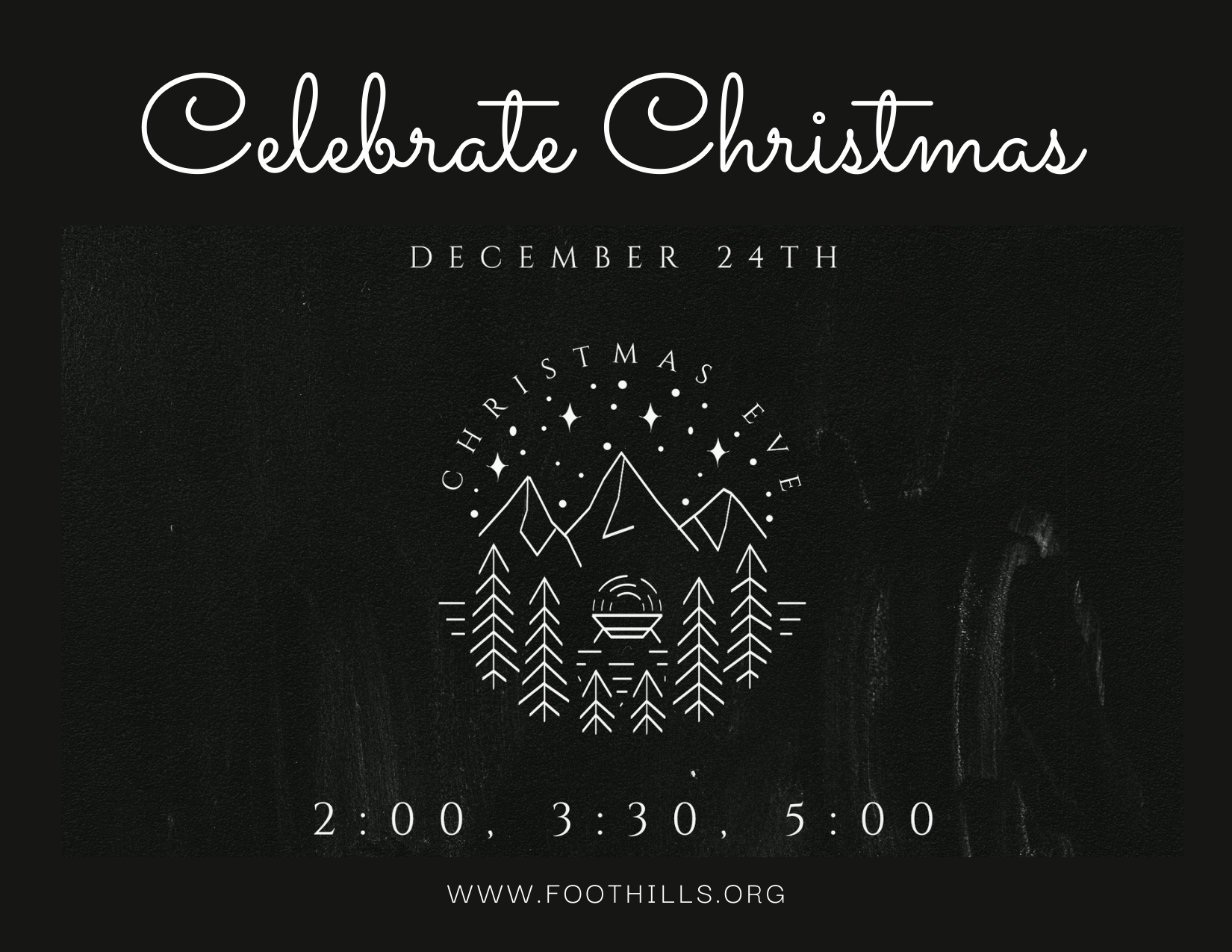 Christmas Eve Services
Join us as we celebrate the birth of our King, Jesus. The real reason for the Holiday season. We are offering 3 services on-campus & on-line (@ 2:00 PM, 3:30 PM, 5:00 PM)
Then 3 additional services that are online only (@ 6:30 PM, 8:00 PM, & 9:30 PM). It promises to be a service with an amazing message, beautiful music, fun and just Christmas cheer.
If you want to be on-campus but in a less crowded space with more social distancing options, we will have the Chapel streaming the service in real time available.
While we would love to have you on-campus, you also always have the option of watching online.
Advent Devotional Series
We want to keep your focus on the reason for the season, Jesus. So we have created a digital devotional series just for you. We are reading one chapter in Luke each day in December, then you will have one video each day sent directly to your phone with a devotional from one of our staff members.
Our hope is you will grow closer to Jesus as we get closer to celebrating his birth on December 25th.
To sign up to receive the videos just text "FH Advent" to 72000. If you are getting started late you will jump in on the current chapter and have the option of watching the previous videos as well.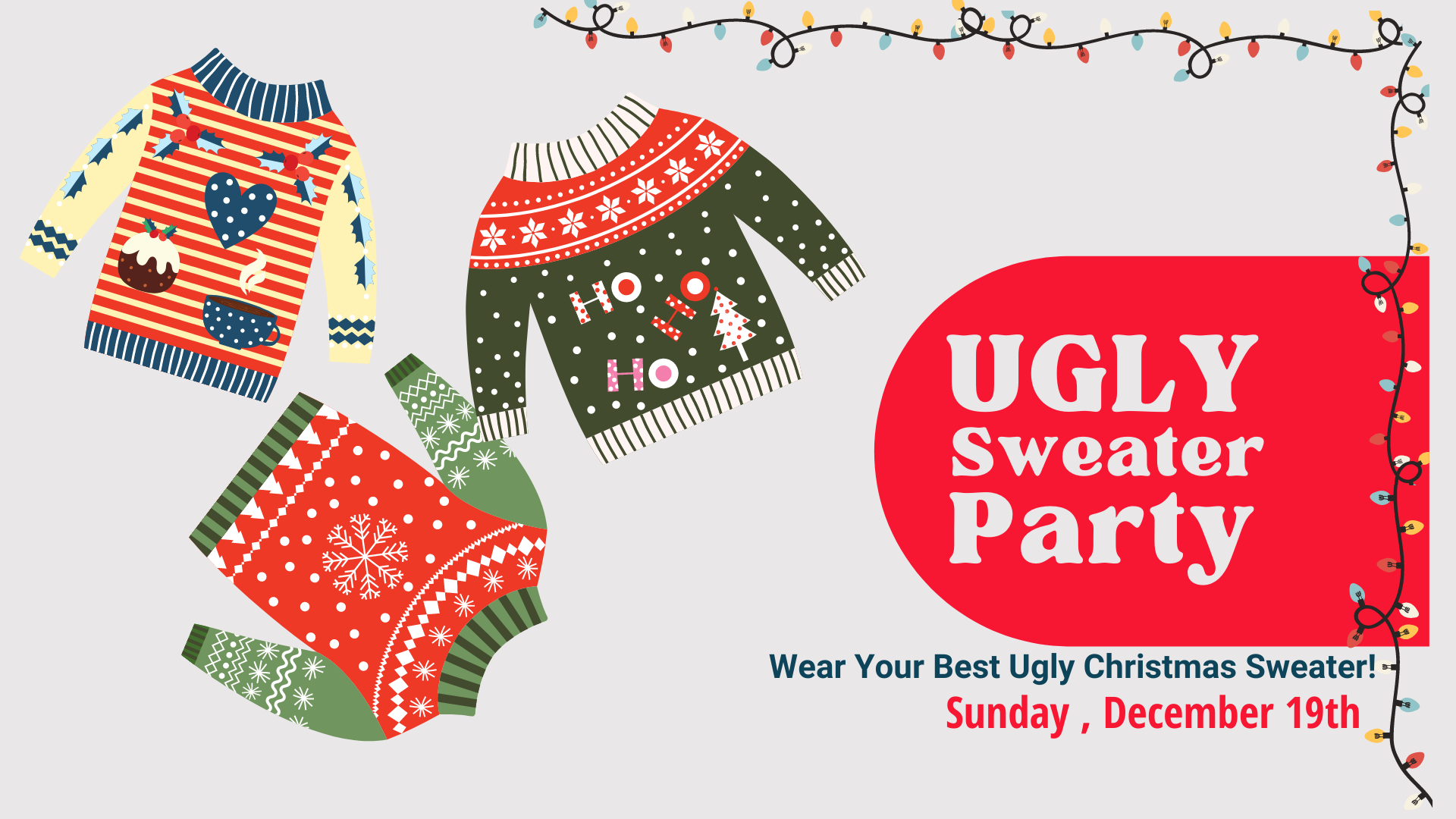 Ugly Christmas Sweater Sunday
If you know anything about Foothills, we don't take ourselves too seriously, and we like to have fun. So join us in wearing your best ugly sweater on Sunday, December 19!
Women's Coat Drive
Please join The Women's Outreach Team in collecting washed and gently used or new coats for women and children. You can drop your coats off on the rack located in the Foothills atrium anytime. Thank you for helping give the gift of warmth!
Donations due by December 12th.
Foster Toy Drive
Come help spread cheer to our local foster kiddos. Please bring in new, unwrapped gifts to give to those who need some extra love this holiday season. Collection boxes are located at both entrances on campus.
Download the list of suggested donations.
Donations due by December 22nd
CHRISTMAS EVE SERVICE FAQs
Are Masks Required?
From the beginning we have encouraged you to make the best choice for you and your family. We do not require masks, but if you feel more comfortable or are at risk you are welcome to wear one.You also always have the option of watching online.
How will we take Communion?
We will have a time set aside in the service for you to practice Communion in your home or on-campus.
For those on campus, we will have sterilized bags with the communion elements on each seat.
For those participating at home, it doesn't have to be grape juice or crackers. This time is more about the meaning of communion and experience together. If there are graham crackers and some apple juice, consider it good!
What About the Kids?
We are offering on-campus childcare for children ages 3 and under. Otherwise, we encourage your kids to sit with you in the service, Pastor Doug's message will entertain all ages.
Are all the services the same?
Yes each online service will have the same content:
   • Worship
   • Message
   • Communion
   • Habit of Generosity
How do I invite my friends?
1. Click the Facebook to the left of the screen and share it to your social media!

2. Copy and Paste this website address into:
• Your Facebook status or FB Messenger
• A text message
• Even an email!

3. Share youtube.com/foothillschurchboise for those who don't like Facebook and email the link to your friends